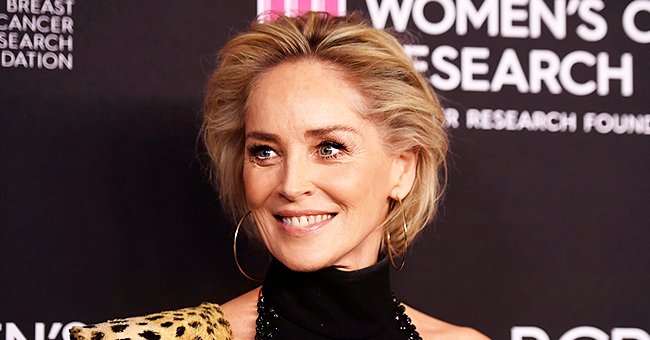 Getty Images
See Which Actor Sharon Stone Revealed Was the Best Kisser from All Her Onscreen Lovers
In a new interview, legendary actress Sharon Stone went candid about her best and worst kisses through her years in Hollywood.
Actress and former model Sharon Stone has made her pick for the best kisser she ever encountered in her on-screen moments. During a virtual interview on "Watch What Happens Life," the 62-year-old actress named two-time Oscar winner Robert De Niro as her best kiss.
She made the revelation after her interviewers asked her to disclose the best and worst kisses of all her on-screen leading men.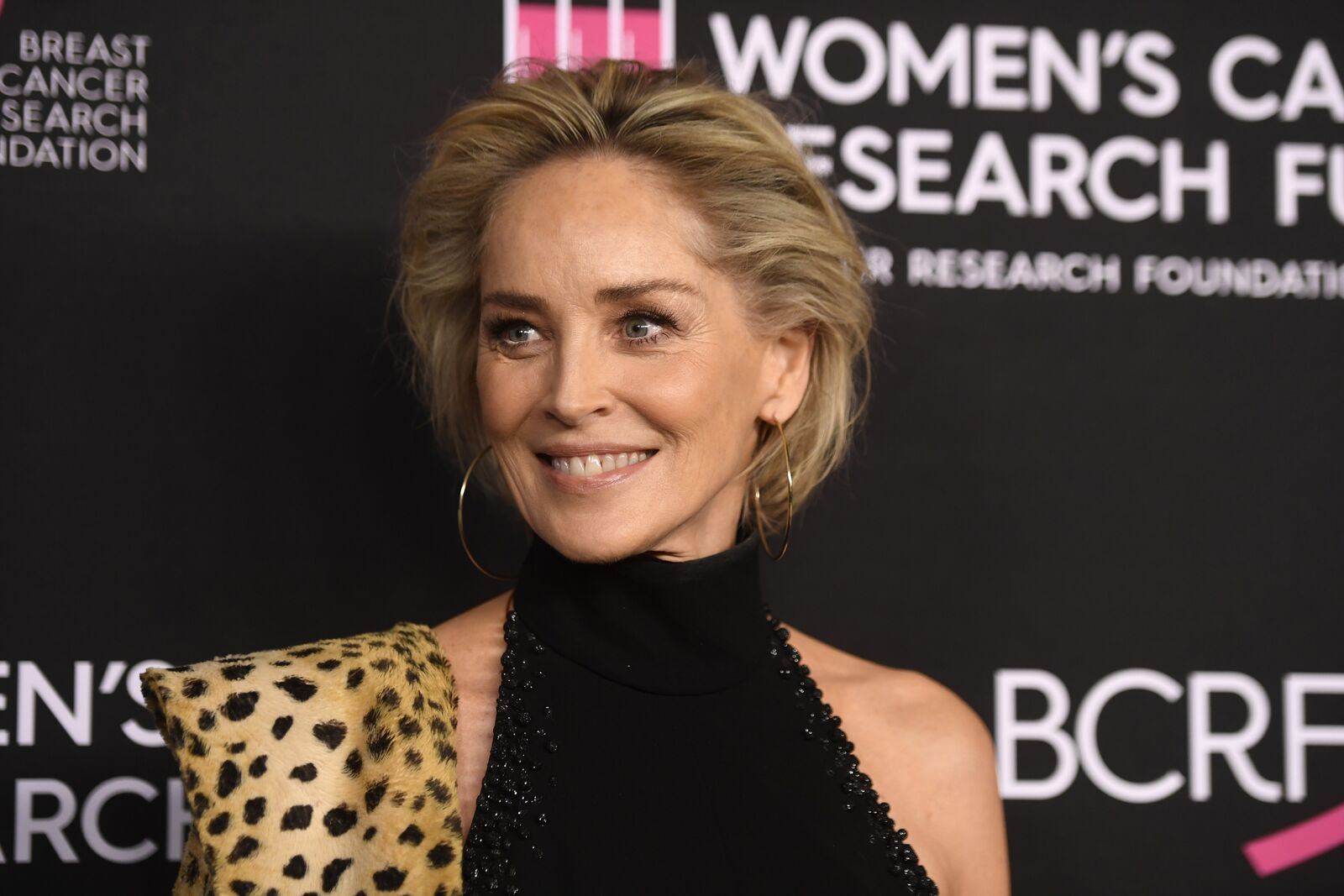 Sharon Stone at The Women's Cancer Research Fund's An Unforgettable Evening Benefit Gala on February 28, 2019, in Beverly Hills, California | Photo: Getty Images
The actress explained how her feeling of admiration for De Niro at the time contributed to making their on-screen lip-locking the perfect one. She divulged:
"Bob was the actor that I admired the most… Maybe because I just held him in such extraordinary high regard. It was the pinnacle of the kissing moment for me."
Sharon Stone hesitated when it came to revealing details about her worst kiss, going instead for more details about her on-screen kiss with De Niro.
Stone and De Niro had their romantic kissing moment on the set of the 1995 movie, "Casino." While the 62-year-old starred as Ginger McKenna, a prostitute who became a hustler, in the film, De Niro, 77, played her on-screen husband, Ace.
A much younger-looking Stone captured the hearts of viewers with her role as Ginger, with her spectacular beauty wrapping off the alluring effect.
Twenty-five years later, Stone still retains her captivating charms, even at 62. She has somehow managed to defy age and maintain her looks as the one-time teenage model.
Admittedly, the icon's "barbie doll" looks helped her career blossom as it got her the roles, but at the same time, it made life difficult to an extent, especially when she resisted her directors' advances. She once noted:
"Overall, my resistance has made people say that I'm difficult. It's either 'difficult,' or 'Sharon is hard to work with.'"
Earlier this year, Sharon Stone's age-defying looks sent the internet into a frenzy when she posted a photo of herself on Instagram, looking young and beautiful.
The actress showed off her new pixie haircut by celebrity hairstylist, Adie Abergel in the photo, garnering several likes and comments. Netizens commended her looks in the haircut while noting that she looked twenty years younger and could pass for a typical teenager.
Stone has since rocked the pixie cut with no regrets, taking at least twenty years off her age without having to go under the knife.
Please fill in your e-mail so we can share with you our top stories!