Here's Why Wendy Williams Thinks Brad Pitt & Nicole Poturalski's Relationship Won't Last Long
Wendy Williams is almost sure Brad Pitt's new relationship will only last six months or less and suggested he be safe when being intimate.
Brad Pitt and Angelina Jolie were one Hollywood's power couple but ended up in a nasty custody battle over their children, following their high-profile divorce. With their extreme fame, any person romantically linked to the stars will undoubtedly hit the headlines.
In recent months, the "Fury" star began a relationship with German model Nicole Poturalski, and Wednesday became a topic on "The Wendy Williams Show."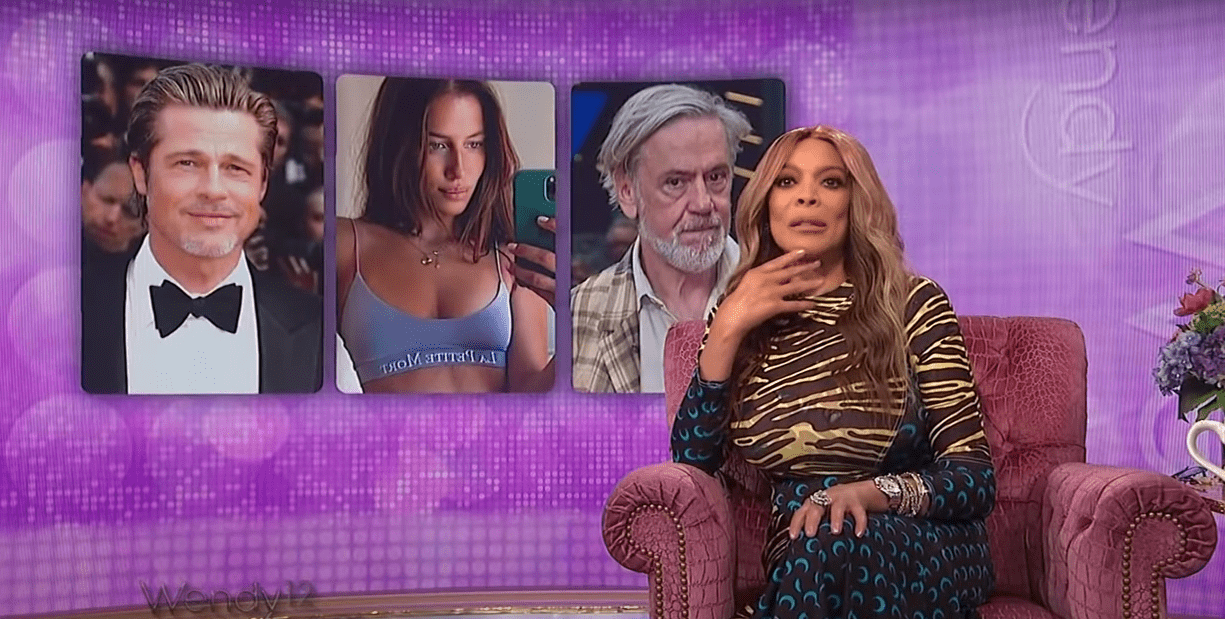 WENDY'S TWO CENTS
Like many others, Wendy Williams sees a resemblance between the actor's new girl and his ex-wife. However, the host doesn't think that their relationship will last over half a year and agreed with Pitt's friend, who claimed the model just wants publicity. She said:
"I don't know this girl, but this is certainly something that will put her on the front page of something with or without him. She better use this for as much as she can, and I'm sure at 27, she can."
Before wishing the Hollywood star the best of luck with his new romance, Williams advised Pitt to "keep the condom on." Pitt and Poturalski sparked romance speculations after being seen in Paris in August.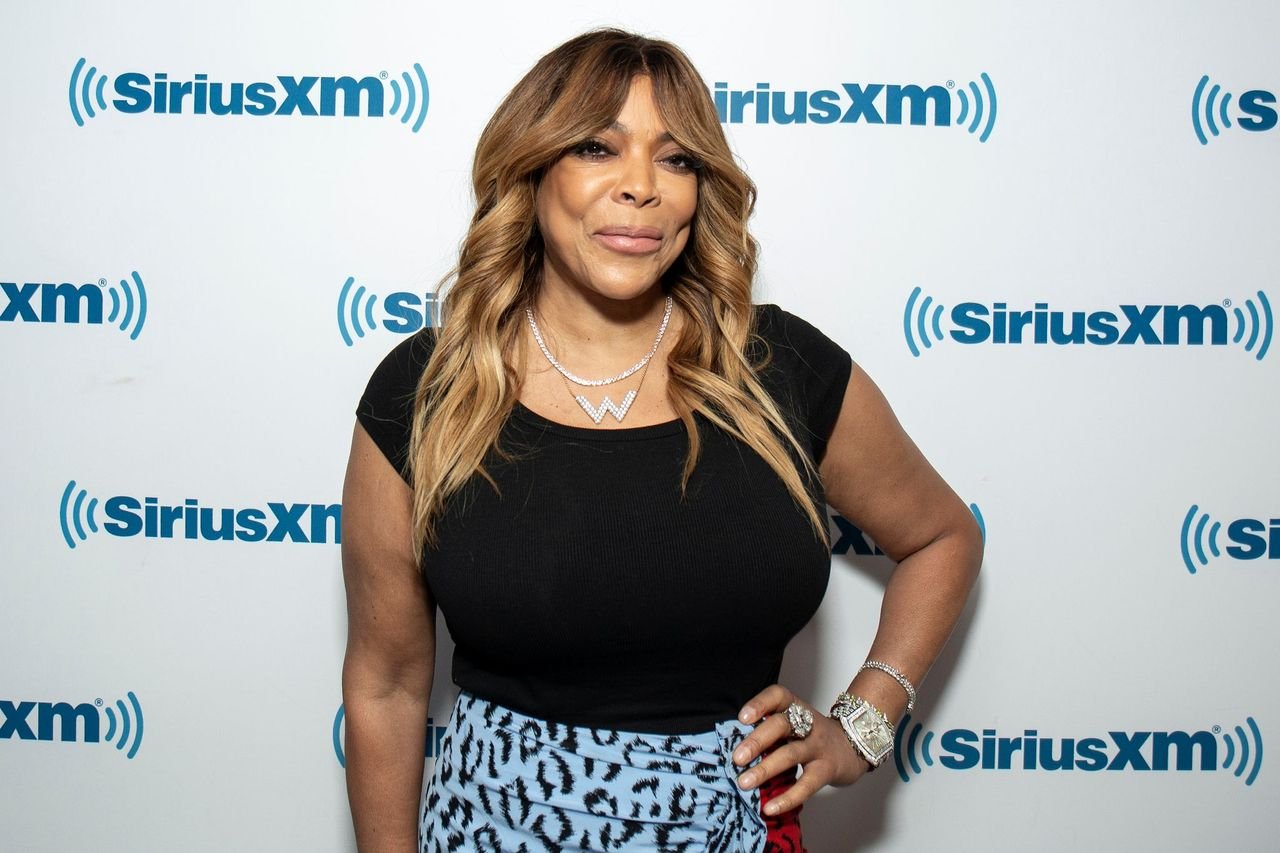 VISITING CHATEAU MIRAVAL
During their trip, the actor brought his new girlfriend to Chateau Miraval, the place where he tied the knot with Angelina Jolie. According to a source, the "Once Upon A Time In Hollywood" star does not mind if his ex lashes out after knowing of his trip.
Around the same time, the mother-of-six also revealed that two of her kids struggled with health problems.
"He just doesn't care if Angelina is going to lash out," the insider revealed. "He expects she will." Pitt and Jolie bought the beautiful location together in 2008 and chose it as their wedding venue years later.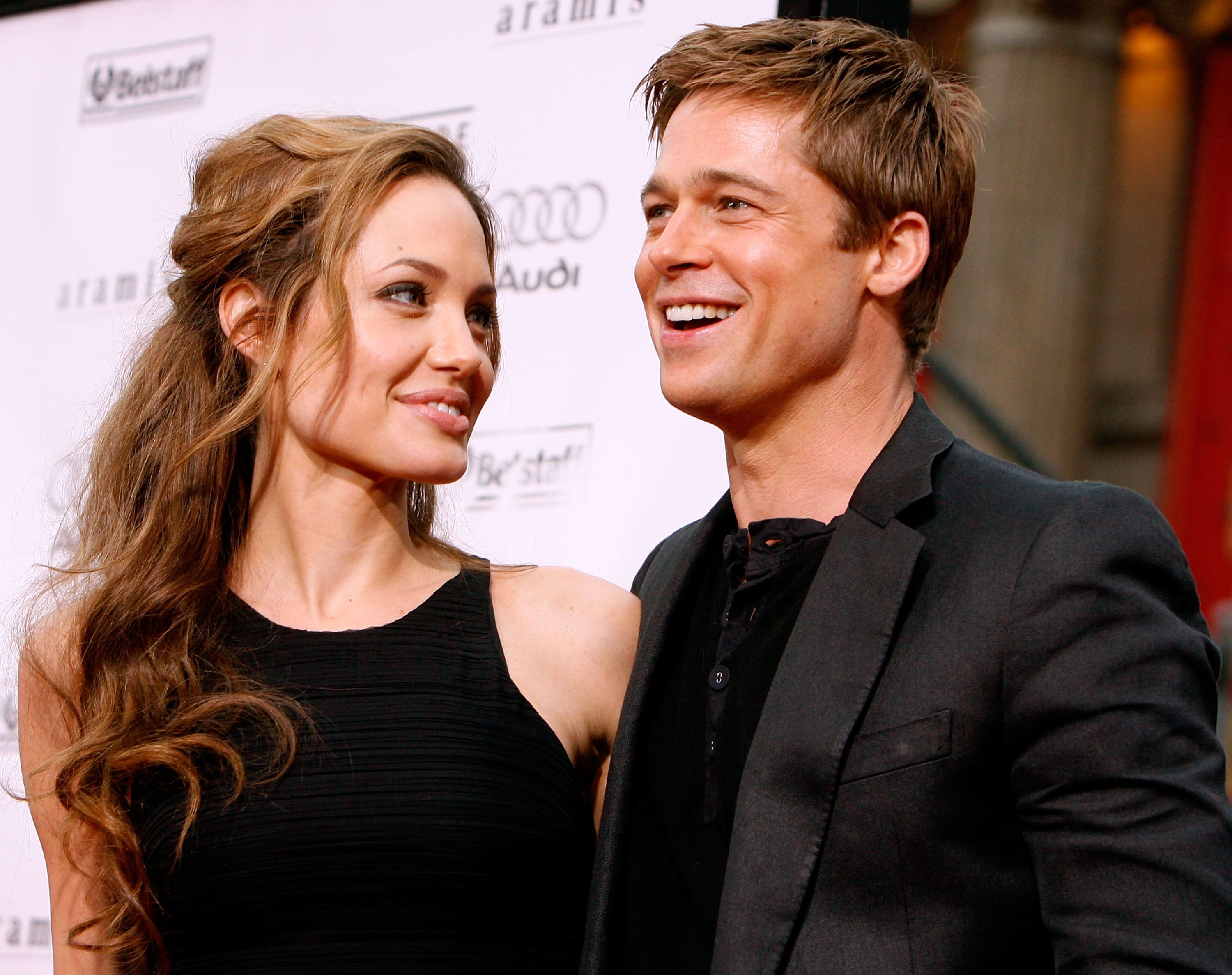 CLEARING THE AIR
Last week, the German model spoke about hating on others and clarified that she had nothing against her beau's ex. After an Instagram follower commented on her "Happy people don't hate" post, calling her a hypocrite for hating Jolie, Poturalski replied that she was not hating.
While many continue to see the 27-year-old in a bad light, an insider told PEOPLE that Poturalski is actually full of beautiful traits and that Pitt would be lucky to have her.
Poturalski is a successful model, represented by NEXT Models Los Angeles, Official Models New York, and A Management. She is more known in Germany, landing covers for Harper's Bazaar and Elle.
JOLIE'S RECENT MONTHS
While the model and her new beau have been cuddling up in each other's arms, Jolie has been taking care of her children amid the coronavirus pandemic. Earlier this year, the "Maleficent" star donated one million dollars to help alleviate hunger during the crisis.
Jolie is known for her philanthropic efforts, so doing such good deeds no longer comes as a surprise. Around the same time, the mother-of-six also revealed that two of her kids struggled with health problems.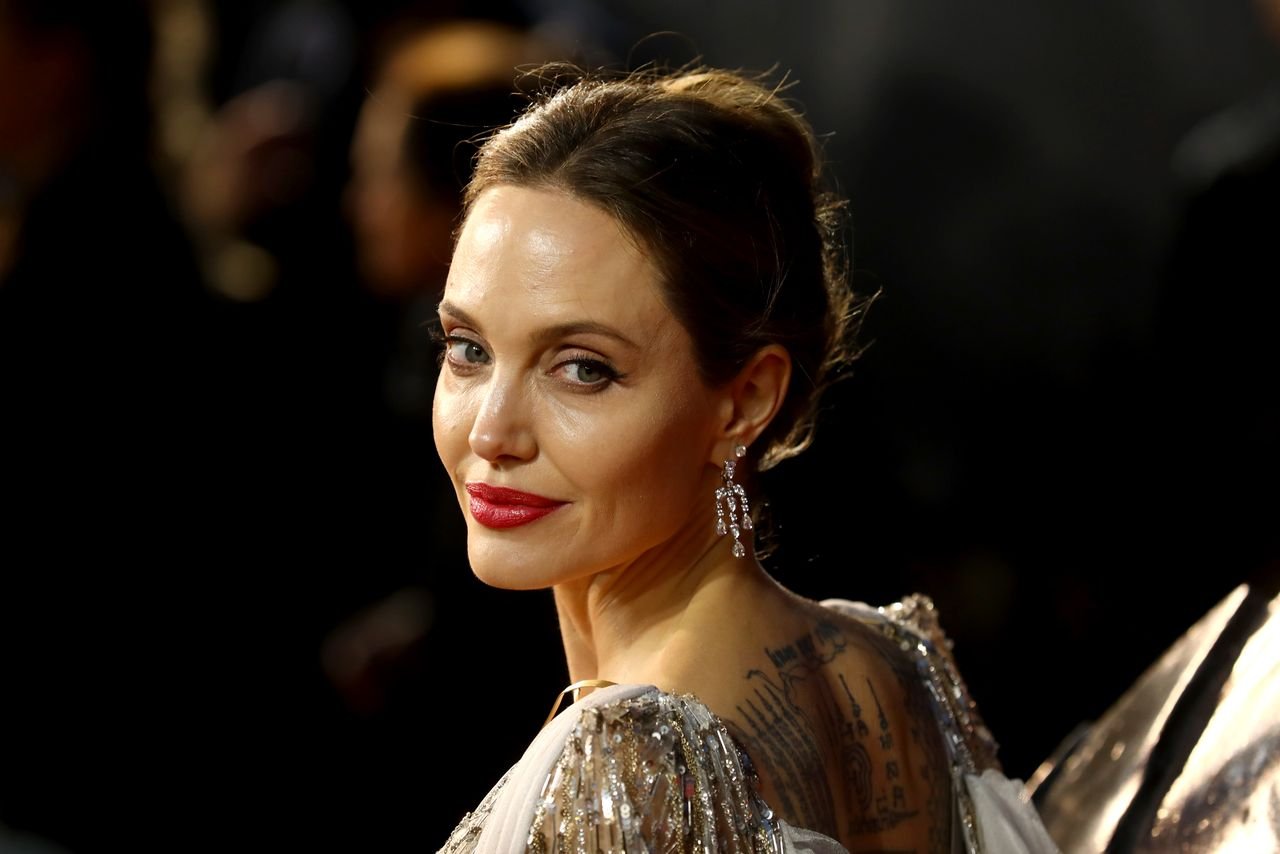 Her eldest daughter, Zahara, and one of her younger girls underwent surgeries a few months before. Although she did not mention the younger child's identity, speculations point it to Shiloh, after she was seen walking in crutches.
Jolie shares all six children with Pitt, three biological and three adopted, whom they had during their 12 years together. Although things have been rocky for them, we hope all can be well in the end.