People: Demi Lovato and Max Ehrich Have Decided to Break up 2 Months after Their Engagement
Singer Demi Lovato and her TV actor lover, Max Ehrich, have decided to go their separate ways after they called off their two months engagement. A close source confirmed that it was a difficult decision.
Demi Lovato and "The Young and Restless" star Max Ehrich have decided to discontinue their romance as they called off their two-month-old engagement.
A People source shared that the star couple concluded on what was a tough decision so they could move forward and focus on their careers.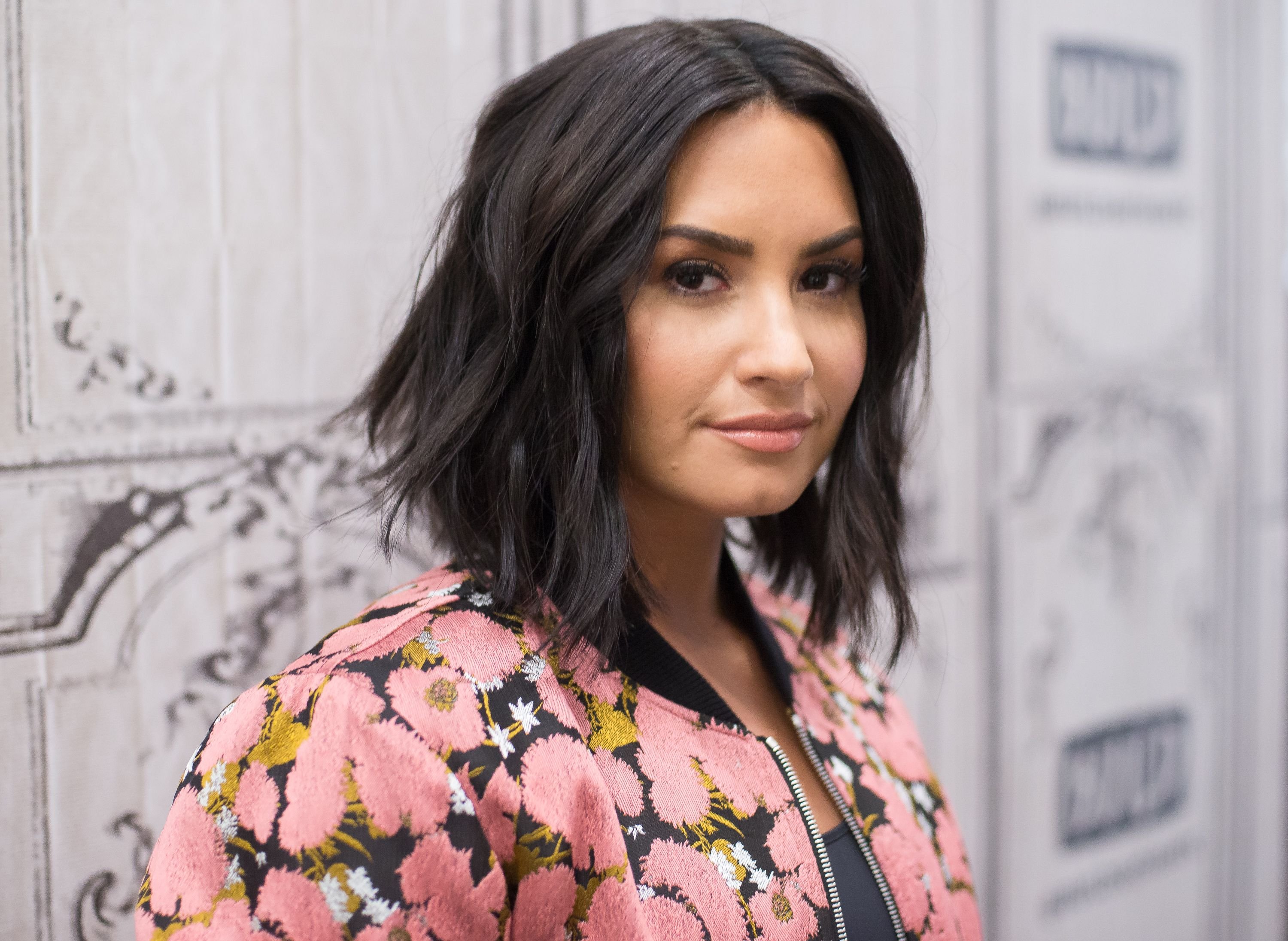 The news of their breakup comes two months after Ehrich proposed to Lovato at Malibu and the insider further commented to the publication saying:
"They have respect and love for one another and will always cherish the time they spent together."
The celebrity pair who began dating in March could not get enough of each other as they took to social media with the news of their official love life.
[Demi Lovato] made it known that she wanted to learn how to cook for her man.
Lovato let fans know that Ehrich made her want to be the best version of herself. The "O Love Me" singer added that she knew she loved the Hollywood star when they first met.
The 28-year-old music star and her love interest started their relationship at the beginning of the quarantine lockdown, and this helped fast track their romance to its climax.
In a recent chat, she mentioned that the quarantine provided her and Ehrich with ample time that they would have typically not had due to busy work schedules. Lovato stated that she felt fortunate about spending time with her lover.
When the TV stars started dating, they went to live at Lovato's apartment, but they later moved to her mom's place. The "Anyone" crooner made it known that she wanted to learn how to cook for her man.
Following her engagement to the "Under the Dome" actor, Lovato was over the moon as she shared in a chat that she had been looking at options for her wedding dress.
Stating that she would not give many details away, the award-winning vocalist declared that her wedding dress would not be white.
Lovato, whose engagement came with a huge diamond ring, mentioned that she wanted a non-traditional celebration. She added that she preferred to keep the details between her and Ehrich.