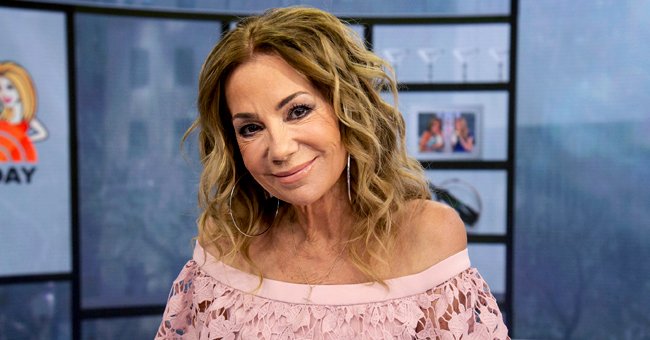 Getty Images
Kathie Lee Gifford Admits None of Her Children Had Their Dream Wedding Because of Quarantine
Despite the many things that were put to a halt due to the pandemic, Kathie Lee Gifford's children still pushed through with their wedding. Here's how they turned out.
Several celebrities had their wedding postponed this year due to the ongoing coronavirus pandemic. Yet, some decided to push through with an intimate and safe ceremony, including Kathie Lee Gifford's children.
Both of her kids, Cassidy and Cody, showed that love conquers all -- including a pandemic, as they tied the knot in June and September, respectively. The former "Today" host shared a glimpse of what their special days were like in an interview.
NO DREAM WEDDING
According to the actress, neither Cassidy nor Cody had their dream wedding because of the circumstances. However, they had something even more wonderful and magical than they could have ever prepared for.
The initial big weddings with many guests turned out to be an intimate celebration with family and friends who the bride and groom were closest to, and "it ended up being precious."
Kathie shared that her late husband, Frank Gifford, would have been happy seeing their kids comfortable in their new lives shared with someone else. "I know Frank's smiling each day," she said. "We just sensed their dad smiling."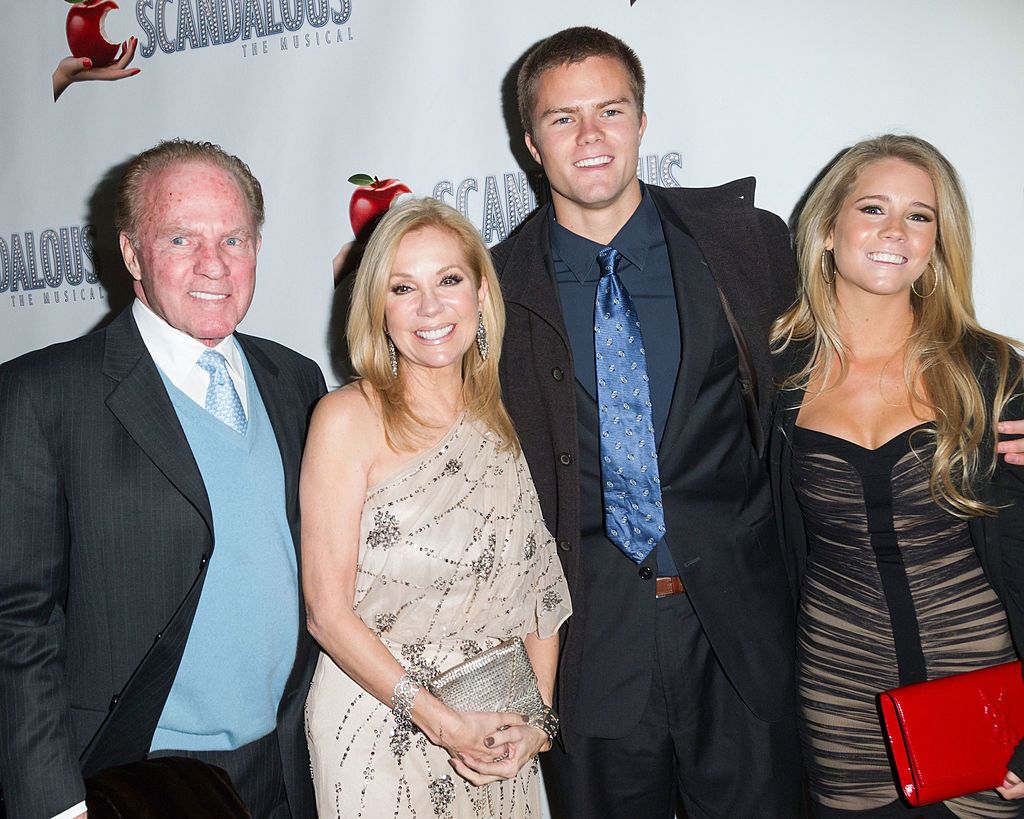 Frank Gifford, Kathie Lee Gifford, Cassidy Gifford and Cody Gifford during the "Scandalous" Broadway Opening Night at Neil Simon Theatre on November 15, 2012 in New York City. | Source: Getty Images
CASSIDY'S WEDDING
Cassidy, the couple's youngest and only daughter, married Ben Wierda at the garden of his Michigan home in June. Gifford, who was very excited for her daughter, shared a glimpse of the special day on her Instagram account.
The loneliness and sadness were slowly getting the best of Kathie, which is why she decided to move out of the home where she and Frank raised their children.
Although Cassidy and Ben enjoyed their intimate ceremony, the newlyweds still have plans of hosting a bigger wedding when the situation allows, so that they can freely celebrate their union with more people.
CODY'S WEDDING
A few months after, Cody tied the knot with Erika Brown in Connecticut during Labor Day weekend. The proud mom-of-the-groom also shared snaps from the event, including one where she expressed her gratitude. She wrote:
"God gave us a glorious day to celebrate this glorious couple. So grateful."
Like her children who just found love, Kathie is open to finding someone to be with again. However, she is not searching. The actress added that it would take an incredible man to make her fall in love again, "and frankly, I can't see that happening."
LOSING HER HUSBAND
After losing her husband, Kathie had to live alone. Because of the immense loneliness she felt, the television star decided to relocate to Nashville and start a new life there.
The loneliness and sadness were slowly getting the best of Kathie, which is why she decided to move out of the home where she and Frank raised their children.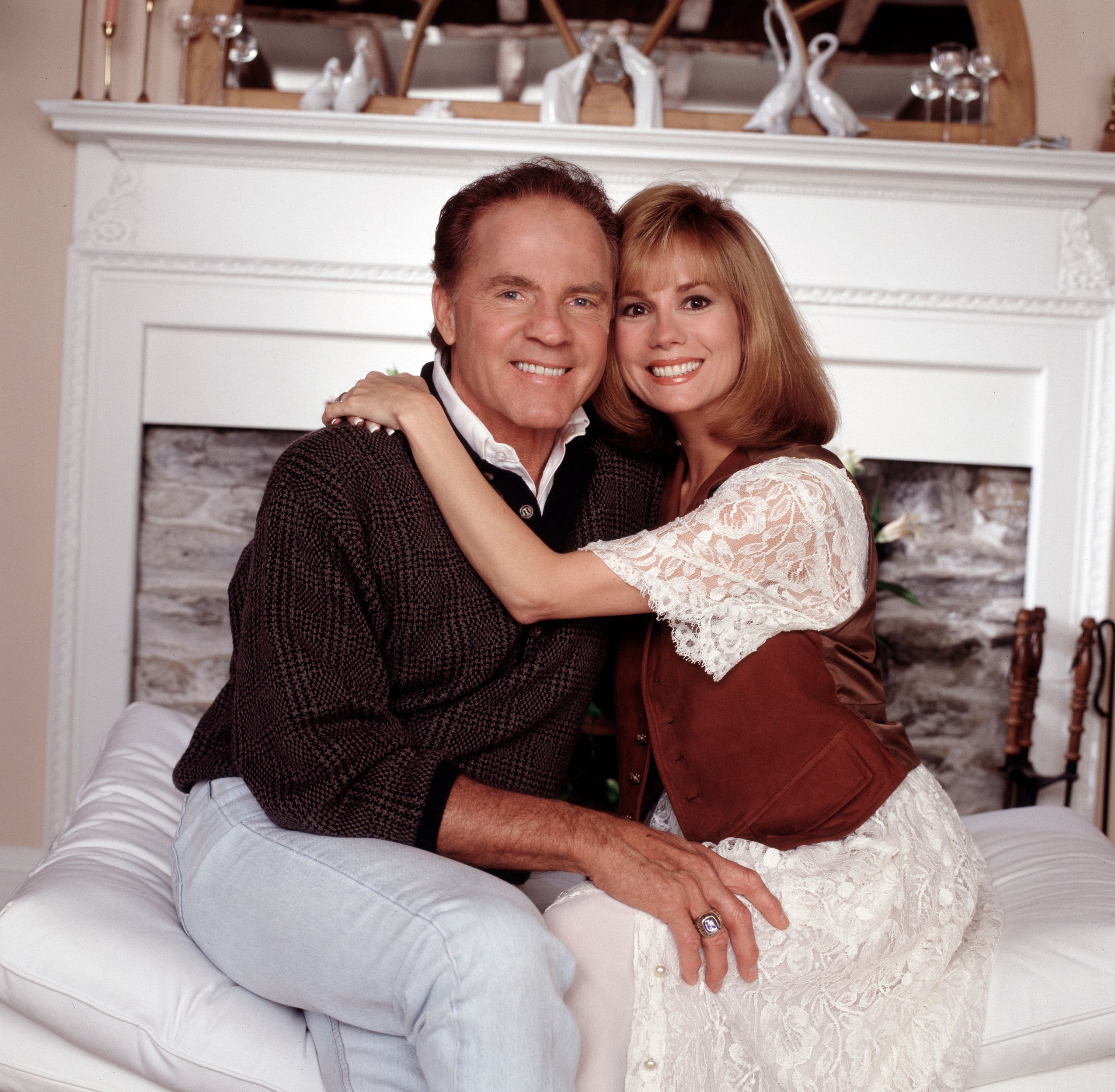 Frank and Kathie Lee Gifford for an Walt Disney Television interview with Barbara Walters, October 5, 1992. | Source: Getty Images
Kathie quit her job and decided to live a simpler and more quiet life, although she still appeared on television for several interviews. Moving helped the mom-of-two improve on her well-being and focus on happiness.
She has since enhanced her writing skills by creating the romantic comedy "Love Me to Death," which she both produced and starred in. Kathie has been in better days recently, and her family and friends couldn't be happier.
Please fill in your e-mail so we can share with you our top stories!