Ben Stiller, 54, Looks Just like a Younger Version of Himself Judging by This Childhood Photo
Ben Stiller seems to have aged well, judging by his childhood photo. The "Zoolander" star gave his fans a glimpse of his younger days when he shared a throwback photo back in 2018.
Emmy-winning actor Ben Stiller's appearance does not seem to have changed much since he was a child. Looking at a throwback photo he uploaded in 2018, the 54-year-old actor has largely maintained his youthful looks. The actor playfully captioned the post:
"Tech Avail, will audition. Special skills: juggling, scuba diving, tap dancing and drums. Commercials on request."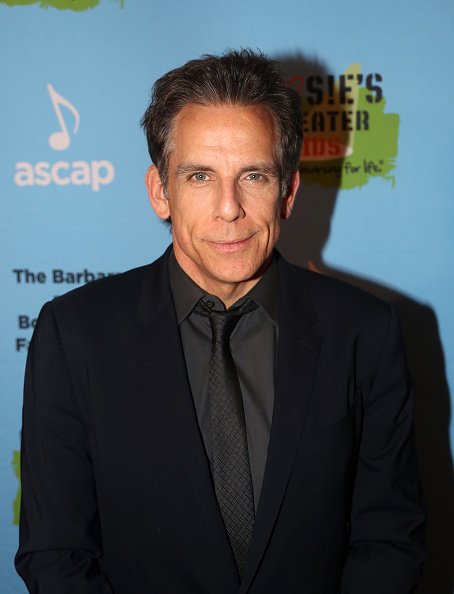 Fans were quick to point out the actor's enduring youthful looks, with one commenting, "Same face!" The black-and-white photo shows young Stiller, who was wearing a cap, with a smirk.
The actor's fun spirit is evident in the adorable snapshot, which has amassed nearly 100,000 likes. Looking at the bright-eyed boy in the photo, it's no surprise he grew up to become an immensely successful comedian.
Stiller's parents were late comedians and actors Jerry Stiller and Anne Meara. On May 11, Stiller confirmed that his father passed away from natural causes at age 92.
In a virtual appearance on "The Tonight Show Starring Jimmy Fallon," the actor shared memories of his time with his dad before he died. One of the anecdotes he told dates back to when he was 11 or 12 years old.
The "Night at the Museum" star recalled riding his bicycle in Riverside Park on the Upper West Side of Manhattan when another child asked him if he could borrow the bicycle for a bit.
Another unforgettable memory that Stiller shared was when he called his while he was high on LSD.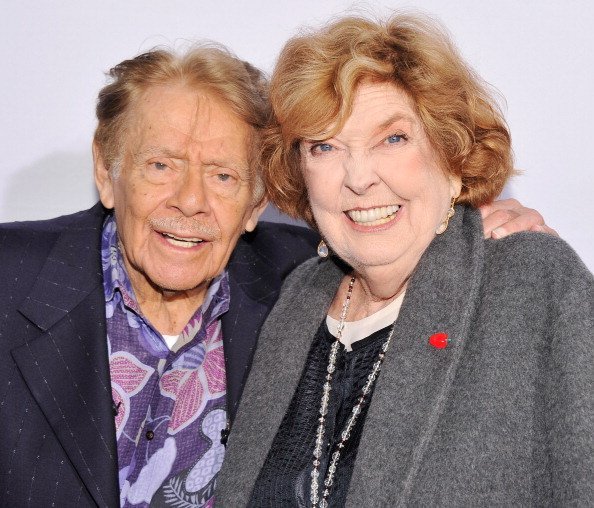 The actor said he obliged but things took an unexpected turn. The child rode the bicycle off and never came back. His doting father then took him to buy a new bicycle.
While they were at the store, he spotted the child who stole his bicycle. Stiller said his father ended up confronting the boy. He expected that his father would return with the bicycle.
However, he was surprised to see his father return to him without the bicycle. His father then told him that he let the child keep the bicycle because he felt terrible.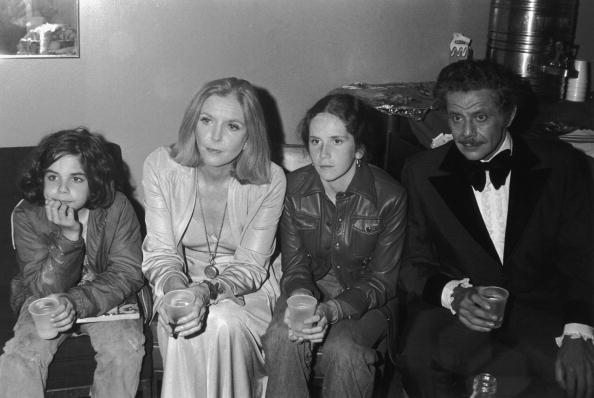 Stiller also revealed his father's memorable reaction to his granddaughter Ella's fourth-grade play. After the play, the actor said he asked his father what he thought of it.
His father replied that he did not care about the play. When Stiller asked him why so, his father said that he found Ella great and that she shone during her performance. But then his father added, "I didn't feel the rest of the kids were up to it."
Another unforgettable memory that Stiller shared was when he called his father while he was high on LSD. Ben, then 16, and his friend were experimenting with the hallucinogenic drug.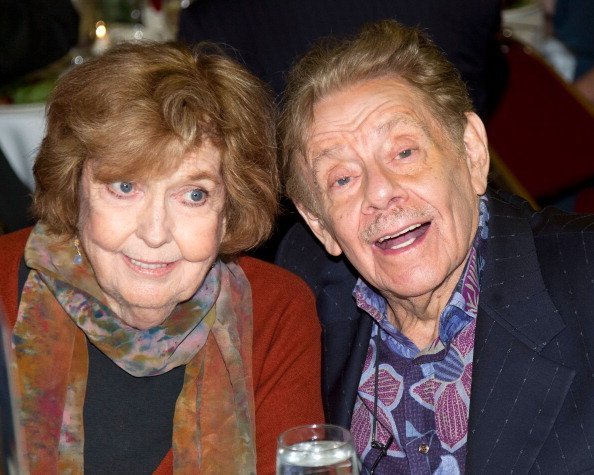 In the middle of it, he freaked out. His first instinct was to call his parents, who were in Los Angeles at the time, shooting for an episode of a show.
He confessed to his father that he took some acid. After a long silence on the other end of the phone, his father told him he was going to be okay to try to calm him down.