Ben Stiller Recalls Funny Moments with Dad Jerry Stiller — From Stolen Bike to LSD Phone Call
Ben Stiller retold some of his most entertaining recollections shared with his late dad, Jerry Stiller. On May 11, the acclaimed actor affirmed that his dad passed away from natural causes at age 92.
Ben made a virtual appearance in the recent episode of "The Tonight Show Starring Jimmy Fallon." In that episode, the actor imparted comical stories of his time with his dad before he died.
The "Night at the Museum" star first revealed the silly response of his father to his granddaughter Ella's fourth-grade play.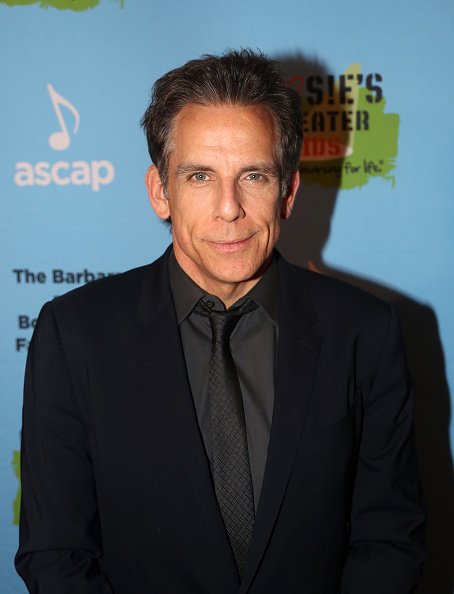 A SUPPORTIVE FATHER
"He came to see it at school and afterward I said 'Dad what'd you think?' And he said 'I didn't care for it.'" Ben shared. "I said 'What are you talking about?' He said 'Ella was great, Ella had the commitment and she was shining up there, but I didn't feel the rest of the kids were up to it.'"
The actor explained that his father was incredibly supportive. He added that Jerry was somebody he could depend on to watch him perform or even chase down his taken bicycle as a kid. 
Ben then shared the last memory of his doting father. He revived the moment he called him while he was high on LSD.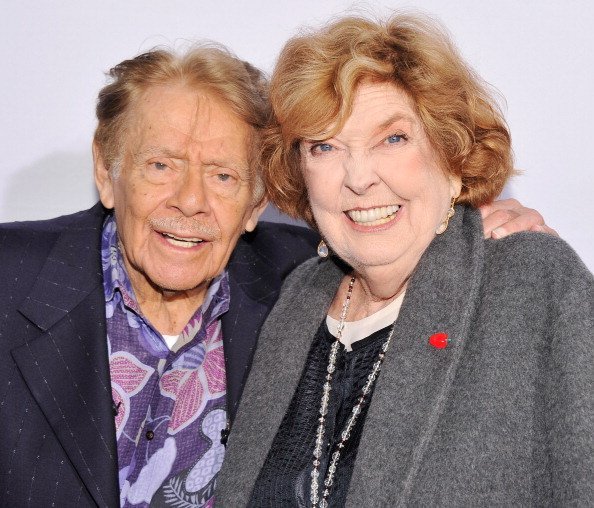 "IT'S GOING TO BE OKAY"
Ben, then 16, had a friend, and they experimented and tried LSD. He said that he got freaked out and scared. His first instinct was to call his parents, who were in Los Angeles at the time, shooting for an episode of a show.
"So I called and said 'Dad I took some acid' and I could just hear the silence on the other end of the phone," Ben recalled, "and the next thing I know he says 'It's going to be okay' and he starts to talk me down even though he knows nothing about drugs."
It was, however, Jerry's role as Frank, George Costanza's father on "Seinfeld," that brought him a new generation of fans.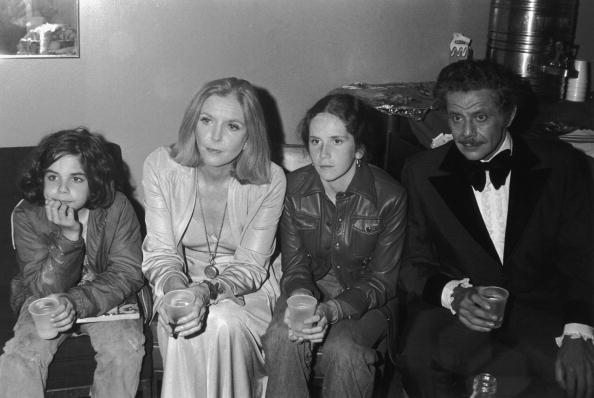 HAD LIVE A FULL LIFE
As reported by PEOPLE, Jerry had carried on with a full life as a husband to Meara, a father to his children — son Ben and daughter Amy. And in his work in countless television shows and films.
In a recent interview, Ben shared that he and his sister Amy were able to spend time with their dad before he passed on.
Jerry began his career as a dramatic actor, logging roles in films, for instance, "The Taking of Pelham One Two Three" and others.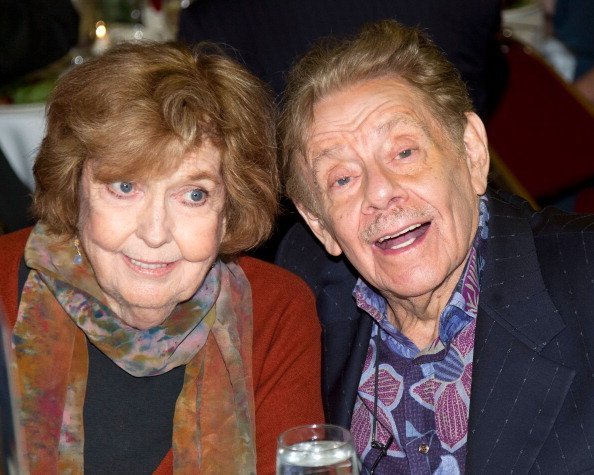 It was, however, Jerry's role as Frank, George Costanza's father on "Seinfeld," that brought him a new generation of fans.
In 1953, the famous comedian and his wife Anne initially met outside a theatrical agent's office in New York City. They tied the knot two years later.
From 1979 to 1982, Jerry and Anne hosted "HBO Sneak Previews." Unfortunately, their own sitcom, "The Stiller and Meara Show," in 1986 was not very successful.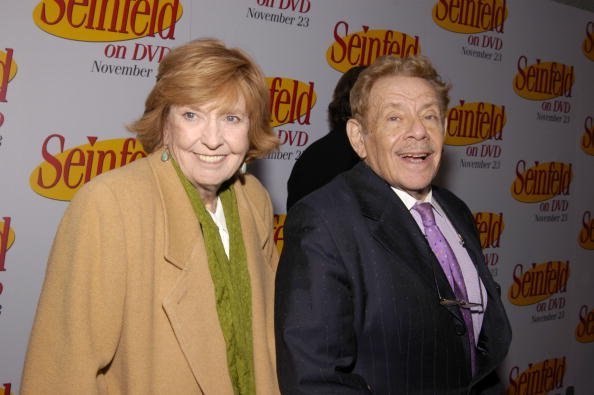 As variety shows slowly disappeared, the couple separated professional paths. They turned out to be successful with their solo careers.
In 2015, Anne passed away at 85 years old. Albeit no further details were presented about her death, a few sources refer to natural causes.