Savannah Chrisley Defends Her Dad Amid Rumors That He Ruined Her Relationship with Ex Nic Kerdiles
Savannah Chrisley shut down rumors about her father, Todd Chrisley, being the reason why her engagement was called off: "Everyone loves to portray dad as this controlling freak."
A few weeks ago, "Chrisley Knows Best" star Savannah Chrisley confirmed that her engagement to Nick Kerdiles was called off after postponing the big day due to the ongoing pandemic.
Fans of the Chrisley's were taken aback after Savannah announced her split from her ex-fiance, Nic; however, she did not explicitly explain why. Many speculated that her father had something to do with it.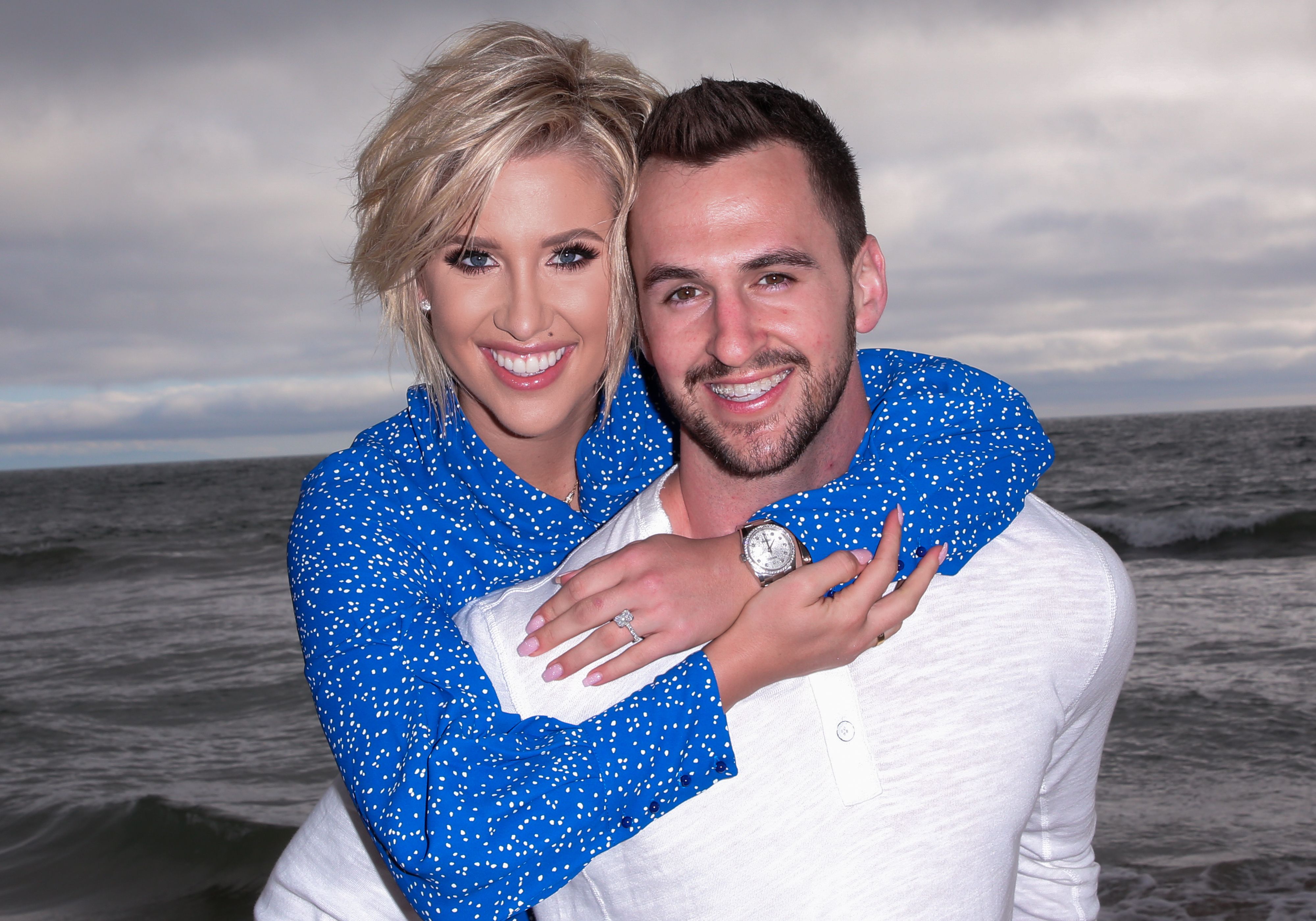 SAVANNAH CLEARS THE AIR
The reality star was upset over the news that put her father in the negative light and opened up about the issue in an episode of "Chrisley Confessions" podcast. She said:
"At the end of the day, everyone loves to portray dad as this controlling freak, and that's the reason my relationship didn't work out. That is false."
Savannah explained that she and her ex broke up because of things that lacked in their relationship and had nothing to do with her Tod -- and Nic can attest to that.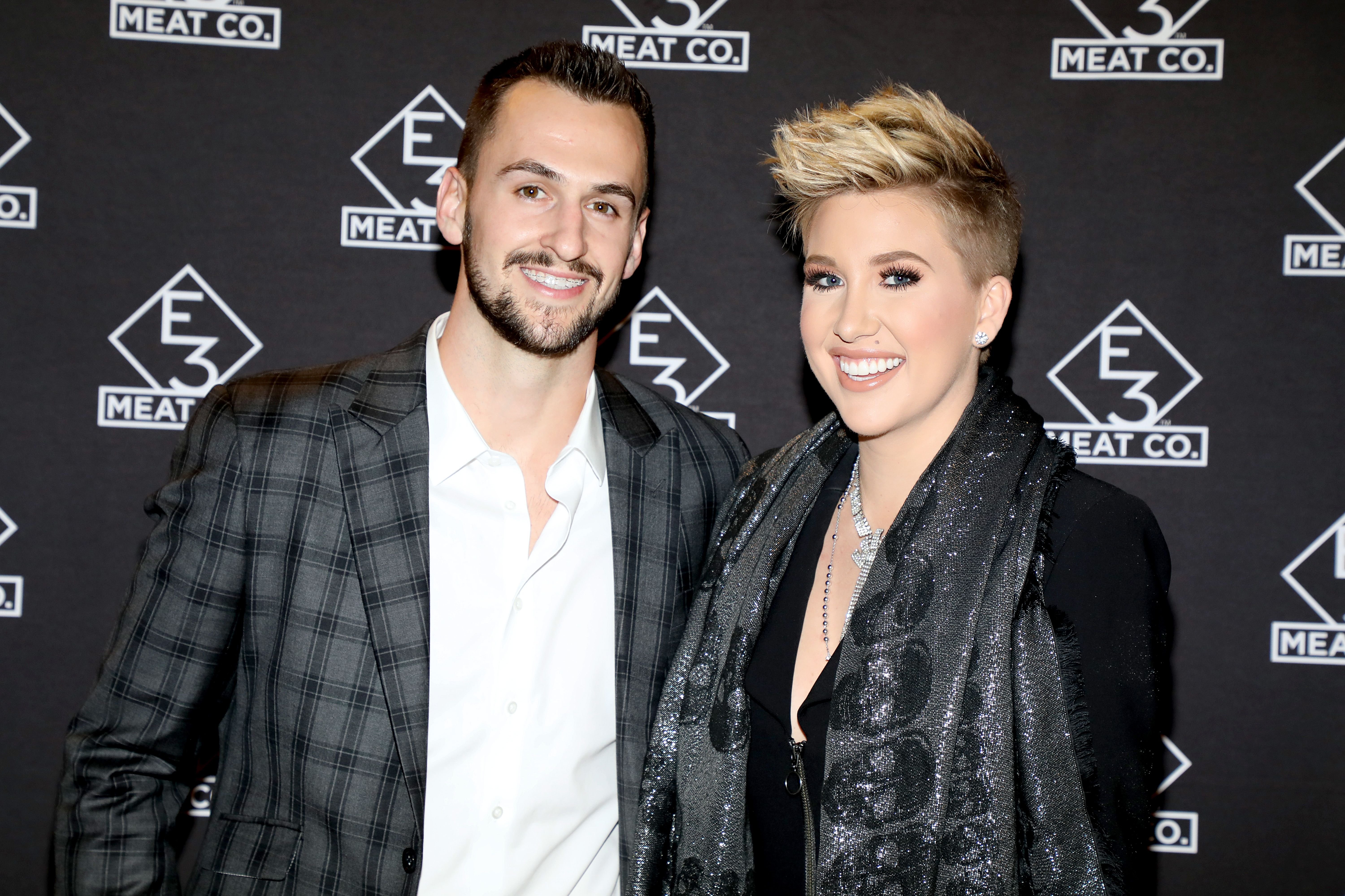 ASKING FOR PRIVACY
The 23-year-old is well aware that she chose to be in the public eye, which is why her life is out in the open. However, there are still some things she hoped to remain private, such as her relationship.
Savannah often updated their fans of Todd's condition, which slowly improved through the weeks.
Savannah loves her fans but asked them to "stop trying to create drama out of nothing." She and the athlete have been deciding for themselves throughout their relationship, and what happened was no different.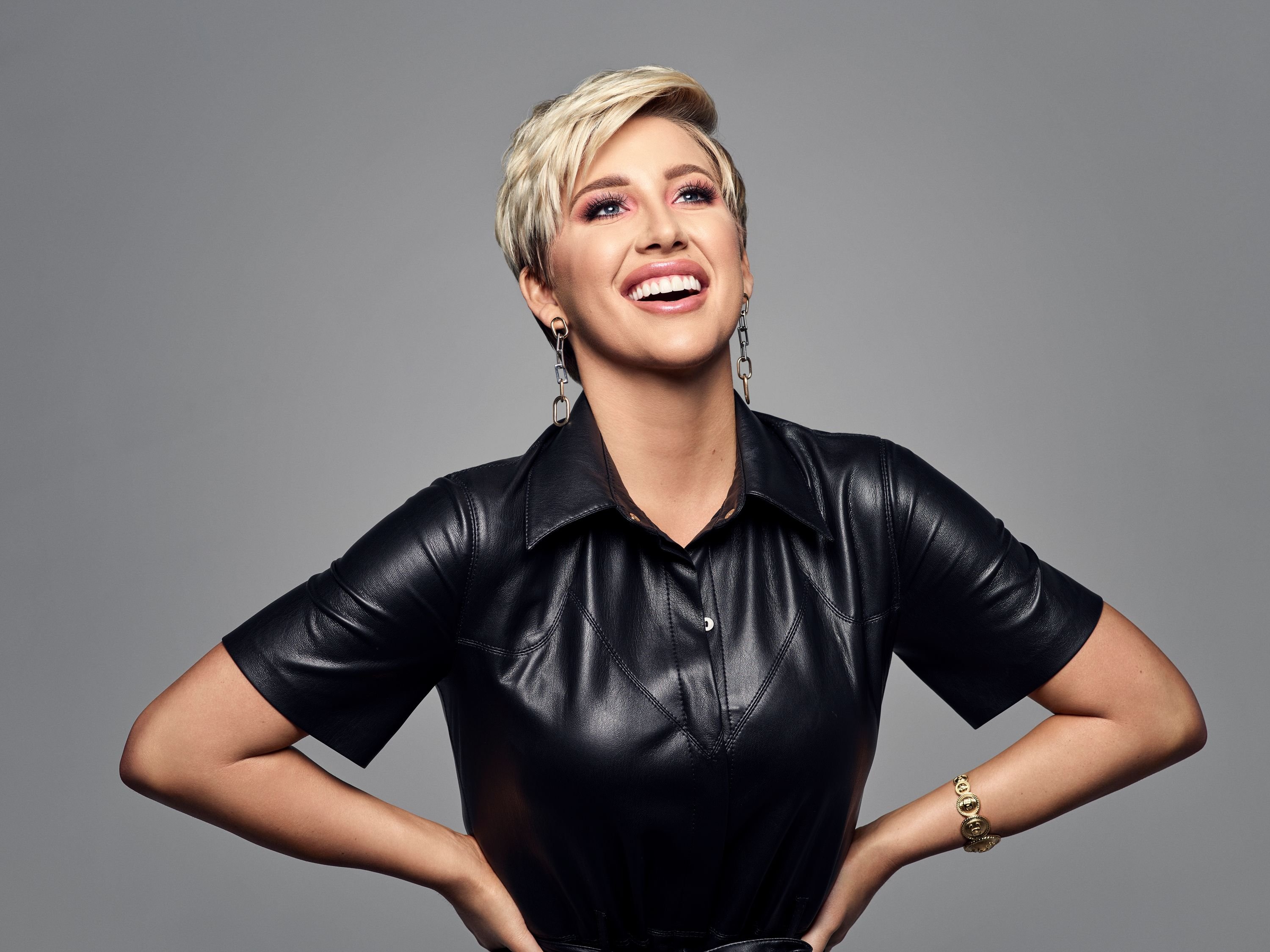 CALLING OFF THE ENGAGEMENT
The former couple first began their romantic relationship in 2017 and became engaged two years later. However, there was a point that they both felt the speed of their relationship and decided to take a step back. She shared:
"I just knew we had to work on things on a different level. We had to dig deeper, and it's hard."
Todd has been very supportive of his daughter's decision since, and although they see and read the negativity on social media, other people's words won't destroy their bond.
A TUMULTUOUS YEAR
The past year has been crazy for the Chrisley's, following Todd's tax evasion and fraud scandal Todd and coronavirus diagnosis a few months ago. Although he is better now, the family patriarch's family spent weeks scared for their father.
Savannah often updated their fans of Todd's condition, which slowly improved through the weeks. According to the reality star, her father's illness made her faith stronger as it was all she had to hold on to.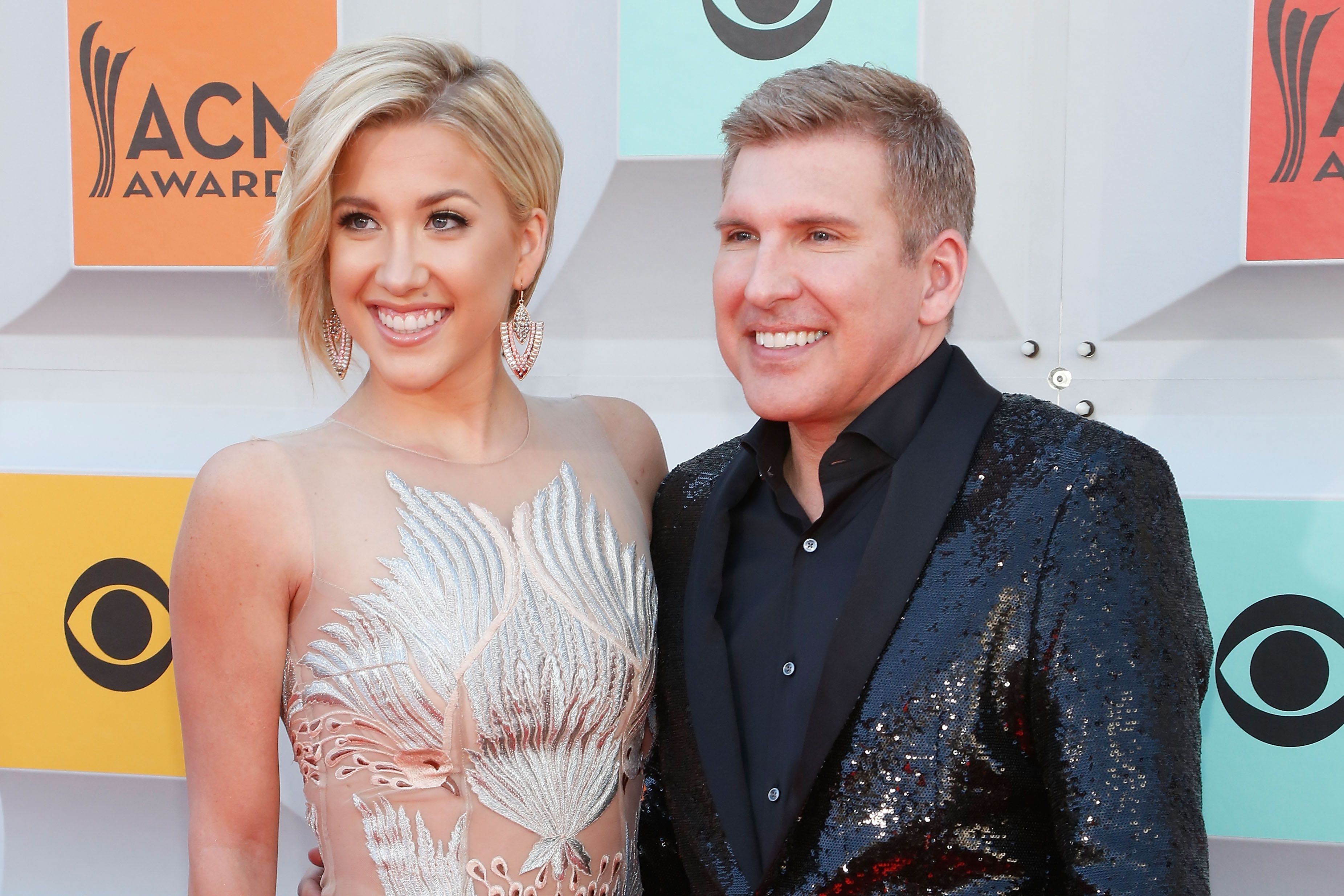 Todd and Savannah may have their differences and a fair share of arguments, but the father-daughter duo will always have a deep bond and love for each other, beyond what the cameras show.