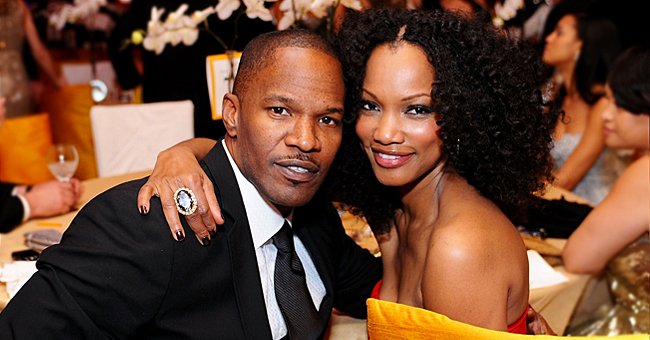 Getty Images
Jamie Foxx Admits to Former Co-star Garcelle Beauvais That They Should Have Dated — Here's Why
Actor Jamie Foxx opened up about his romantic regrets with actress and "Going To Bed With Garcelle" star, Garcelle Beauvais.
Hollywood icon Jamie Foxx has disclosed the one relationship he wished for that never happened. He made the revelation while gracing actress Garcelle Beauvais' podcast, "Going To Bed With Garcelle," this week.
During their time under the sheets, they discussed everything from relationships to movies together, female fantasies, and the chances of them hooking up.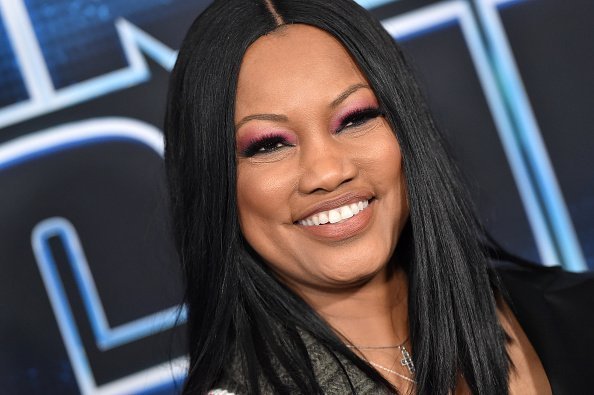 Garcelle Beauvais attends the premiere of 20th Century Fox's "Spies in Disguise" at El Capitan Theatre on December 04, 2019. | Photo: Getty Images
"Me and You Should Have Been together."
He made the statement after Beauvais asked him why he never seemed to like any of her partners. Foxx also admitted jokingly that he hated every guy Beauvais ever dated.
While starring on the show, the duo made a pact to become romantically involved if they were both single after filming. Sadly, Beauvais landed a partner before they got their chance.
The publicity surrounding their breakup overwhelmed both entertainment icons.
She revealed that her response always involved pointing out how great her platonic relationship was with the 52-year-old. Foxx went on to address some of their challenges as celebrities saying:
"Somehow, being a celebrity, they feel like you're not human, and we do have things that are afforded to us or rewarded to us because we are celebrities."
The challenges have crept into their personal and romantic lives over the years. It can be recalled that Foxx encountered a relationship turmoil last year following his breakup from actress Katie Holmes in May.
The publicity surrounding their breakup overwhelmed both entertainment icons who, until then, maintained a low profile in their romantic lives.
Since becoming single again, many expected the icon to hook up with his long-time BFF, Beauvais, who herself had lived through two failed marriages. Hopefully, Foxx's subtle green light during the podcast is a signal of their impending romance.
Please fill in your e-mail so we can share with you our top stories!