'Magic Mike' Star Channing Tatum Proudly Shows off His Ripped Torso in New Mirror Selfie
American actor Channing Tatum called attention to his fit physique in a recent post on his Instagram page, where he shared a selfie showing off his ripped torso. 
Actor Channing Tatum debuted his return to physical fitness in a recent Instagram post where he showed off his incredible body makeover. 
The "Coach Carter" actor shared a hot selfie of himself standing topless in front of a mirror, showing off his ripped torso and delighting his fans who were awed by the transformation.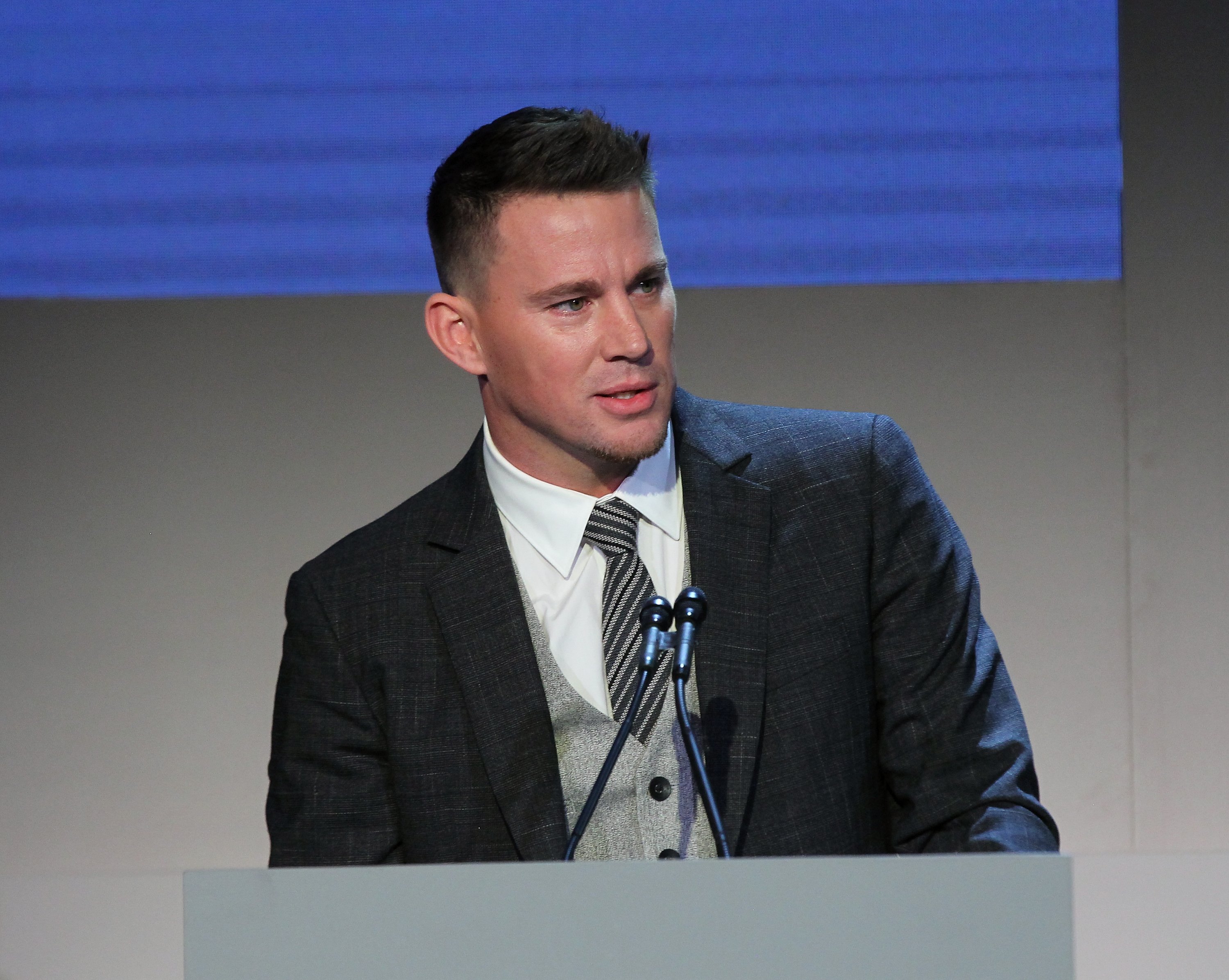 In the caption to the post, the actor explained that the road to attaining his present physique had been long as he suffered injuries and some life troubles. 
However, the actor announced in his caption that he is back and is excited to be. Tatum also said the next ten years would be fun before adding:
"To all those that have been there for me and held me down through it all. I love you. I'm gonna make ya proud. Let's goo..."
A Purell hand sanitizer bottle was also featured in the selfie, as well as an empty bag, which hinted the actor was either packing or unpacking some luggage. 
Tatum's fans, who reacted to his post, were awed by his transformation and celebrated with him. A female fan said the actor looked tasty, while another person asked him what he had been eating. 
Tatum and Jessie J remain good friends and are still in contact with each other.
Fans can relate to the struggles Tatum spoke of in his awesome body-revealing post. He recently went through some ups and downs after his marriage of 8 years to actress Jenna Dewan ended in 2018. 
Following the split, he began dating singer Jessie J later that year. However, their relationship did not last for more than a year as they broke up in November 2019. 
It looked as though the former lovebirds had reconciled as reports said they were spending time together in January 2020. 
Hopes that they would find a way back to each other were dashed when they broke up for the second time in April. Despite their separation, Tatum and Jessie J remain good friends and are still in contact with each other. 
However, they are spending time away from each other and open to meeting new people. It was even revealed that Tatum was ready to date again and was looking for love online. 
For now, the actor is focused on his new film, "Dog," which he is starring in, co-directing, co-writing, and producing. "Dog" tells the story of an army ranger who travels along California's coast along with his dog, on their way to his friend's funeral.