AGT — Wrongly Convicted Finalist Archie Williams' Complicated Life and Race to Win the Competition
60-year-old Archie Williams has become a fan favorite in the latest edition of "America's Got Talent," not just for his voice but also for the incredible story behind him.
America's Got Talent has seen different individuals with unique gifts and experiences grace its stage, but Archie William's story will rank amongst the most heartwarming.
Williams first warmed his way into the hearts of judges and viewers alike with his melodious rendition of Elton John's "Don't Let the Sun Go Down on Me," and his resolve to fulfill his dream has cemented his place there.
At the age of 22, Williams was wrongfully convicted for rape and attempted murder and given a life sentence without the possibility of parole and spent 36 years behind bars although he was innocent.
The soulful singer was reported to have told AGT host Terry Crews that although he was in prison, he never let the prison break him. 
 The Louisiana singer performed an emotional cover of Westlife's "Flying Without Wings," which he said was a tribute to his daughter, who he had met for the first time after his historic triumph over injustice.
The vocally talented singer has become a figure of hope and inspiration to many lovers of the show for his resilience and dedication. Despite the staunch injustice targeted at him, Williams maintained his innocence during and after his 36-year stay behind bars.
According to reports, the crime happened in 1982. Despite obvious facts and testimonies of Williams' innocence, the injustice-driven law was bent on making him pay for what he knew nothing about.
Williams has always dreamt of being on stage, singing, and melting the hearts of his audience.
The victim of the crime was said not to have identified the black American as the guilty one but was psychologically coerced into picking him. A move many speculate was racially driven.
Williams once said in a reported interview that he knew he was innocent of the crime, but due to being a poor black kid, he could not fight the state of Louisiana. 
Williams was remanded in one of the toughest prisons in the United States, a place that served as a home to convicted hardened criminals, which he was not a part of.
Showing his passion for life, the incarcerated Williams started a band while in prison, where he groomed his musical skills and nursed his ambition.
 The Innocence Project finally helped Williams secure his freedom after two decades of trying. The breakthrough was made possible with the aid of new technology that ultimately proved his innocence. 
Williams has always dreamt of being on stage singing and melting the hearts of his audience with his voice, which he trained knowing his dreams would finally come through.
Williams' audition was welcomed with open hands by judges and fans of America's Got Talent and became an instant hit, and a fan favorite, a feat everyone agrees is well deserved.
After his rendition of Elton John's song, "Don't Let the Sun Go Down on Me," Simon Cowell reportedly said he will never listen to the song in the same way ever again, admitting that the talented Williams had changed the meaning of the song for him. 
Cowell also referred to Williams as a brave and courageous man. Williams' performance racked up over 2.2 million views on Youtube and even got a response from legendary singer Elton John.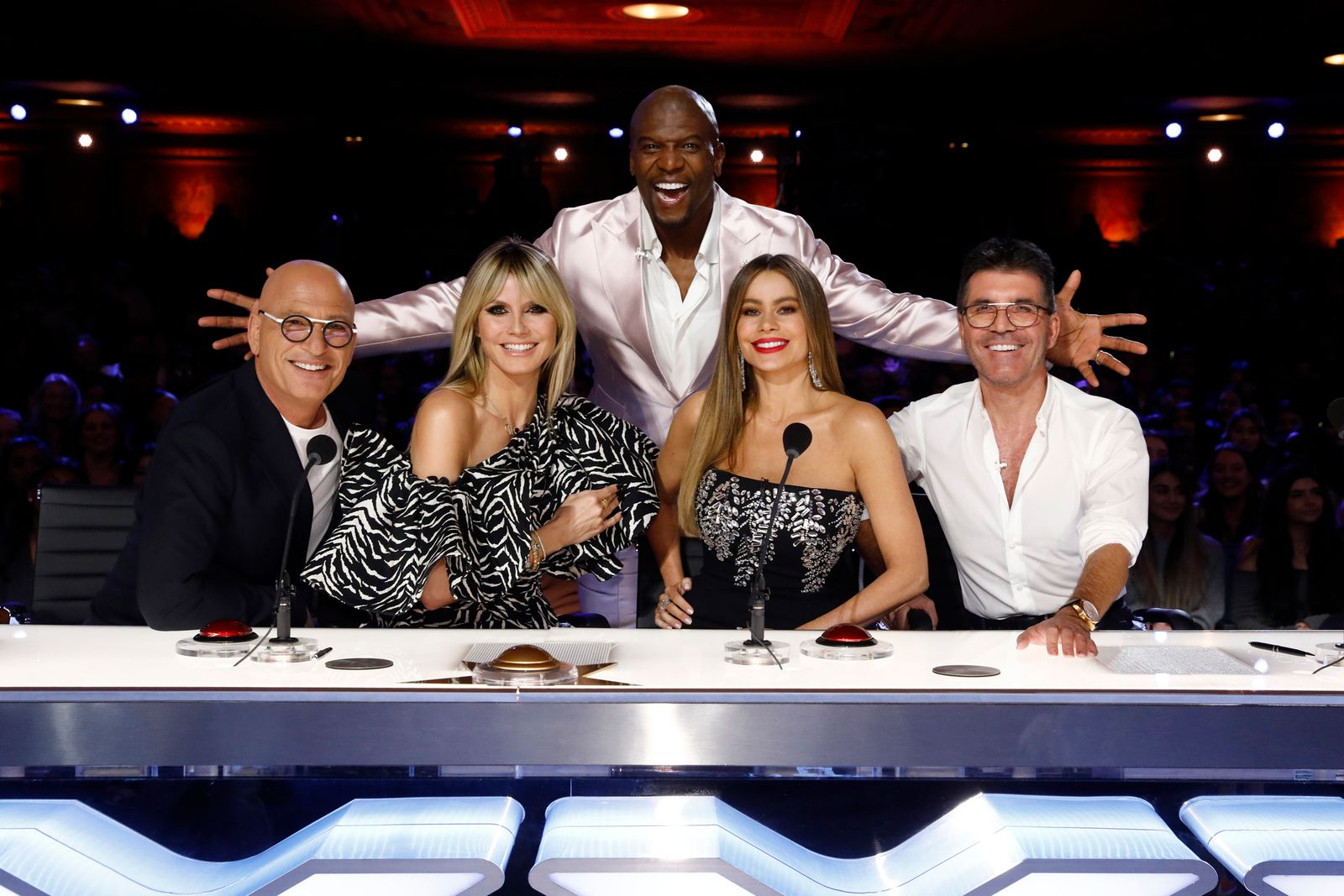 The music legend remarked that the exonerated Williams had a similar spirit with the late Nelson Mandela. Since his story came to the limelight, there has been heightened awareness and interest amongst people to see victimized individuals get justice.
Simon Cowell also signed up as an ambassador for The Innocence Project. For Williams, America's Got Talent is just the beginning of a new chapter for him as many great names are waiting to be a part of the next phase of his life.
According to reports, Stevie Wonder and Elton John are both planning on different collaborations with the gifted Williams, which is no doubt the least the world can do for him.