Daily Joke: A Dentist Attends to a Patient's Broken Teeth
Today's #jokeoftheday is about a dentist who attended to a patient with broken teeth and tries to advise him on how his situation can be fixed.
A dentist was about to round up his shift at the hospital when his secretary informed him that a patient was around with a severe condition.
He took his leave and went to the ward to see a man covering his mouth. The dentist advised him to put his hands down and proceeded to examine him. It turned out the man had severely fractured front teeth.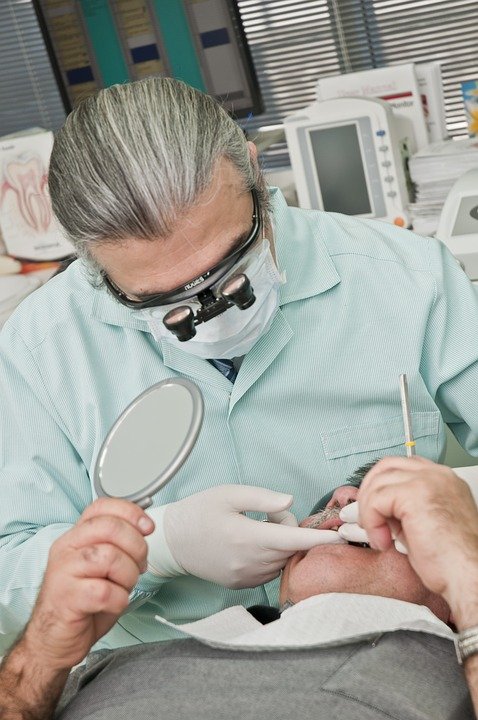 After the examination, the dentist informed the man what procedures and treatments would be undergone to restore his teeth to the state it was. 
He also told the man how much it would cost and asked him if he had anything else he would love to know. The patient cleared his throat and said to the dentist: 
"Before you start, I have to know Doc, will I be able to play the clarinet when you are finished?"
The dentist assured him that he would have no problem playing the clarinet after the procedure, and the man beamed with joy before saying:
"Oh, that's great. I couldn't play a note before!"
Another hilarious joke tells the story of a man who went to see his doctor about not feeling too well. Although he couldn't particularly say what was wrong with him, he complained to the doctor that he didn't feel healthy.
The doctor then examined him and afterwards went into his office. He returned with different large bottles of pills and told the patient how to take them. 
He told the patient to take the green pill with a massive glass of water when he wakes up and then to take the blue pill with another huge glass of water during lunch. He concluded: 
"Then just before going to bed, take the red pill with another large glass of water."
Worried about the number of drugs he would have to take, the patient asked the doctor what was wrong with him that warranted so much medication, and the doctor replied, "You're not drinking enough water."
What do you think of these jokes? If you enjoyed them, here is a hilarious joke about an elderly man who got back into the dating scene at 93.