Coliesa Mcmillian Dead at 41 — 'My 600-lb Life' Star's Complicated Life and Health Struggles
"My 600-Lb Life" star Coliesa McMillian recently passed away after years of battling with her weight and the many health complications that came with it.
On September 22, reality star Coliesa McMillian passed away at the age of 41. According to her obituary, the "MY 600-Lb Life" star died peacefully at The Crossing and was a resident of St. Francisville.
McMillian appeared on the eighth season of the popular TLC reality show, "My 600-Lb Life." She reportedly died after experiencing complications related to weight loss surgery.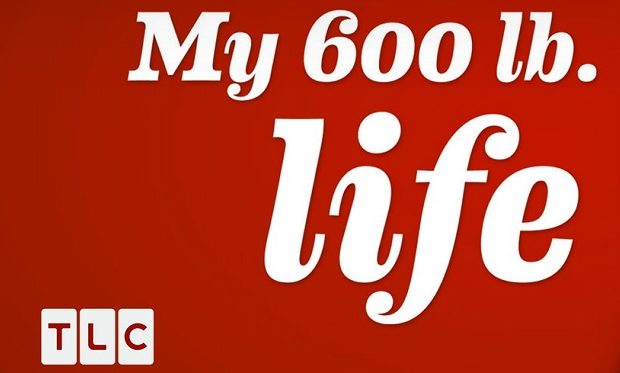 McMillian's weight loss journey was shared in March 2020 on the reality series. She began the show when she weighed 643 pounds.
The heartbreaking story began when her fiance died in a car accident. To cope with her grief and pain, the reality star turned to an unhealthy obsession with food. 
'My 600-lb Life' star Coliesa McMillian dead at 41 https://t.co/v9sTvxTqrj pic.twitter.com/RnGVIrxKRD

— New York Post (@nypost) September 24, 2020
By the time she was 25, she had weighed a whopping 469 pounds. On the show, McMillian narrated how she thought she wasted her unhealthy habit with food with the unexplainable need, hunger, and desire for it.
The obsession took over her life, and she was tired of that lifestyle. She added that it felt like her body was trying to give up, but she could not let it win. She had to be there for her daughters, Hannah, Sadie, Kadelynn, and Victoria.
McMillian dropped a significant 150 pounds at the end of the episode.
Coliesa McMillian, a star of TLC's #My600lbLife, has died at 41 https://t.co/u49tZvootJ pic.twitter.com/at1YtsqN0B

— TheWrap (@TheWrap) September 24, 2020
The mother of four reportedly suffered a heart attack before she was featured on the show at the age of 39. She knew she would not be able to survive another heart attack if she did not lose weight.
On McMillian's March 2020 episode, the reality star had to get surgery performed on her after she started having pain in her stomach.
Gone but never forgotten. 🖤 https://t.co/GVF2dQpHVX

— Us Weekly (@usweekly) September 27, 2020
She had not lost enough weight for the surgery to be pronounced safe but the doctor, Dr. Nowzaradan went on anyway for the fear of her ending up with a life-endangering intestinal blockage.
After gastric sleeve surgery, McMillian dropped a significant 150 pounds at the end of the episode and said she was feeling better than ever.
"Living like this is not living." Tune in to a new #My600lbLife tonight at 8/7c. pic.twitter.com/JTN73ULoqQ

— TLC Network (@TLC) March 18, 2020
However, by the time the episode aired, McMillian's niece revealed that her aunt sustained some complications from the surgery; she started hemorrhaging when a row of stitches opened up, and she became septic.
Eventually, she flat-lined and had to be hooked up to a ventilator while in a medically-induced coma. In April, her daughter, Hannah, told The Sun that McMillian was recovering. Her family did not release the cause of her death, but a memorial was set in Plaquemine, Louisiana.