Reba McEntire Speaks Candidly about Divorce from Her Second Husband Narvel Blackstock
Reba McEntire and her former husband Narvel Blackstock divorced in 2015. She revealed, in a candid interview with Melissa Peterman and Dolly Parton, that it was not what she wanted.
65-year-old country singer Reba McEntire opened up about her divorce from Narvel Blackstock in 2015. The singer revealed details of her marriage to the television producer during a new episode of her podcast, "Living & Learning." 
McEntire told her podcast co-host, Melissa Peterman, and their guest, Dolly Parton, that she did not want the divorce to happen at all, and that it was not her choice. Hence, it was left to her to decide how to handle the situation.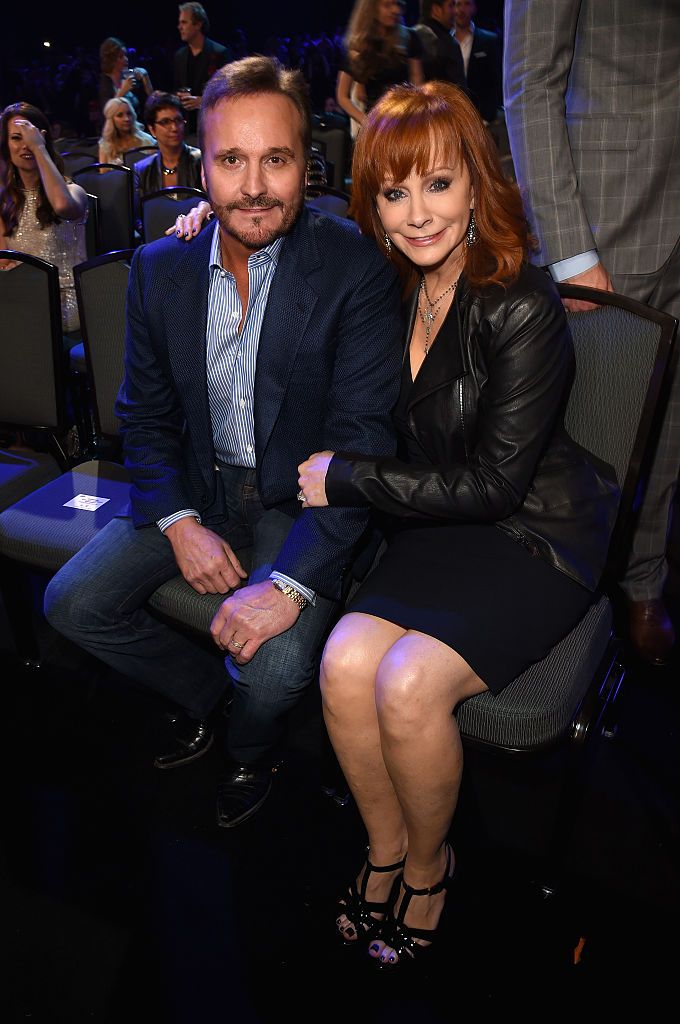 The singer described her and Blackstock's separation in 2015 as a "buckle up buttercup moment," because he was her manager at the time. 
Hence, those in charge of her care and career left her. However, after the separation, McEntire had no choice but to push her feelings aside and move forward with her life.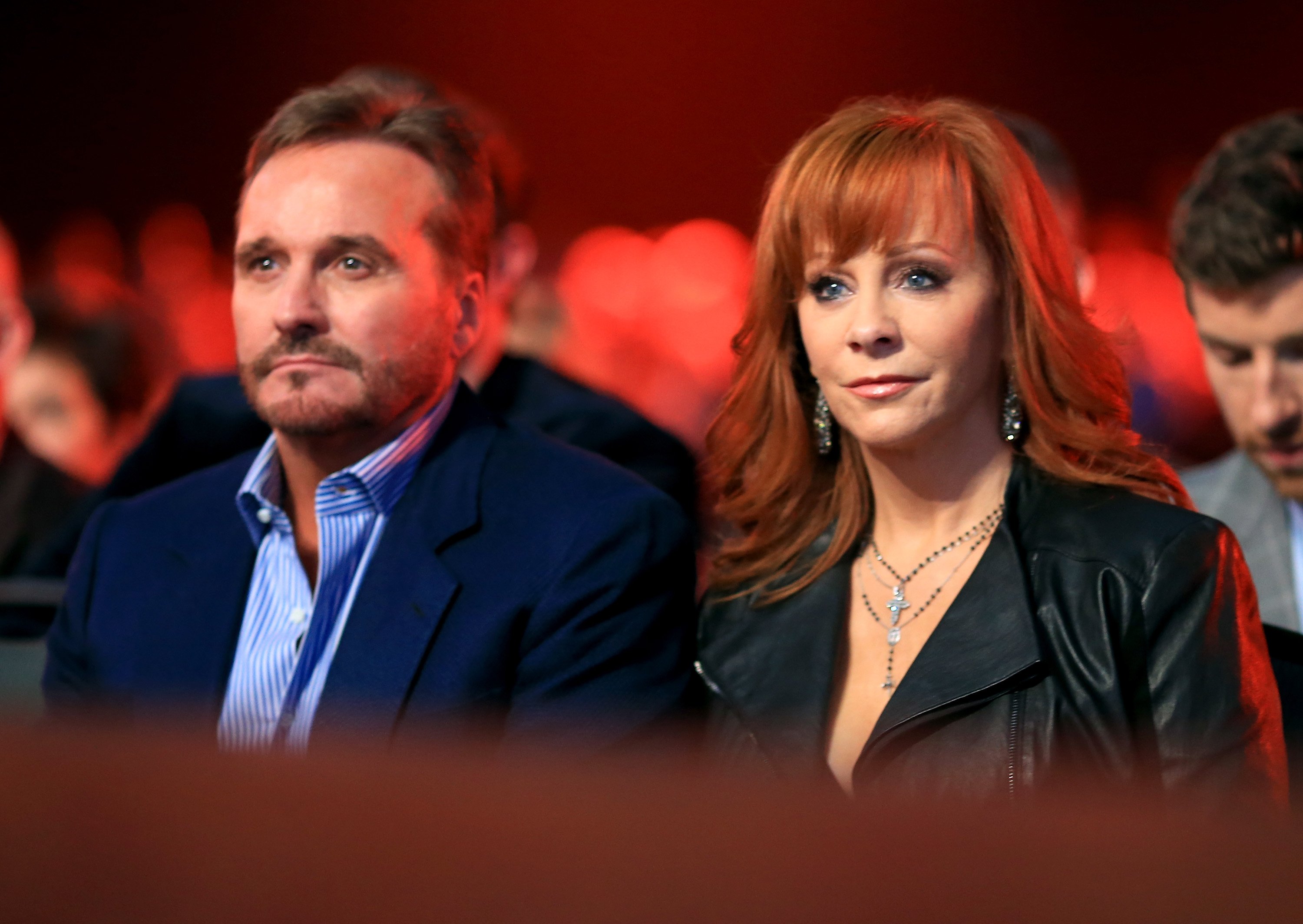 She called the situation a "come to Jesus meeting," as she had to gather inner strength to pull through. The singer was not just trying to heal her broken heart, McEntire also had to get her career back on track. 
McEntire said she was forging a path she never wanted to be part of, but one that she had to do. The singer had to do it not just for herself but also for her band, crew, and organization. 
The best thing to do was to take her marbles and play somewhere else.
The "Fancy" singer said she told them they knew of everything that had happened because they were involved in it, but that they now had to move forward. 
However, though the divorce was disappointing, it made the singer stronger. McEntire said it helped her appreciate the business more because she forged another part of the entertainment territory she never imagined herself dealing with. 
Blackstock and McEntire shocked many when they announced their divorce after 26 years of marriage. The couple shares a son, Shelby Blackstock. 
Before the recent revelations in her podcast, McEntire reportedly said that she wanted everyone to be happy in their lives because life was too short to be miserable.
Hence, she felt the best thing to do was to take her marbles and play somewhere else. And that is exactly one of the ways McEntire moved on after the divorce, as she began dating Skeeter Lasuzzo in August 2017. 
McEntire and Lasuzzo met while on a vacation tour of Jackson Hole, Wyoming. However, the pair broke up in 2019, two years after their relationship started, making McEntire officially single again.