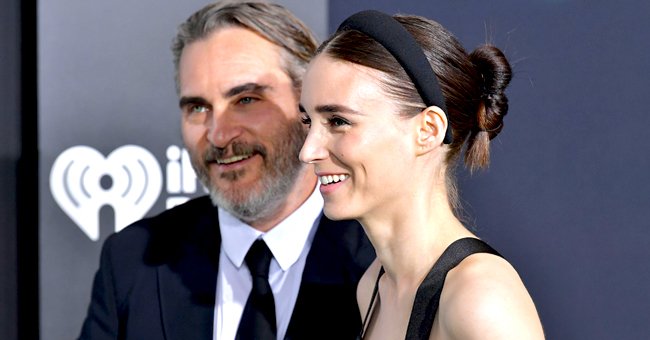 Getty Images
Joaquin Phoenix & Fiancée Rooney Welcome a Son They Named River, after the Actor's Late Brother
Joaquin Phoenix is a first-time father after welcoming a baby boy. He and fiancée, Rooney Mara, are now officially a family of three.
On Sunday, media outlets got wind of major news regarding Joaquin Phoenix and his fiancée Rooney Mara. The pair have welcomed a baby boy, said filmmaker Victor Kossakovsky, during the Zurich Film Festival.
The Russian director further revealed the name of Joaquin and Mara's newborn. A clip was shared by a twitter user, Max California's Lover, on the social media platform. It is found below.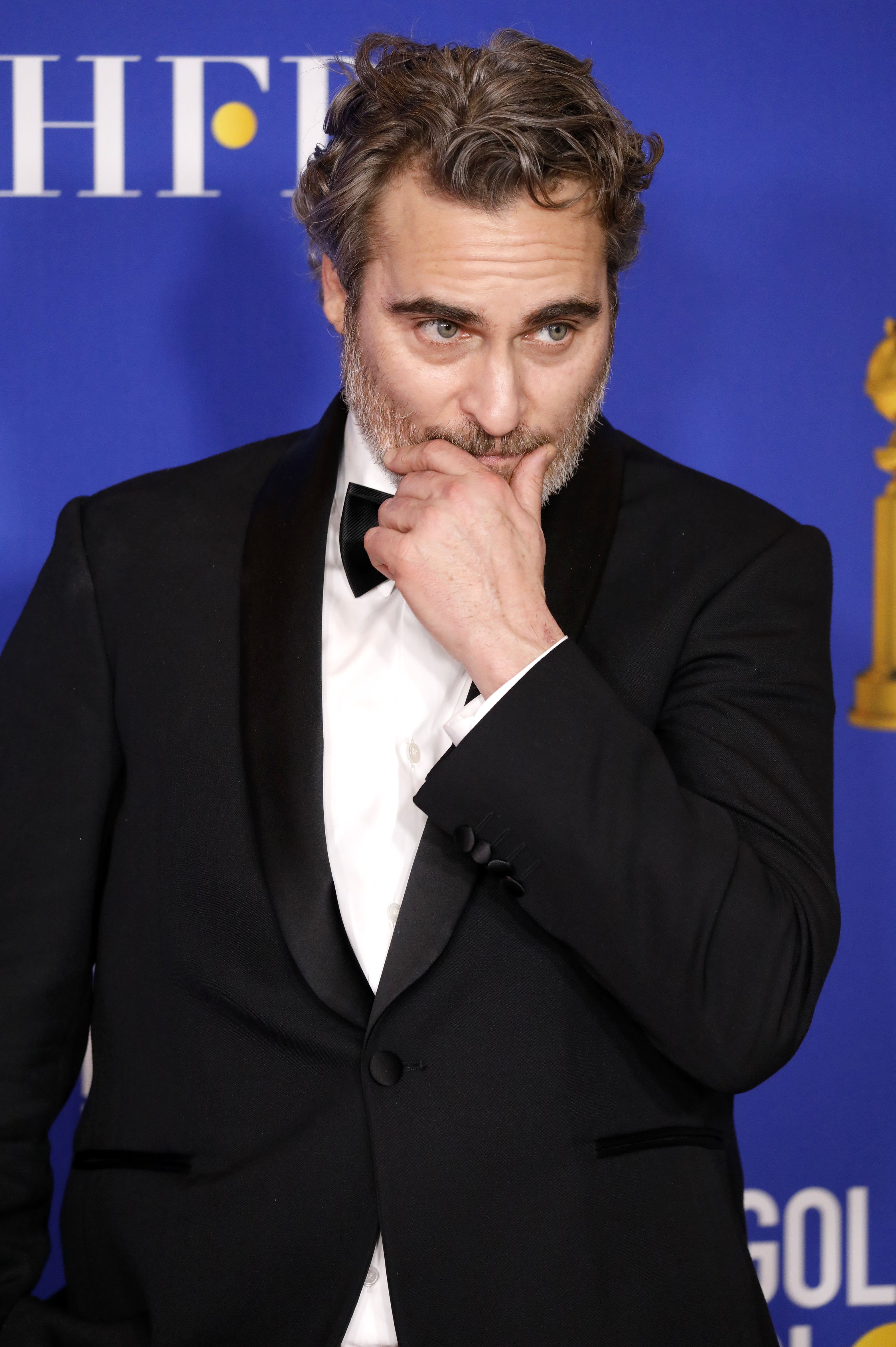 Joaquin Phoenix at the press room of the Golden Globe Awards in Beverly Hills, California on January 5, 2020 | Photo: Getty Images
THE DIRECTOR AND THE ACTOR
Kossakovsky reportedly worked with Joaquin on the 2020 American-Norwegian documentary, "Gunda." Kossakovsy shared the news while answering a question about how he and the actor got involved.
The filmmaker explained that Joaquin's February Oscar speech was eerily similar to what the director was constantly telling his team. They called him and shared the observation.
Soon after, Joaquin also called and let Kossakovsky know he would like to be involved. Unfortunately, they were already seven months into production.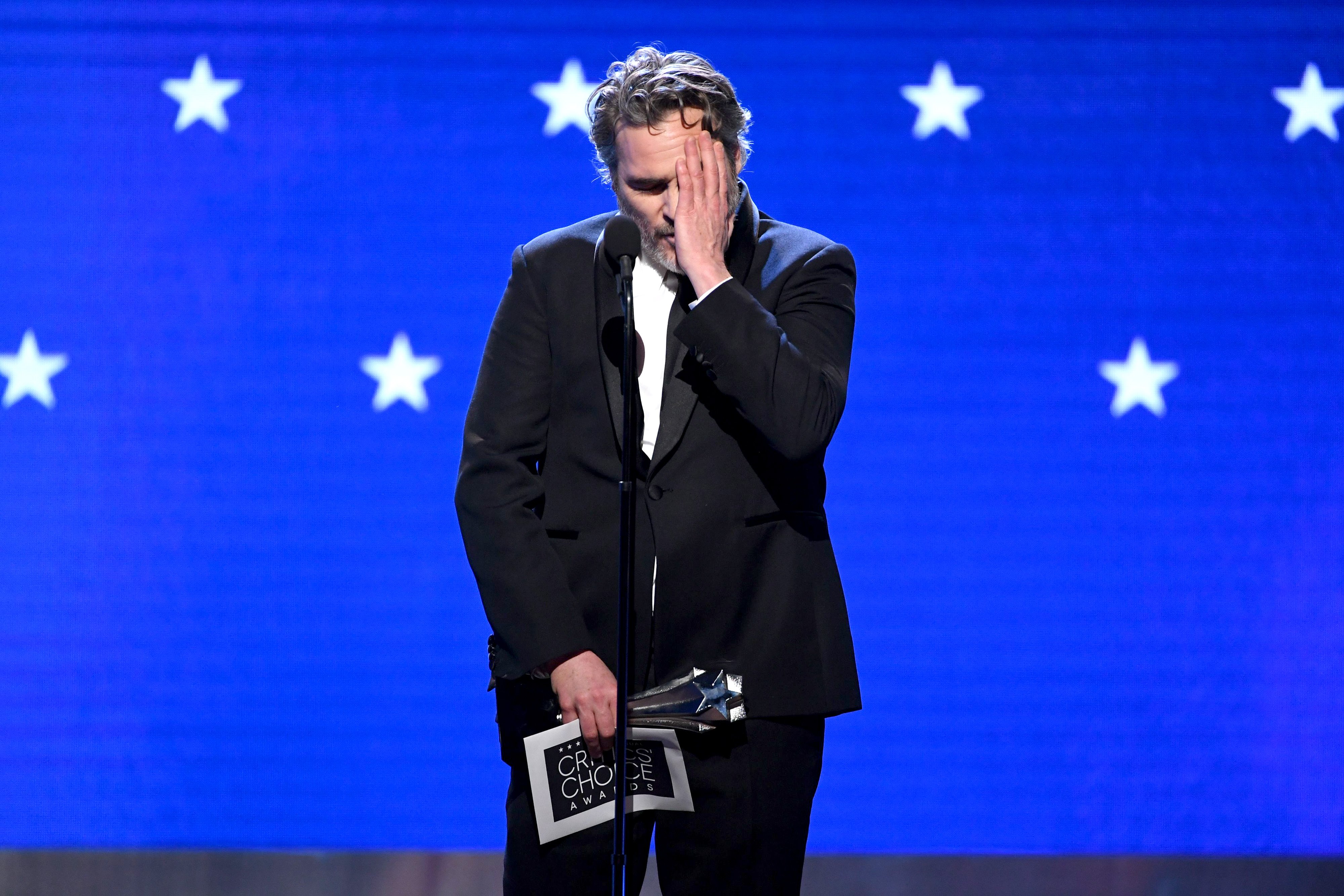 Joaquin Phoenix onstage at the Annual Critics' Choice Awards in Santa Monica, California on January 12, 2020 | Photo: Getty Images
KOSSAKOVSKY'S TOUCHING NEWS
The two collaborated nonetheless. And, somehow, it led to Kossakovsky's knowledge about the beautiful news that Joaquin has a child. "He just got a baby by the way," said Kossakovsky.
He added: "A beautiful son called River." River Phoenix is the name of Phoenix's brother, who passed away in 1993. The "Joker" actor is paying tribute to his late sibling in the most meaningful of ways.
JOAQUIN HONORS RIVER IN SPEECH
In February, Joaquin honored his brother during his speech for the Best Actor Award. He quoted a song lyric from River, which went: "Run to the rescue with love, and peace will follow."
River, who was an actor as well as the lead singer of a rock band called Aleka's Attic, died at 23 due to a drug overdose. The pain is still with Joaquin.
Joaquin, 44, and Mara, 34, have been dating for about three years now. Earlier this year, they made waves on the red carpet not just with their outfits, but with the looks they gave each other.
During the Golden Globe Awards' red carpet entrance, Joaquin stood aside and smiled brightly as he admired Mara who was posing for photos. The actress looked lovely in a black Givenchy gown.
JOAQUIN'S INTENSE ANXIETY
Of course, Joaquin has never been one for the spotlight despite his career in Hollywood. In ap April interview. Phoenix revealed that he still gets bad anxiety for weeks at a time ahead of shooting a new film.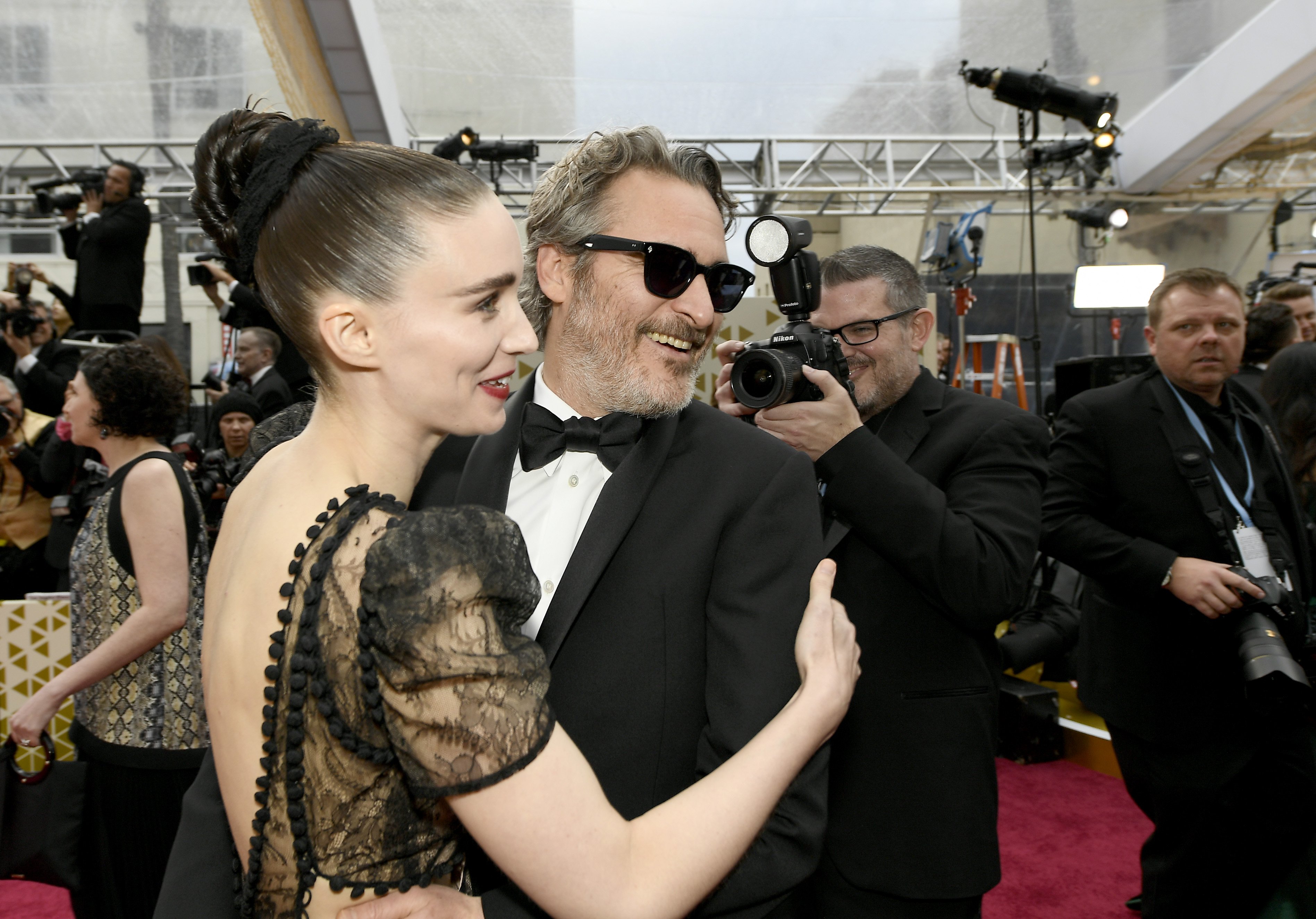 Rooney Mara and Joaquin Phoenix attends the Academy Awards in Hollywood, California on February 9, 2020 | Photo: Getty Images
The actor, known for his shyness, sweats profusely — so much so he has needed to put pads under his armpits in the past. While having a child might be tough, we're sure it's nothing like the challenges he's faced.
Please fill in your e-mail so we can share with you our top stories!