Here's One Important Feature Kathie Lee Gifford Said She Is Looking for When It Comes to Dating
There's only one thing Kathie Lee Gifford's prospects need to have if they seriously want to date her. After losing her husband, Gifford has chosen to keep her heart open. 
Kathie Lee Gifford, 67, became a widow after losing her husband, Frank Gifford, in 2015. The pair were married for 30 years and shared two children. She's now bringing some of that story to the screen. 
In a new interview promoting her upcoming film with Extra TV, Kathie Lee talked about going through loss. She also discussed what type of man she is willing to date today. The clip is found below.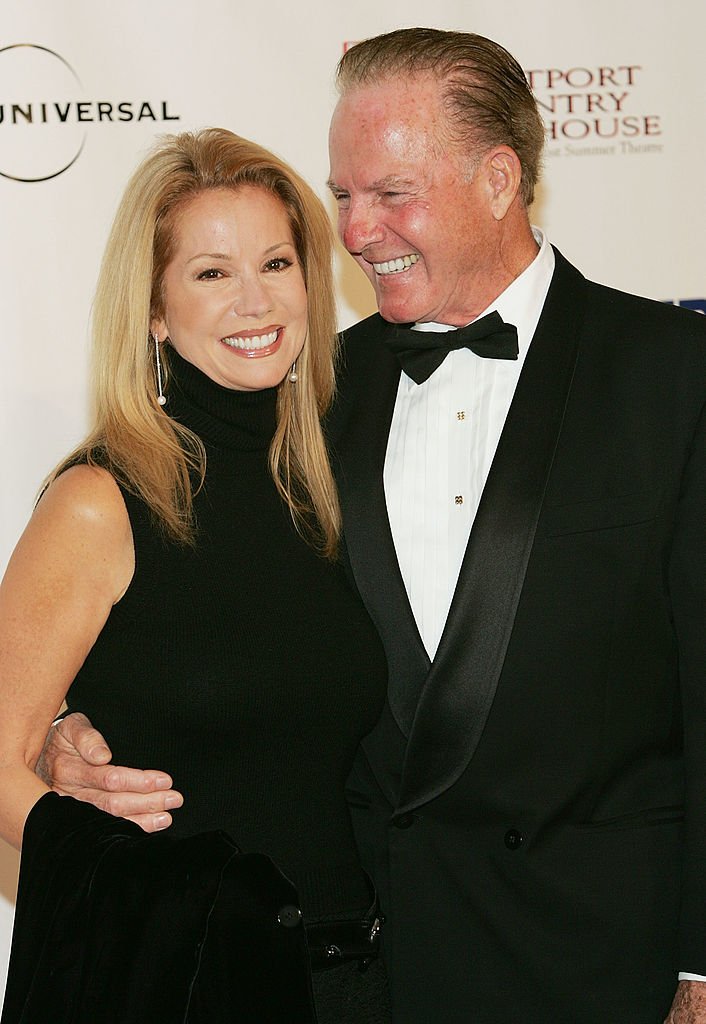 KATHIE LEE'S NEW MOVIE
Kathie Lee will star as Annabelle, a widow of one year, who takes her husband's ashes with her as she travels the world. Upon reaching her first destination in Scotland, she meets an innkeeper. 
Craig Ferguson, who plays Kathie Lee's love interest, was also present for the interview. Kathie Lee said of her past: "Loss is loss. Everybody's details are different, but the power is the same."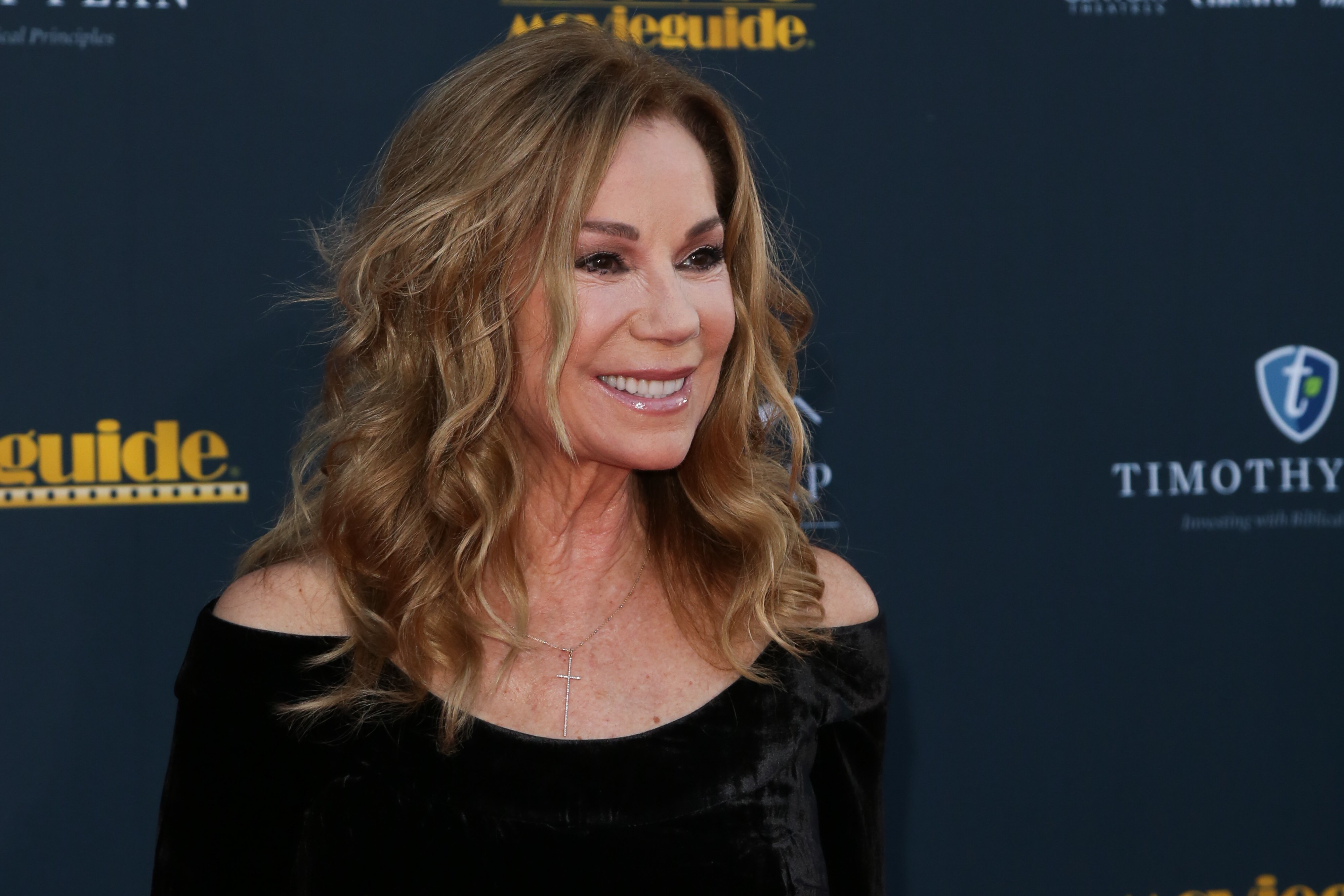 COMPARING KATHIE LEE TO CHARACTER
The former "Today Show" host compared her character's story to her real-life situation, noting there was just one similarity — they were both widows. She added that the movie is not an autobiographical film. 
While she saw her husband's death coming, her character did not. However, despite Kathie Lee's remarks, she does share one other thing in common with her character — they're both open to love. 
WHAT SHE'S LOOKING FOR
Asked by the host what she is looking for in a new man, Kathie Lee joked: "I still have my teeth, but I'm just looking for a guy that's got real teeth. That's it." For her part, she also still has good legs to offer. 
While Kathie Lee might walk down the aisle in the future, her children were deprived of doing so due to the coronavirus. Their smaller affairs were not as bad as they thought it might be. 
HER KIDS GET MARRIED
Speaking to ET earlier this month, Kathie Lee revealed that her kids' intimate weddings were "more beautiful than ever" with just immediate family present. 
In June, daughter Cassidy wed Ben Wierda in the latter's Michigan backyard. Meanwhile, son Cody got married to Erika Brown in Connecticut over the Labor Day weekend. 
Elsewhere, Kathie Lee and co-star Ferguson already have a trailer out for their new romantic film. "Then Came You" will be available in theaters on September 30 and on-demand on October 2.