Check Out This Rare Pic of DL Hughley with His Look-Alike Son in Matching Denim Jackets & Jeans
American actor and comedian D.L. Hughley shared a rare picture of his son Kyle Hughley on his Instagram page celebrating National Son Day.
Actor and comedian D.L. Hughley celebrated his son Kyle Hughley in a picture post he made on his Instagram page to mark National Son Day.
The stand-up comedian shared a picture showing him and Kyle in matching denim jackets. The handsome father-son duo posed with their shoulders touching each other and their faces turned sideways.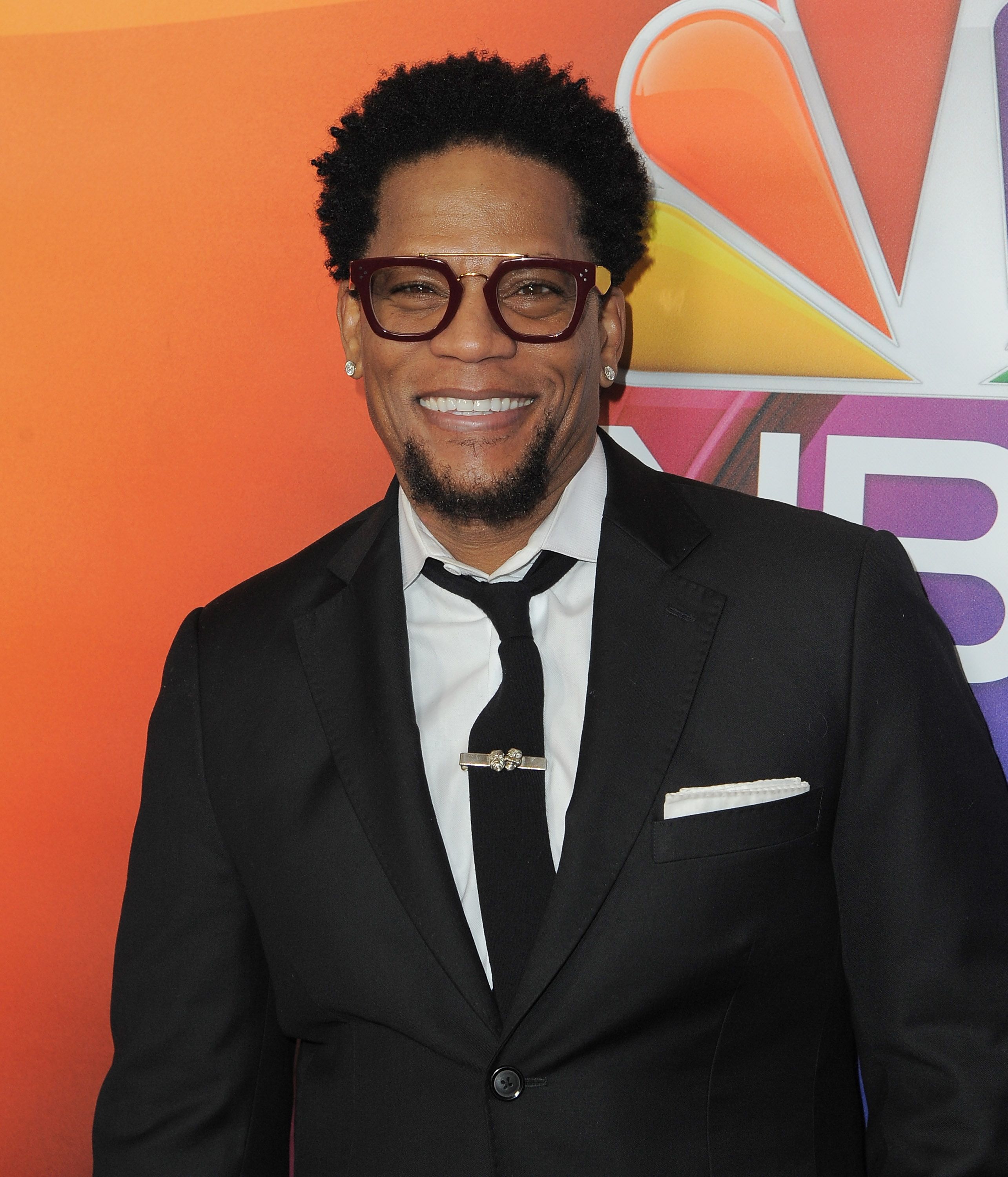 They posed in front of an open door smiling sweetly. The picture showed the striking resemblance between father and son. They also had similar beards though Hughley's was white while Kyle had dark beards.
In the caption to the adorable post, Hughley did not hold back on showering encomiums on Kyle who he is most proud of. He wrote:
"#NationalSonDay and this one right here @killerkyl88 is mine??❤️?? Not only does he make me proud to be his father, he inspires me to be better than I was yesterday."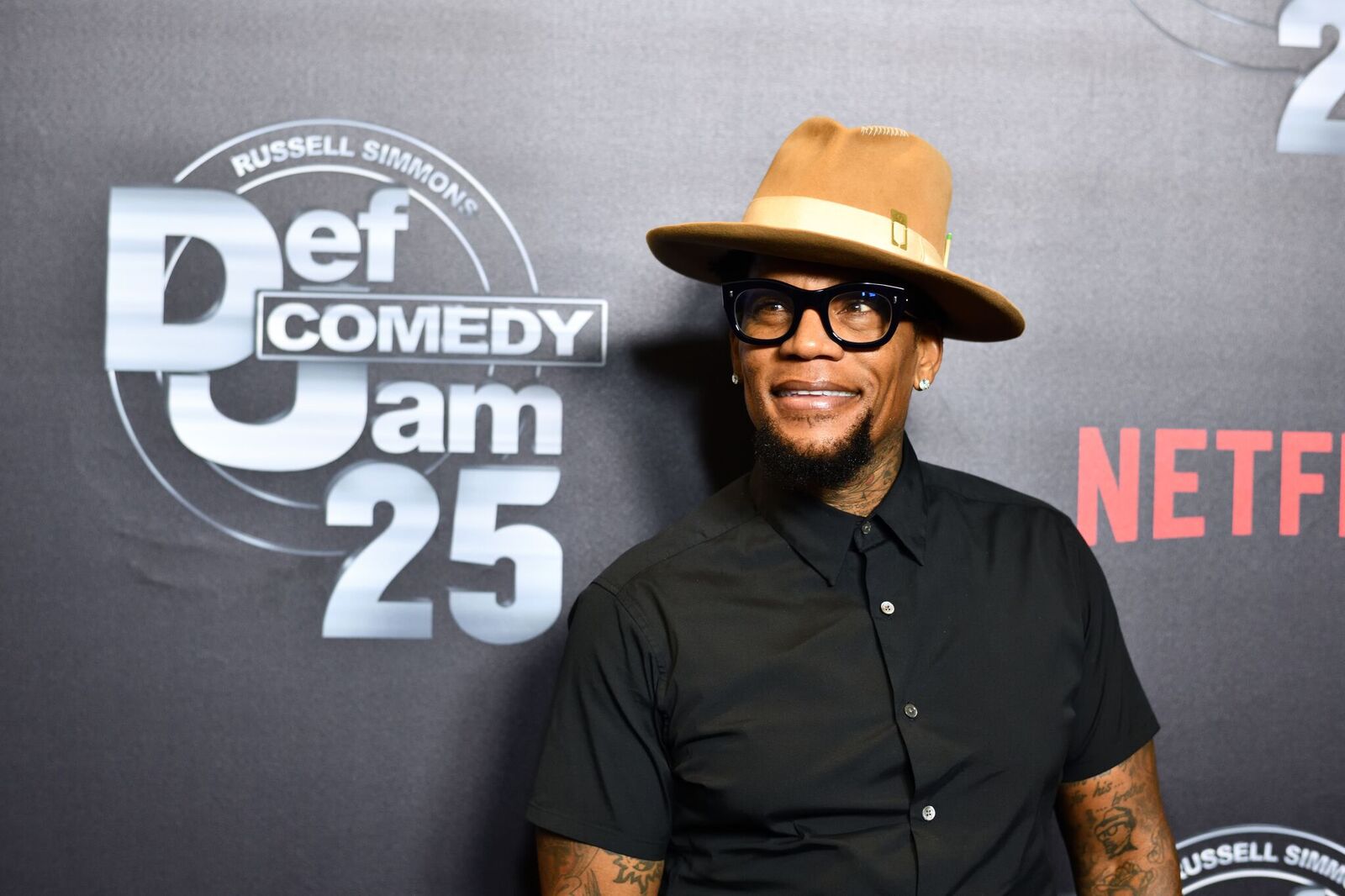 Many of Hughley's fans liked his lovely post while others commented on it. Most of them said he and Kyle are twins and looked very handsome.
One fan noted the picture was literally like a before and after Hughley photo, while another fan said Kyle looked just like his father. A third person said he missed watching the duo on TV One.
The actor opened up about how he had a son outside of marriage and how the boy died after being abused by his mother's (Hughley's mistress) boyfriend.
Hughley shares Kyle with his wife, Ladonna, who he has been married to for over 30 years. The couple is also parents to two daughters, Ryan and Tyler.
The actor has previously discussed his son's Asperger syndrome on several occasions. On one such occasion in 2015, the actor choked up while sharing Kyle's sweet story during a television show appearance. 
Hughley said he was proud of Kyle, who was then a college graduate and was also working. He also revealed Kyle helped him get gas one time, which brought him to tears because his son was always afraid of doing that before.
That little change was significant for Hughley because it showed Kyle was independent in the world despite his Asperger syndrome diagnosis.
Hughley and Ladonna's marriage has not been without its issues. For one, the actor has admitted his struggles with infidelity. However, Ladonna has been supportive of her husband even when many will argue that he was not deserving of it.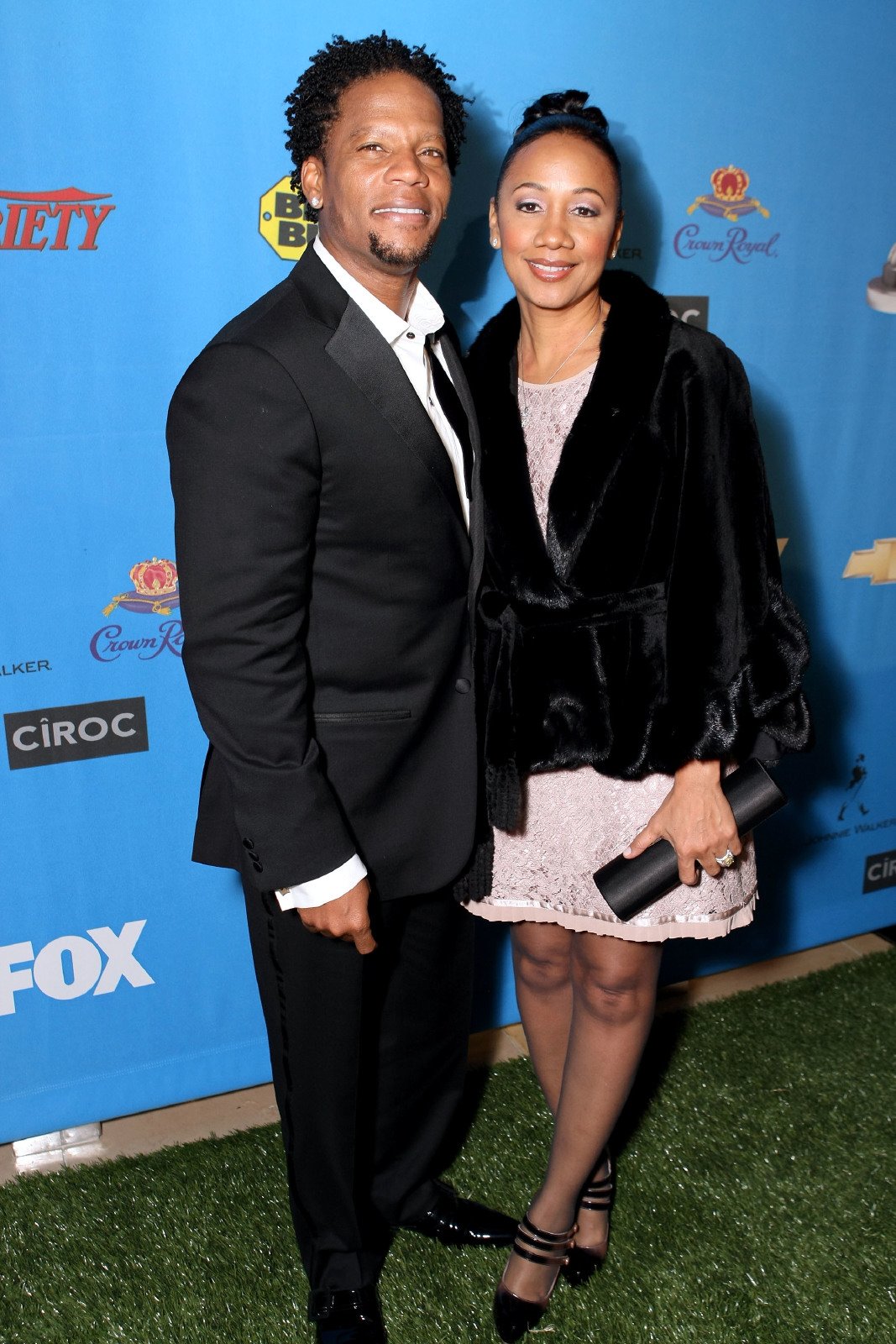 The actor opened up about how he had a son outside of marriage and how the boy died after being abused by his mother's (Hughley's mistress) boyfriend. Hughley found it hard to tell his wife about the incident, but when he did, Ladonna was more supportive than he thought she would be.
It brought the couple closer, and when Ladonna eventually met the mistress, it turned out to be a regular meeting. Hughley's wife who handled their finances also took care of her financial agreement between him and the mistress.
In June, Hughley was in the news when he collapsed in the middle of his set while performing at a comedy club in Nashville, Tennessee. Later, the comedian revealed he was diagnosed with COVID-19.
Hughley said he was very dehydrated, but after tests, he came out positive for the novel coronavirus. This surprised him because he did not show any symptoms of the virus. It is good to see the actor is now fully okay and enjoying time with his family.