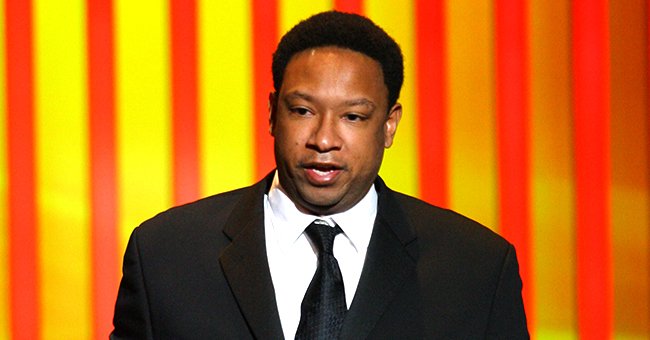 GettyImages
'Girlfriends' Star Reggie Hayes Battling Heart Disease — His Harrowing Life after Stardom
Reggie Hayes was famous for his role on the hit TV show "Girlfriends" but the 51-year-old's life drastically changed after the show. The actor has been battling congestive heart failure.
Reginald C. Hayes, professionally referred to as Reggie Hayes, became popular for his role as William Dent on the hit TV series, "Girlfriends" which premiered twenty years ago on UPN (which is now referred to as CW).
The show which ran from 2000- 2008 was focused on the lives and love encounters of four Black women - Toni (played by Jill Marie Jones), Maya (played by Golden Brooks), Lynn (played by Persia White), and Joan (played by Tracee Ellis Ross).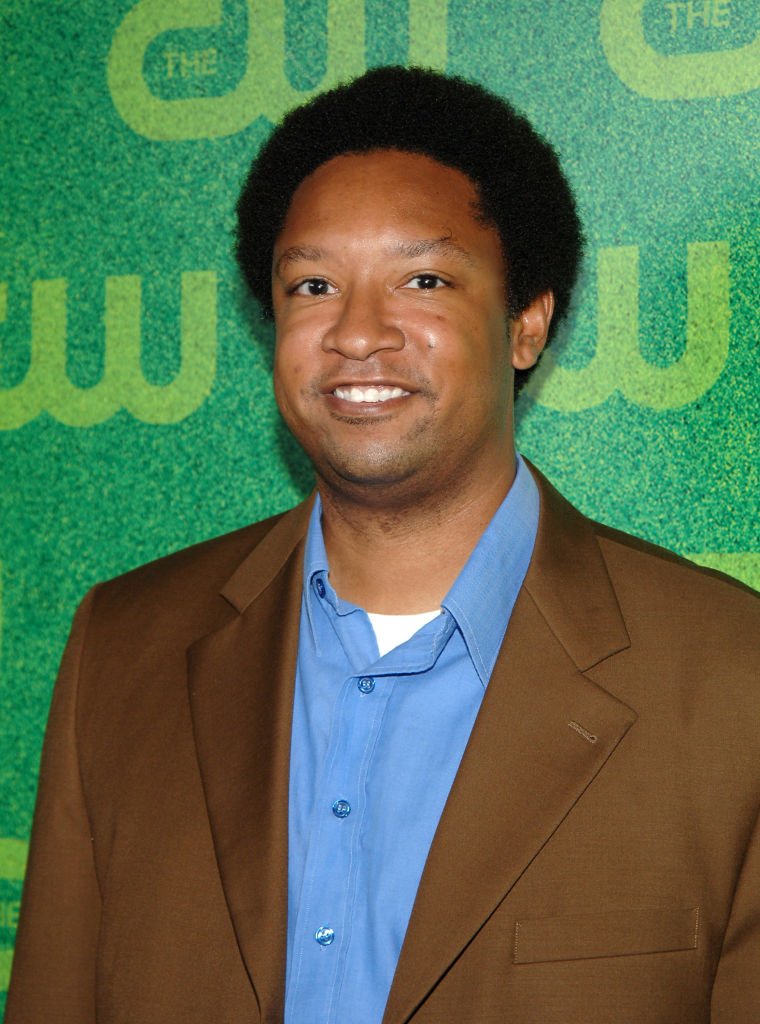 Reggie Hayes at the CW Summer 2006 TCA Party - Arrivals at Ritz Carlton on July 17, 2006 | Photo: Getty Images
Hayes' character, William Dent was the mutual friend and occasionally more than a friend of the four women.
Earlier this month, the show found its way into the spotlight when it became available on Netflix. This cast a light on the show's famous cast especially the iconic Reggie Hayes.
[Hayes] won the 2005 & 2006 NAACP Image Award for outstanding supporting actor in a comedy series for his role as William Dent on "Girlfriends."
LIFE BEFORE "GIRLFRIENDS"
Hayes came from the South Side of Chicago before his family moved to Highland Park when he was 11. He was the youngest of three children and his childhood was scarred by the deaths of his parents at a young age — his mother at the age of 4 and his father when he was 14.
Without any family left to support Hayes, he was sent to a military school in Wisconsin but he returned to Highland Park for his senior year of high school which led him to meet Barbara Patterson.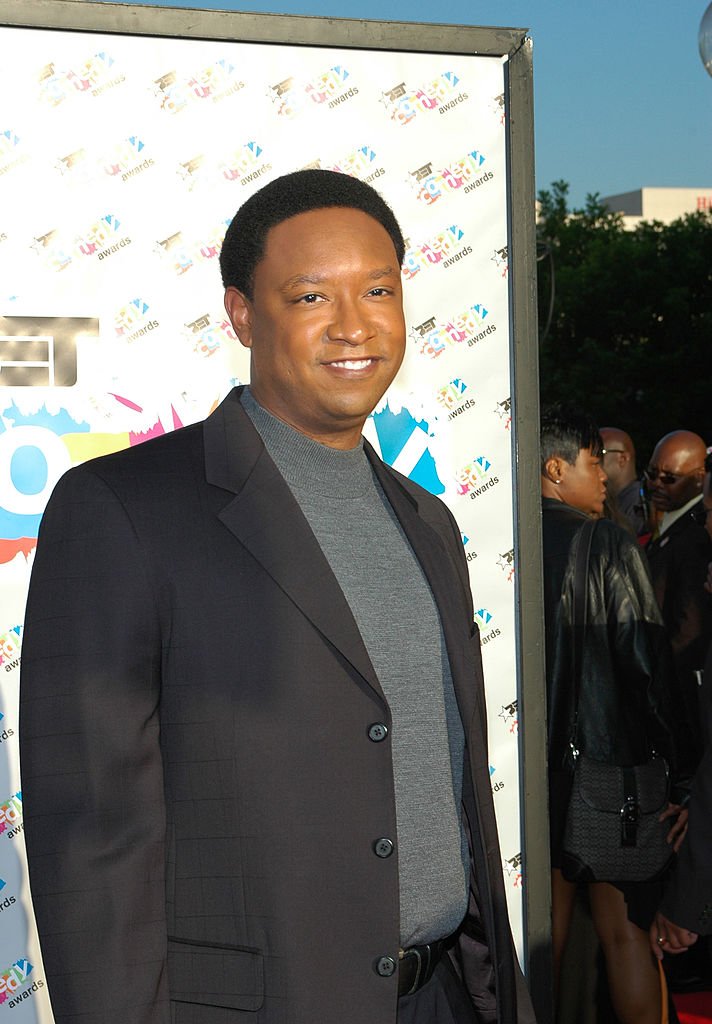 Reggie Hayes at the 2004 BET Comedy Awards red carpet at Pasadena Civic Auditorium on September 28, 2004 | Photo: Getty Images
The "Getting Personal" actor was introduced to the world of acting by Patterson and she also helped get him into Illinois State University where he studied theater and acting.
After college, Hayes went back to Chicago where he worked with various theaters including the Steppenwolf, Lookingglass, and Goodman.
He struggled to land small roles on shows like "Getting Personal" and "Will & Grace." His big break in Hollywood came when he landed the role of William Dent, the nerdy corporate attorney and loyal friend on the show "Girlfriends."
HEALTH BATTLE AFTER "GIRLFRIENDS"
Hayes' life after his brief moment of fame can only be described as a struggle for survival. On September 18, the 51-year-old was admitted to a hospital in L.A due to congestive heart failure.
According to sources, the actor admitted that he wasn't aware of what led to the problem but the various struggles he had encountered after "Girlfriends" ended could be a factor.
While the other cast members of the show found bigger jobs, the "Charlie's Angels" actor revealed that he was out of work and struggled to survive.
Things got so bad that Hayes had to sell his house and move to a bungalow in a rough neighborhood but when he still couldn't find work, he was forced to live in his sister's garage for about six years.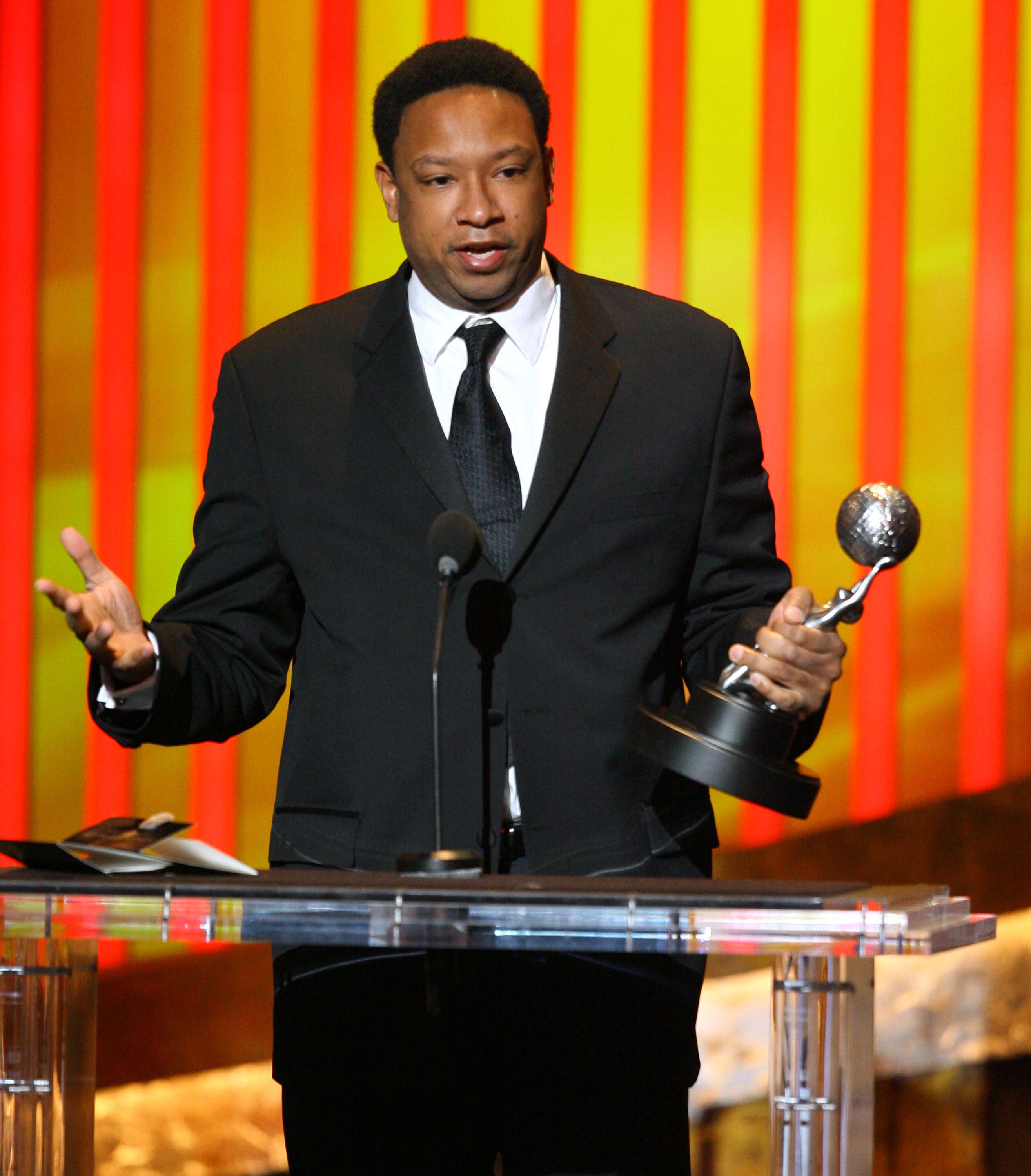 Reggie Hayes, cast member, winner Oustanding Comedy Series for "Girlfriends" on March 02, 2007 | Photo: Getty Images
BIOGRAPHY AND CREDITS
Hayes was born in 1968 on July 15 in Chicago, Illinois. He is not only an actor but also a writer. Hayes was famous for starring in 1999's "Being John Malkovich", 2000's "Girlfriends", and 2011's "Hart of Dixie."
The actor won the 2005 & 2006 NAACP Image Award for Outstanding Supporting Actor in a Comedy Series for his role as William Dent on "Girlfriends."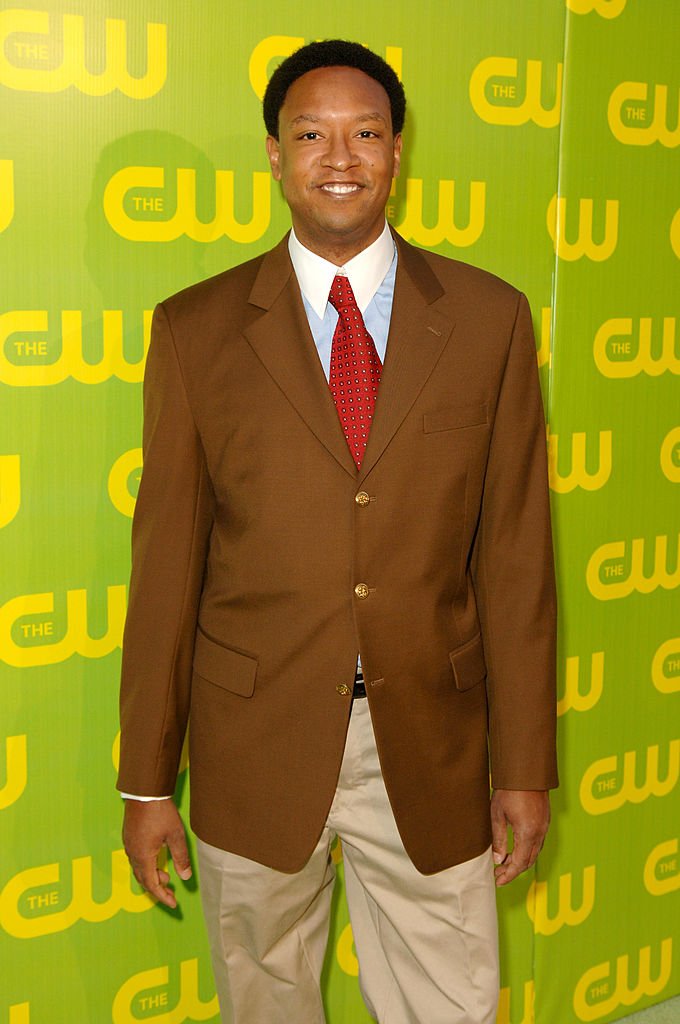 Reggie Hayes at The CW Launch Party - Green Carpet at WB Main Lot in Burbank on September 18, 2006 | Photo: Getty Images
HAYES CAMEO ON "BLACK-ISH"
Last year on an episode of the popular TV series "Black-ish," the cast of the iconic "Girlfriends" made a surprise appearance.
While the reunion of the cast members was truly memorable, what got fans buzzing on social media was the surprise cameo by Hayes on the episode.
The actor looked better than ever playing the famous William Dent and fans were beside themselves with excitement asking for a movie adaption or reboot of the TV show.
Please fill in your e-mail so we can share with you our top stories!