DWTS Fans Have Mixed Reactions to the New Disney Night Promo Video without Tyra Banks
"Dancing With the Stars" is currently going through a bit of a change at the moment. However, fans appear to be getting impatient with the show, and they are letting their feelings out.
ABC Studios shared a trailer for the reality competition show, "Dancing With the Stars." The studio promoted the Disney Night edition of the competition, where competitors dress as Disney characters and thrill audiences.
The promotion appeared to have been the first one to be without new show host Tyra Banks. The model and reality star has been hosting the show this season, and reactions have so far been mixed.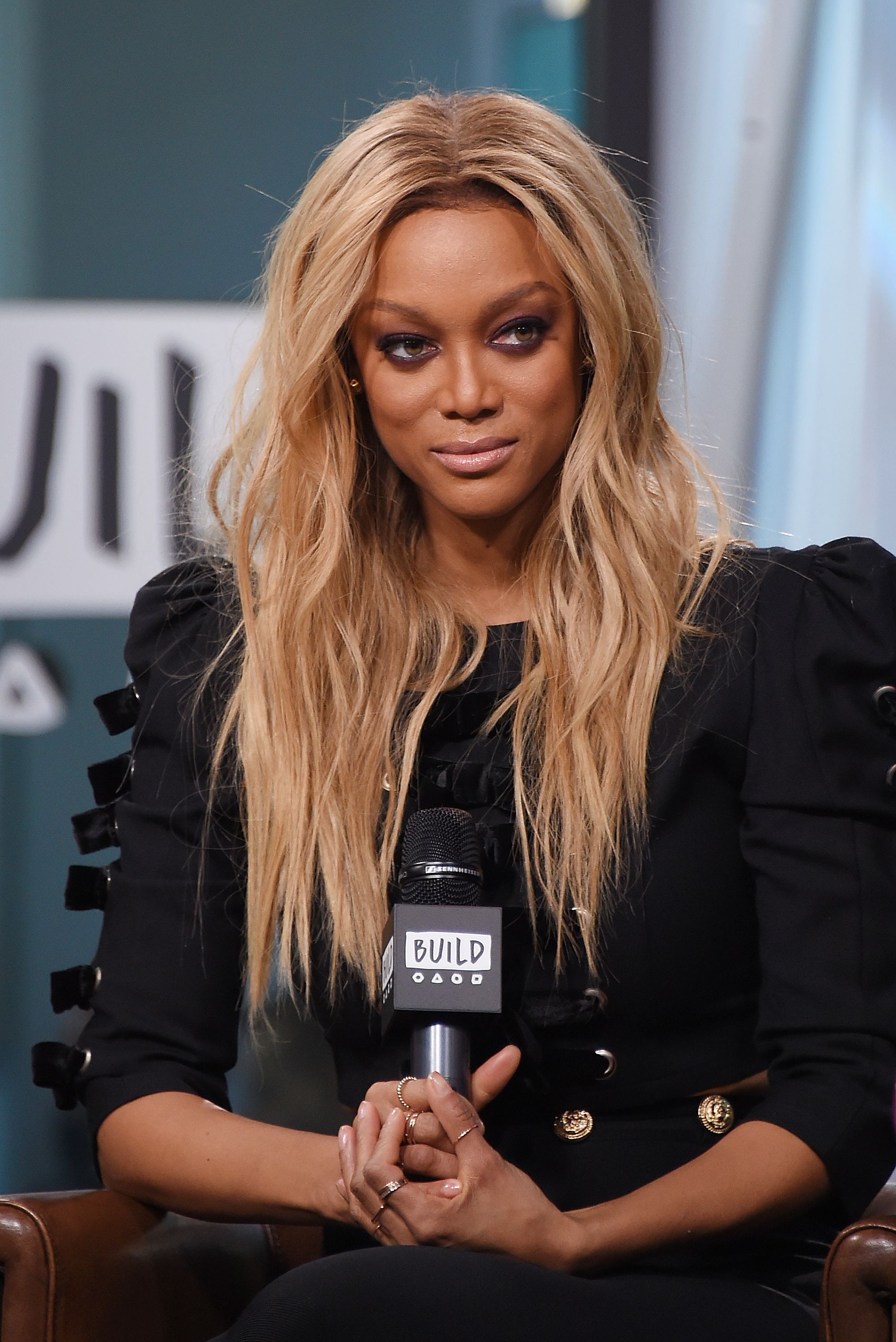 Banks took over from Tom Bergeron and Erin Andrews for this season. However, many fans have clamored for the previous hosts to come back.
In the comment section for this new edition, the fans didn't hold back on their opinions. One fan wrote about it:
"I don't watch the show anymore. It's called 'Dancing With the Stars,' not 'The Tyra Banks Show.'"
Another fan commented that she loved Disney Night, but didn't like Banks. She added that the show should not let the model dress like a Disney princess.
A third fan was more brutal in his assessment. As he advocated, many fans are sick of Banks, and the show should fire her.
Amid fans complaints about Banks, it appears that ratings for "Dancing With the Stars" are up this season.
Despite fans' clamoring, however, Banks did appear on the show. Per reports, the model strutted and wowed many in a Minnie Mouse-inspired ensemble.
Banks wore a red dress, which featured a hued top and some polka dot designs on several sides of her skirt. The skirt itself had silver and white embellishments all over.

The model also wore a large diamond necklace that featured some small silver dots, while her entire outfit had Mickey mouse emblazoned around it.
Finishing her look, she let her brunette hair run loose around her, while she donned a pair of complementary yellow heels. She looked every bit the Disney princess.

Amid fans complaints about Banks, it appears that ratings for "Dancing With the Stars" are up this season. The premiere was actually the show's highest rating since 2017.
Of course, it's impossible to please everyone. It could just be the initial shock of losing Bergeron lingering with the show's fans. For now, however, Banks is hosting the show, and she appears to be having a lot of fun while doing it.