T-Boz Shares Precious Photos of Her Children, Chase & Chance in Sweet Tributes
TLC's T-Boz shared priceless pictures of her children, Chase and Chance with emotional messages in honor of National Daughter and Son's Day.
Tionne Tenese Watkins, professionally known by her stage name T-Boz, rose to fame in the 90s as a member of the girl group TLC, and in addition to her work with the group, the American singer also embarked on a successful solo career.
However, the singer is just as passionate about her music as she is about her children and her recent posts on social media are a declaration of her love.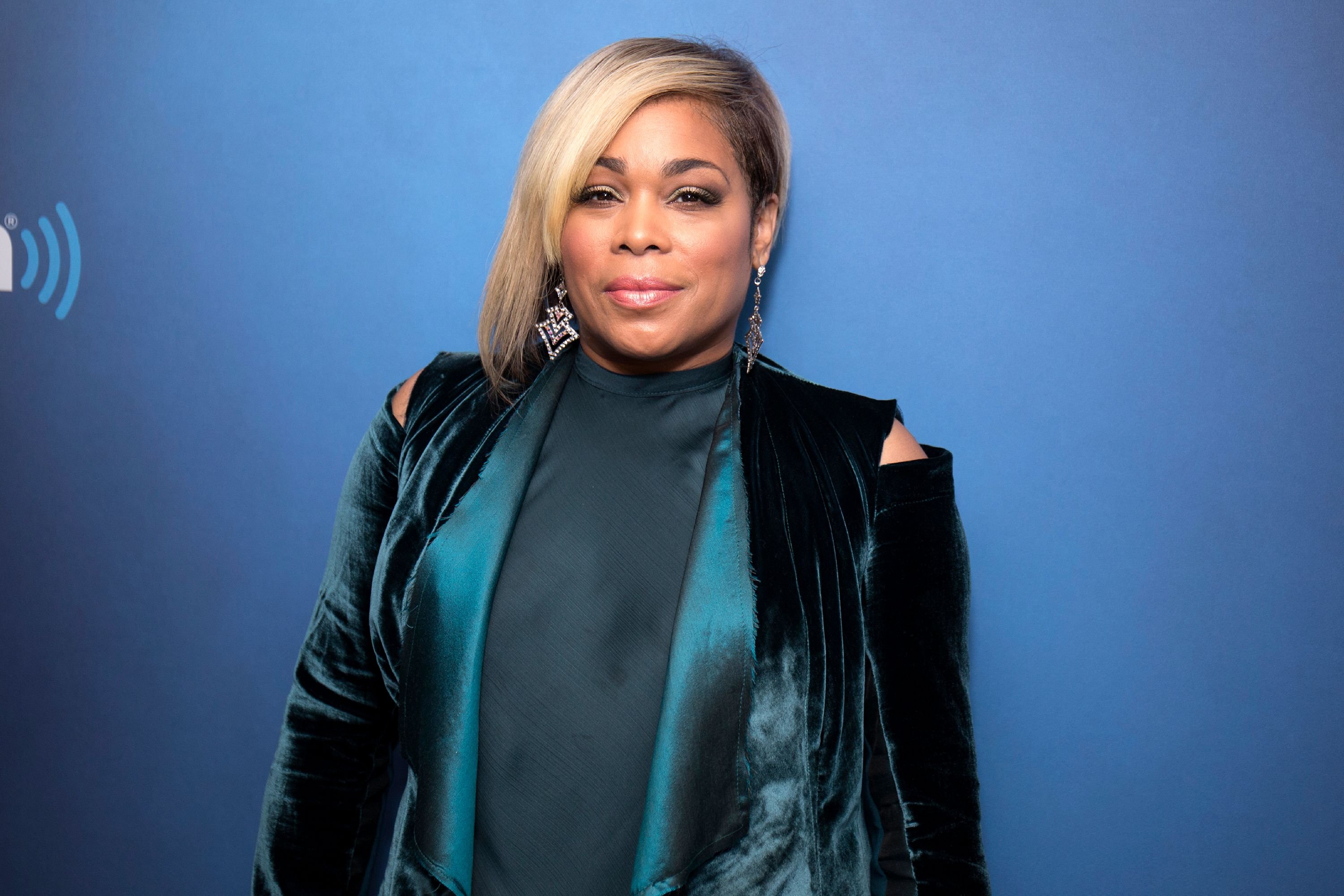 The proud mother uploaded a series of precious pictures of her children - daughter, Chase, and son, Chance on Instagram to celebrate National Daughter and Son's Day.
In her 2017 book titled "A Sick Life: TLC 'n Me: Stories from On and Off the Stage" [T-Boz] opened up about her health battles.
The first post was uploaded on September 25 and it was a compilation of throwbacks and recent pictures of Chase plus rare moments of the mother and daughter together.
The "Black Dynamite" actress captioned the post by wishing her daughter who she described as "My Heart" a happy national daughter's day.
The second post was a compilation of priceless throwbacks of sweet moments between Watkins and her son, Chance. The artist captioned the post with a heartwarming message where she expressed her gratitude for being blessed with her son who she referred to as her bundle of happiness.
Her emotional post was a reference to the struggles the "Touch Myself" singer had encountered in order to adopt her son in 2016. The R&B singer was diagnosed with sickle-cell disease forty years ago and was told that she would never be able to give birth.
However, Watkins did the impossible and had her daughter, Chase, in 2000. The "My Getaway" musician wished to expand her family which led her on an emotional rollercoaster where she encountered a woman from her hometown in Iowa who wished to put her baby up for adoption.
Watkins made a deal with the woman but during the finalization of the agreement, the birth mother changed her mind. 
But the songstress didn't lose hope and in 2015 when the same woman became pregnant again, she agreed to give Watkins the baby and that was how in May 2016, nine months after he was born, Chance legally became hers.
In her 2017 book titled "A Sick Life: TLC 'n Me: Stories from On and Off the Stage" the song-writer upened up about her health battles and how being a mother had helped her survive the ordeal.
The 50-year-old had discovered in 2006 that she had a brain tumor and while the news broke her spirits, she was able to get back up by focusing on fighting not only for herself but for her children.
While many doctors were wary of performing surgery on the singer who had a sickle cell history, the mother-of-two was able to find a surgeon to remove the tumor.
Unfortunately, it took more than three years for Watkins to recover from the operation. Despite her many life and death battles, the star of "Totally T-Boz" looked like she hadn't aged in decades.
The four-time Grammy winner who turned 50 in April this year, had craved for herself a career that was worthy of envy. The singer was one of the ambassadors for the Sickle Cell Disease Association of America as well as a national co-head of Health Care Voter which enlightened and counseled for proper healthcare.
An interesting fact about Watkins was that she worked in a hair salon when she was younger and the 1999 "Thoughts" author also participated and won in various hair competitions in Atlanta. To date, Watkins remains an inspiration to women everywhere.