Pharrell Williams Has 4 Kids with Helen Lasichanh Including Triplets — Meet the Singer's Wife
Rapper and producer Pharrell Williams shares four kids with his wife, Helen Lasichanh, three of whom are triplets. Here is a detailed insight into the life of the mother. 
Helen Lasichanh shares four kids with famous American singer, rapper, and record producer Pharrell Williams. Here are some details about this beautiful mother and her love story with Williams.  
Over the years, Williams has given the world a perfect view of who his wife is in multiple posts on his Instagram feed. Through these posts, it is always clear that the pair share a special bond.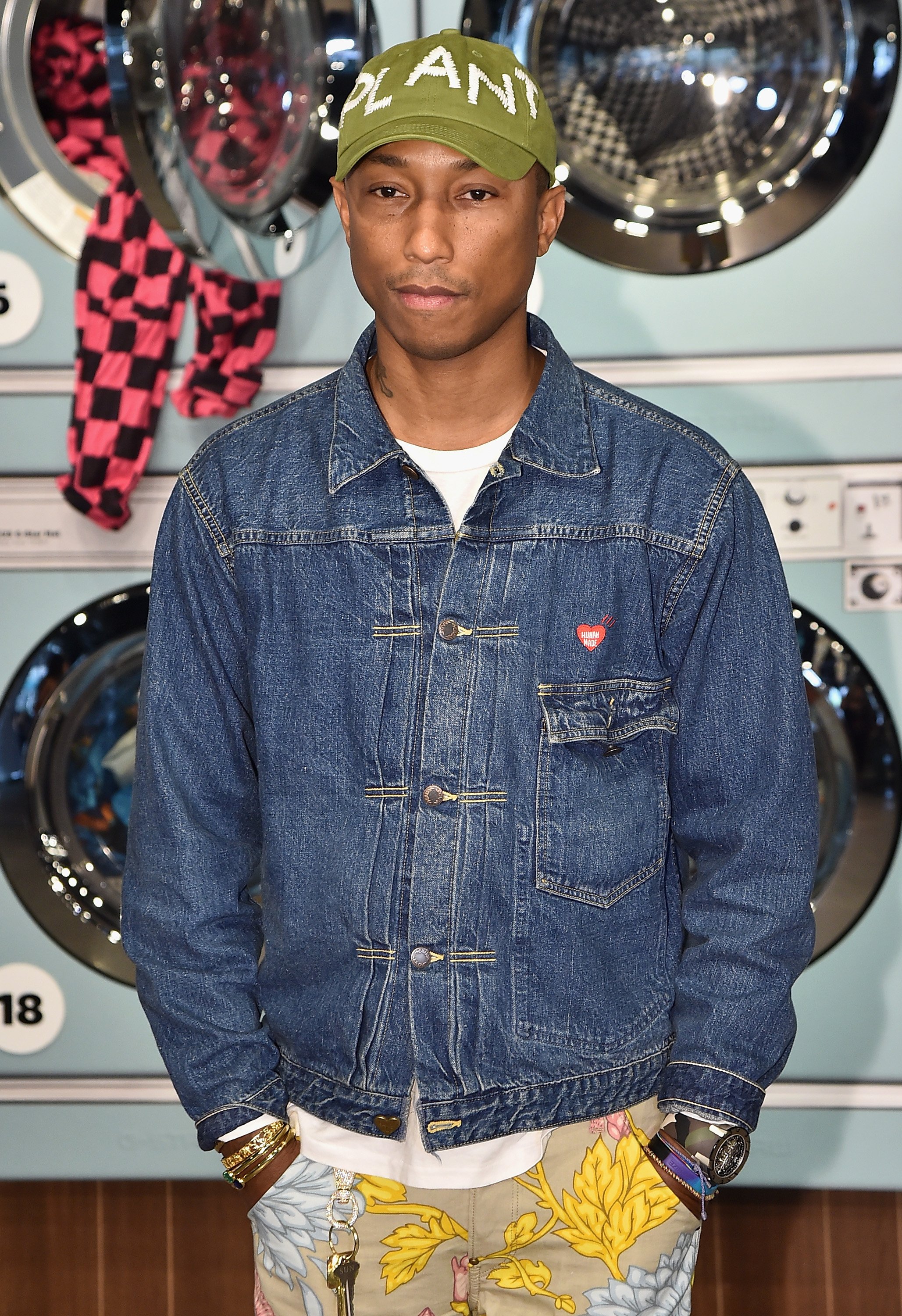 From photos taken during family outings to snapshots from award shows, the pair strike such remarkable figures with their elite sense of style. In a particular post, Williams and Lasichanh had on a matching coat and denim jacket ensemble.
In another photo taken on the beach, the singer had on a white Chanel hoodie and fashionable brown cargo pants.
On the other hand, his wife had on a stylish flower-patterned overcoat and a long black dress. With a very befitting caption, Williams said: "Subtle Flex."
Lasichanh has created a name for herself in the fashion industry. 
The couple who got engaged in 2012 reportedly started out as friends. In an interview, Williams divulged that he had been attracted to Lasichanh the moment he saw her.
He further revealed that she stood out among the crowd and he knew that something would happen between them at some point, as he had been completely enamored.
He added that Lasichanh was in a relationship at the time and was not interested, so she refused to reply to many of his text messages. The pair, however, remained friends for two years before starting their love journey. 
After courting for five years, they eventually got married in Miami in 2013. The ceremony had been on a yacht and the bride and groom wore fashionable plaid outfits. 
Lasichanh has created a name for herself in the fashion industry. The mother-of-four is a model and fashion designer who does not fail to make a statement with her clothes. 
She is also a humanitarian. Over the last two years, as an act of giving back to the society, Lasichanh and Williams have served food to the less privileged at the Los Angeles Mission Christmas Celebration.
The family also spends quality time together. Early last year, the couple took a family vacation to Rio de Janeiro with their first son, Rocket. The singer was in Brazil to perform at the seven day festival alongside singer Anitta. 
However, the pair has other kids together as it was reported that Lasichanh gave birth to triplets in 2017. Three years later and their family bond seems only to wax on stronger.