DWTS Fans Rally around the Judges Decision after the Show's Second Elimination Night
ABC's popular dance competition TV series "Dancing with the Stars" is already in full swing as it recently concluded the Second Elimination Night, and fans could not agree more with the axing of Carole Baskin.
Season 29 of ABC's "Dancing with the Stars" is finally underway after an unavoidable delay due to the novel Coronavirus pandemic. The show premiered on Monday, September 14, and is already in its third week.
Following last week's first elimination, fourteen celebrities, and their professional dance partners are still locked in the race for the coveted mirror ball trophy, and they hit the stage to show off their dance moves in the Disney-themed elimination round.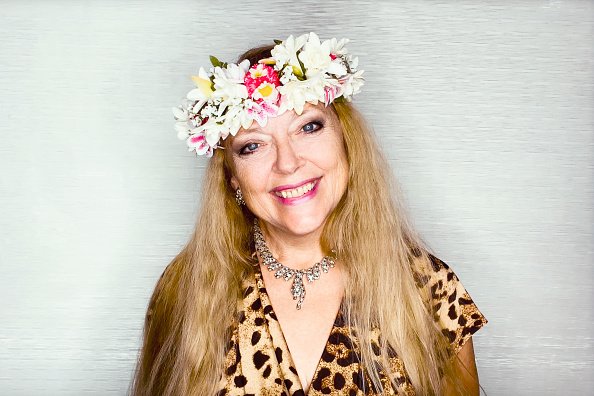 After a series of Disney-themed dances from the fourteen remaining couples, it came down to Anne Heche and Keo Motsepe, as well as Carole Baskin and Pasha Pashkov. 
The judges eventually decided to let Baskin go, much to the delight of "DWTS" fans, who felt America had finally made the right choice. One particular fan wrote:
"America finally made the right choice and the judges did too. Bye Carole sorry Pasha."
Most of the fans criticized Baskin for her performance and seemed very happy to see her get axed from the show. However, they felt sorry for her dance partner Pashkov.
For the Disney-themed elimination show, Baskin wore a "Lion King" costume and danced to the soundtrack "Circle of Life." Although her costume was cute, her dance moves were far from sublime.
The show will be back on Monday for another round of elimination and focus will shift to the remaining thirteen couples...

Baskin struggled to keep up with the pace, and her movement lacked fluidity. In fact, her performance made her an easy choice for elimination, and fans were glad the judges made the right call this time. While reacting to her dance routine for the night, one commenter wrote:
"Goodbye to the weird cat themed dances."

Meanwhile, the show said farewell to its first celeb last week. Coincidentally, Baskin survived elimination by the whiskers after ending up in the bottom two with fellow celebrity dancer Charles Oakley. 
Baskin and Charles ended up with the same final scores, and judges, Carrie Ann Inaba and Derek Hough decided to reward Baskin's much-improved showing from the previous week by keeping her on the show.
Fans were not too impressed with the verdict, and Baskin's poor showing on Monday proved that Americans were well within their rights to be displeased with the week two elimination.
The show will be back next week Monday for another round of elimination, and focus will now shift to the remaining thirteen couples, who are still in the race for this season's mirror ball trophy.