Inside Mary Pickford and Douglas Fairbanks' Intriguing Love Story
In the history of Hollywood couples, there were none quite as significant as that of the legendary pair, Mary Pickford and Douglas Fairbanks. Both huge names of their time, they were among the first to see a lot of things in the industry. 
Mary Pickford and Douglas Fairbanks were both legends in their own right. Fairbank was responsible for bringing to the screen characters like Robin Hood and Zorro.  
Pickford, a child star, was among the first female actresses to experience paparazzi after hitting the silver screen for the first time. Together, the pair were a power couple.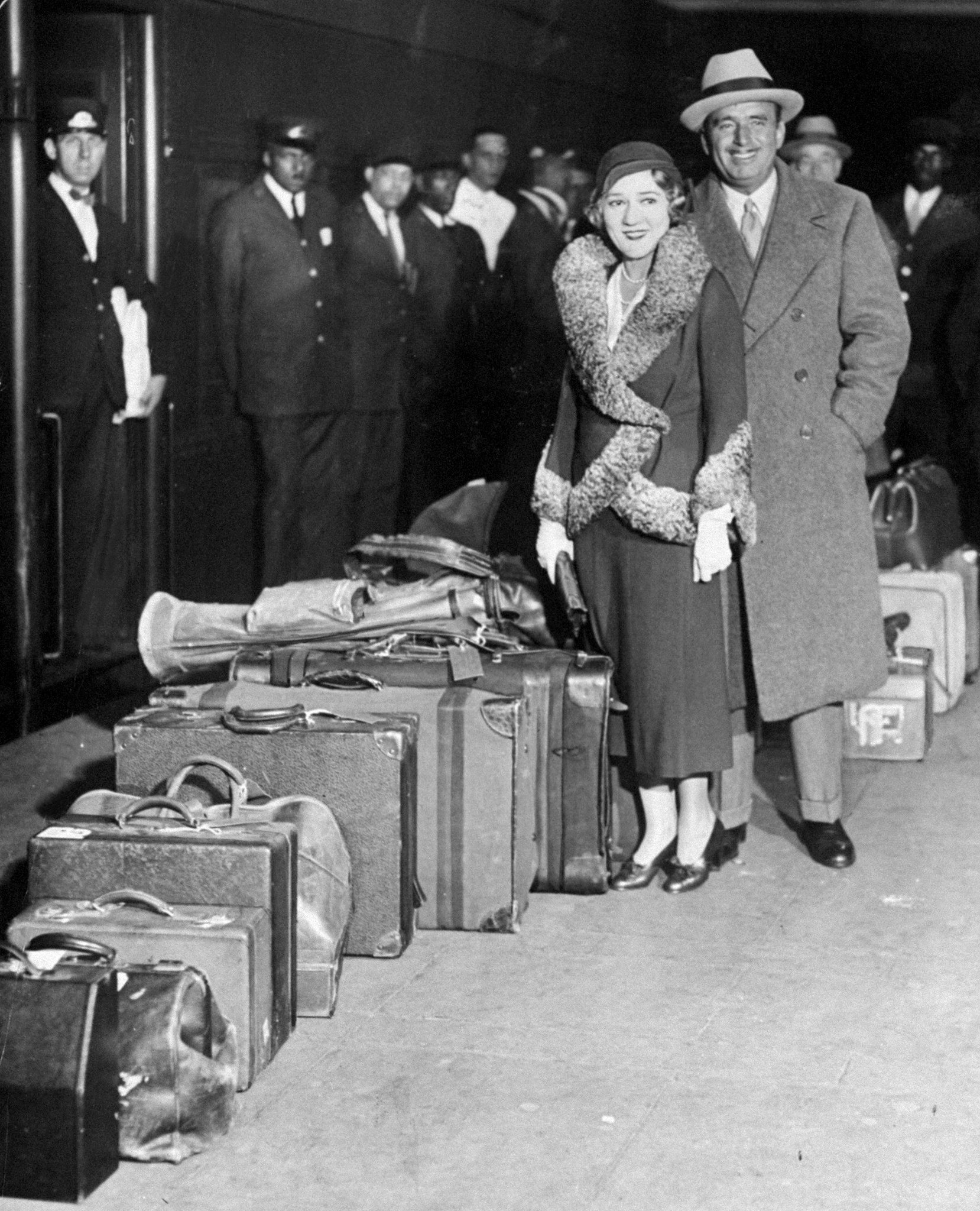 BOTH CAME FROM PREVIOUS MARRIAGES
Their relationship was not straightforward, however. Pickford was married to Owen Moore and Fairbanks to Anna Beth Sully when the two met. Pickford was especially concerned with the public perception of her. 
She waited three years to divorce Moore and finally tie the knot with Fairbanks, whom she married after merely three and a half weeks from her divorce finalization. 
#FolgerFinds #TheatreThursday In 1929, married actors Douglas Fairbanks and Mary Pickford,… https://t.co/9YqV0RO9O3 pic.twitter.com/ziHNyf43fe

— Folger Shakespeare Library (@FolgerLibrary) April 7, 2016
OVERWHELMINGLY POSITIVE RESPONSE
Despite her worry that fans would be upset, the public was delighted that the two got married. Both were highly admired and drew crowds at every stop of their honeymoon travels. 
Tracey Goessel, who wrote a biographical book titled, "The First King of Hollywood: The Life of Douglas Fairbanks," commented on the two's relationship, saying: 
"[Mary and Douglas] embodied the youth, optimism, and energy of their era. And the public interest in their marriage only added fuel to the fire of their fame."
Early cinema trailblazer Mary Pickford was born on this day in 1892.

Pictured with Douglas Fairbanks in 1920, shortly after they were married. pic.twitter.com/u98chuFRBB

— Film at Lincoln Center (@FilmLinc) April 8, 2020
BLISSFUL START TO THEIR UNION
Douglas and Pickford enjoyed their privileged life together, just as they enjoyed each other's company. Goessel claims that they slept together every single night in the first seven years of their union. 
The couple had reconstructed a hunting lodge into a 25-room mansion that features Los Angeles' first in-ground swimming pool. Guests reportedly included F. Scott Fitzgerald, Amelia Earhart, and Albert Einstein. 
Mary Pickford and Douglas Fairbanks, hailed as the "king and queen of Hollywood," were married on March 28, 1920. #ThisDayInHistory (Photo: @LAPublicLibrary) pic.twitter.com/fZFBgrjrd9

— American Experience (@AmExperiencePBS) March 28, 2019
A CRUMBLING MARRIAGE
Unfortunately, the couple's bliss would not last. In 1928, after Pickford's mother passed away, the actress turned to drinking. Crossing over to the silver screen was a challenge for both, and trust within the relationship also began to crack. 
After hearing Fairbanks had flirted with a younger actress, Pickford let her husband get sight of her cozying up with her colleague. Fairbanks, who was a very jealous man, came to believe his wife had cheated. 
Both of them held a sense of mistrust, seeing the other as the initial sinner. Eventually, Pickford did have an affair with her co-star. By 1936, she and Fairbanks got divorced. 
"They embodied the youth, optimism and energy of their era," author Tracey Goessel exclusively tells Closer.https://t.co/nUnUc0Iv1G

— Closer Weekly (@closerweekly) September 27, 2020
REGRETS AND DEATH
Pickford would get married to Charles Rogers the year after. Fairbanks did attempt to get his wife back but to no avail. He married his lover, an act he came to regret. 
In 1939, Fairbanks passed away from a heart attack. Three daces later, Mary also passed away after years in seclusion at the Beverly Hills mansion. She left behind two adopted children. 
FRED AND JOANNE ROGERS' LOVE STORY
A more recent love story in Hollywood is that of the iconic Mister Rogers and his wife, Joanne. Fred Rogers is perhaps the family man for all families in the nation.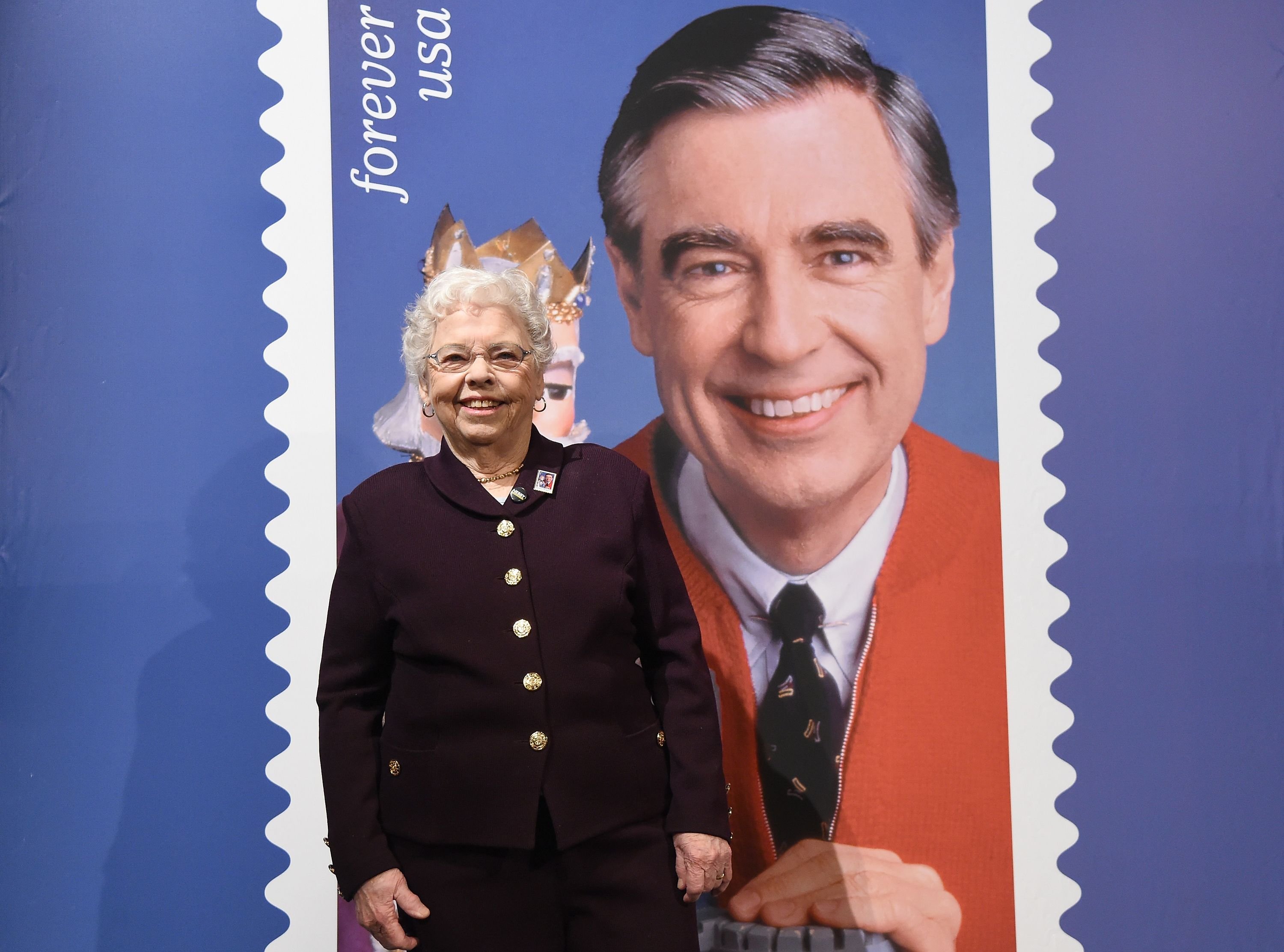 He himself had enjoyed a 50-year marriage to wife Joanne since their meeting during a Rollins College tour. The pair's relationship was built on friendship and humor. 
The two got married in July of 1952. Joanne moved to New York City while Fred worked for NBC. The couple had two sons, Jim and John. Sadly, Fred passed away in 2003 after a bout with stomach cancer.