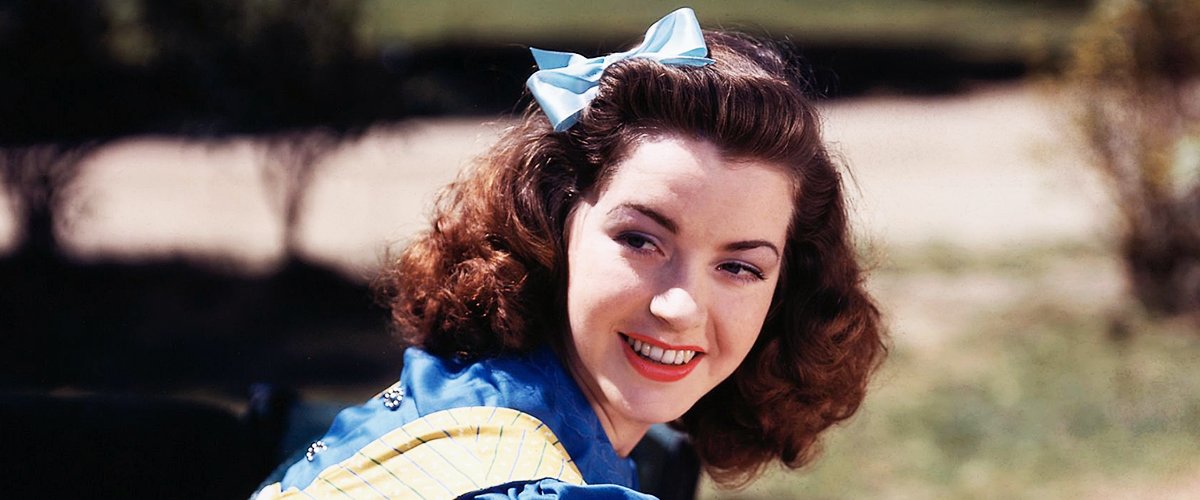 Getty Images
Marsha Hunt Is 102 — inside the Life of the Legendary Actress Who Was Blacklisted by Hollywood
Legendary actress Marsha Hunt, who is about to turn 103 years old, has been open about how and why Hollywood blacklisted her and what she did to fight it.
Hunt, born in 1917, grew up in New York City and used to go to the theater with his family as a child. By the time she was only five years old, she already knew she wanted to be an actress.
As the BBC reported, Hunt once told her dad in the middle of an operetta that she would work in theaters. She was only five years old at the time, and eventually fulfilled her promise.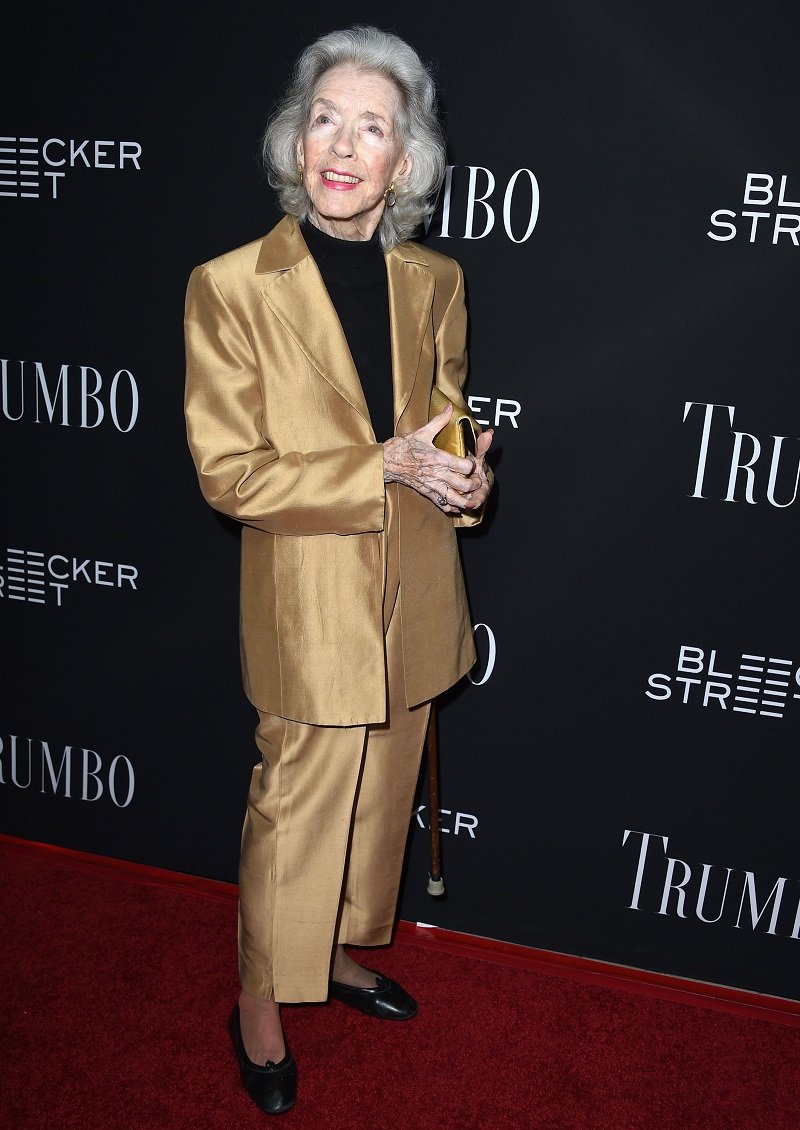 Marsha Hunt on October 27, 2015 in Beverly Hills, California | Photo: Getty Images
MARSHA HUNT'S EARLY CAREER
Years went by, and Marsha Hunt was already in her late teens. At the time, she considered that the best place to keep pursuing an acting career was Hollywood, so she went there.
Surprisingly or not, the young actress signed a contract with Paramount Pictures when she was only 17 years old. Then, in 1935, she landed her first role in a film called "The Virginia Judge."
Hunt's career never ceased to impress from that point on, as she appeared in over 40 movies even before she was 30 years old. In high-budget films, Hunt would mostly take supporting roles, but in B-movies, she would usually be the main star.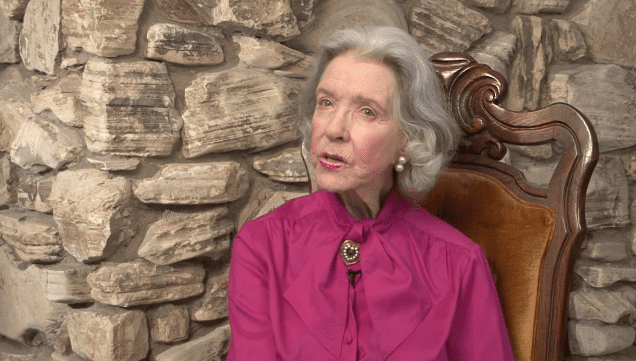 Marsha Hunt interviewed for the "Marsha Hunt Documentary" circa 2019 | Photo: YouTube/The Marsha Hunt Documentary Channel
The actress would regularly take on the roles of "good girls" in different comedies and dramas, including Westerns and war movies. Filmmakers and producers loved to work with her due to her radiant scene presence.
Sadly, in the late 40s, Hunt's career experienced a lull. If aging in Hollywood wasn't hard enough, she (and many other entertainers) was blacklisted for publicly supporting a group of writers, directors, and producers who were accused of being communists.
At the time, the Cold War was creating a lot of tension between the US and the Soviet Union, which is why anyone suspected to support the left-wing was open to attack. The actress even described it as a "time of hysteria," and those who spoke out against blacklists were punished.
Hunt had to write an anti-communist declaration.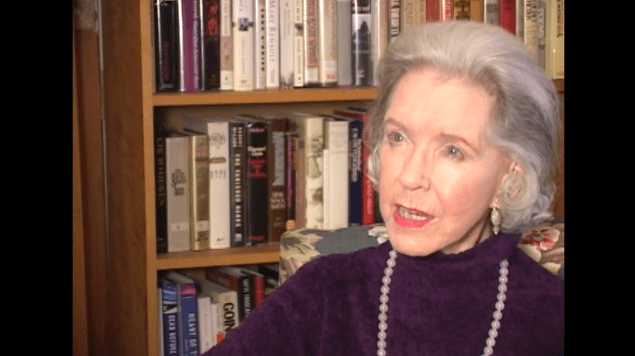 Marsha Hunt interviewed for the "Marsha Hunt Documentary" circa 2019 | Photo: YouTube/The Marsha Hunt Documentary Channel
MARSHA HUNT FIGHTING HOLLYWOOD BLACKLISTING
The House of Representatives Committee on Un-American Activities (HUAC) pressured plenty of people, including those in Hollywood, radio, and TV. So, in 1947, ten writers were summoned by HUAC to testify.
They were all eventually imprisoned for refusing to either answer if they were communists or name other communists. About those years, Marsha Hunt said:
"If you were liberal, that to some people meant communist. And, of course, that was the dirtiest word in that period that could be used about anybody."
After that, Hunt got involved with the Committee for the First Amendment, and that's when things got more complicated for her as this group of liberal actors supported the imprisoned writers.
The actress described the Committee as a "brigade" that defended blacklisted entertainers, as well as those who were under suspicion by the government.
Marsha Hunt and the Committee went as far as to create a radio show called "Hollywood Fights Back." They used to see themselves as patriots who were just defending their profession.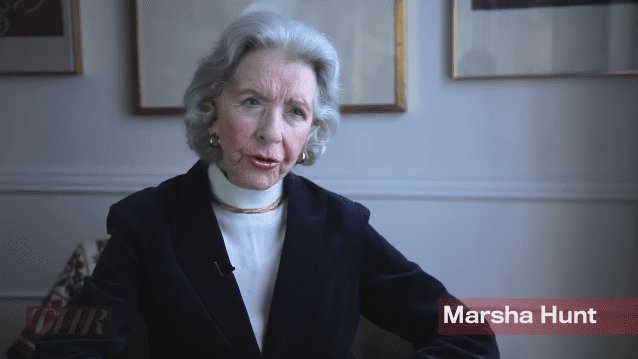 Marsha Hunt interviewed for "Victims of Hollywood's Blacklist" circa 2012| Photo: YouTube/The Hollywood Reporter
MARSHA HUNT LOST JOBS FOR IT
The biggest setback of her career happened in 1950 when her name and 150 others appeared in a book called "Red Channels," which was included in "Counterattack: The Newsletter of Facts to Combat Communism."
Hunt confessed that she lost "a lot of jobs" due to the blacklist efforts and insisted that although she must have known some communists, she really never studied or learned about it. Her fight was mostly to keep the idea of a free country.
To clear her name, Hunt had to write an anti-communist declaration that helped save her career, although she considers her work and reputation were never the same after that.
She managed to stay active in the entertainment industry until the late-80s when she took a long break. During that time, she became an advocate for the United Nations and focused on the San Fernando Valley Mayor's Fund for the Homeless.
Today, Marsha Hunt is weeks away from turning 103 years old, making her one of the oldest living actors. She mas married only twice in her life – to Jerry Hopper between 1938 and 1945, and Robert Presnell Jr. between 1946 and 1986, when he died.
Please fill in your e-mail so we can share with you our top stories!