Rebel Wilson's Fans Rave over Adorable Video of Her Riding a Jet Ski
Acclaimed actress Rebel Wilson flaunted her slimmer figure during a jet ski outing in France, and her legion of fans raved over the video she shared on social media.
On September 28, Rebel Wilson uploaded video and photos of her riding a jet ski while showing off her 40-pound weight loss. She looked stunning in a blue and white one-piece with a dark sheer long-sleeved swimwear coverup.
The 40-year-old simply captioned the post: "Jet ski? Oui oui." In her post, Wilson was first seen with a group of people in the water while she remained on board the water sport toy.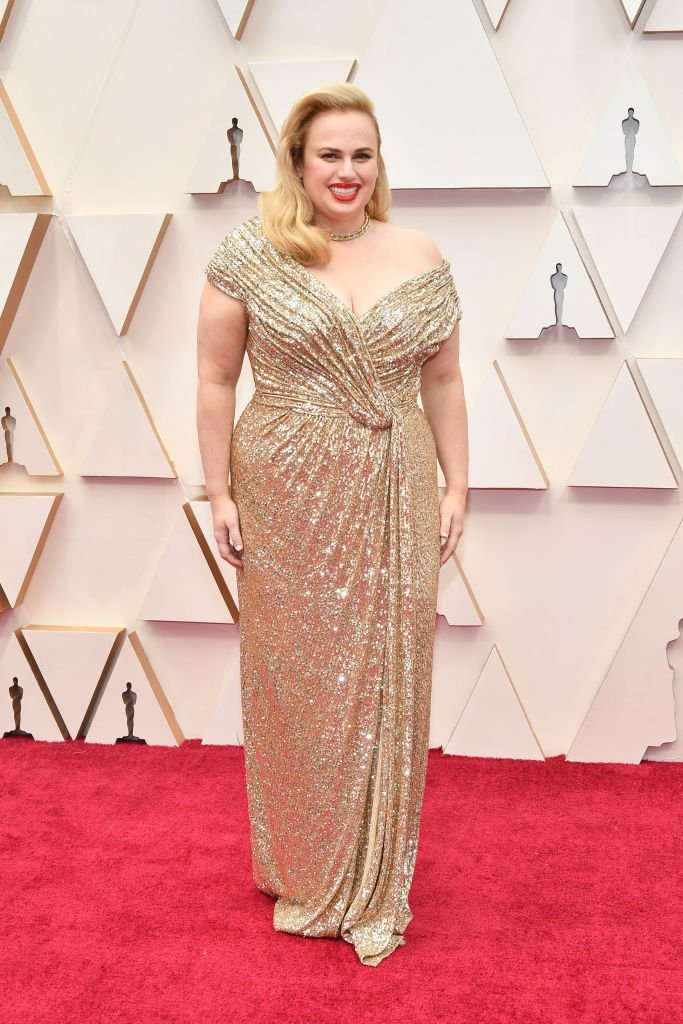 The actress then headed out to sea and shared selfie videos of her dashing around the water. Wilson zoomed through the water at high speed. The engine's sound was almost drowning out her voice.
In another clip, Wilson, who is most popular for her role as Toula on the SBS comedy series "Pizza," can be seen slowing down a bit to maneuver past several yachts anchored around her.
The "Pitch Perfect" actress showed two more snaps of herself on board the jet ski. However, this time, without her life jacket. Wilson's blue bathing suit with thick white straps tied behind her neck could be seen in the photos.
As of this writing, the post received more than 78,000 likes on Instagram. Many fans also shared their thoughts via comments. One amused fan commented, "Wow, you should be in the next Bond film."
Another person asked if there is anything else the actress can't do, to which Wilson replied, "Sprinting." Someone else commented that she seems to be enjoying her life to the fullest.
The entertainer and her beau appear to be having a windy day on a boat.
Wilson is the image of bliss right now after going public with her new boyfriend, Jacob Busch, who is a self-made billionaire. Busch is related to the beer-brewing company Anheuser-Busch.
The loved-up couple went public on September 4 in Monte-Carlo For Planetary Health. According to the report, Wilson and Busch have been dating for months now.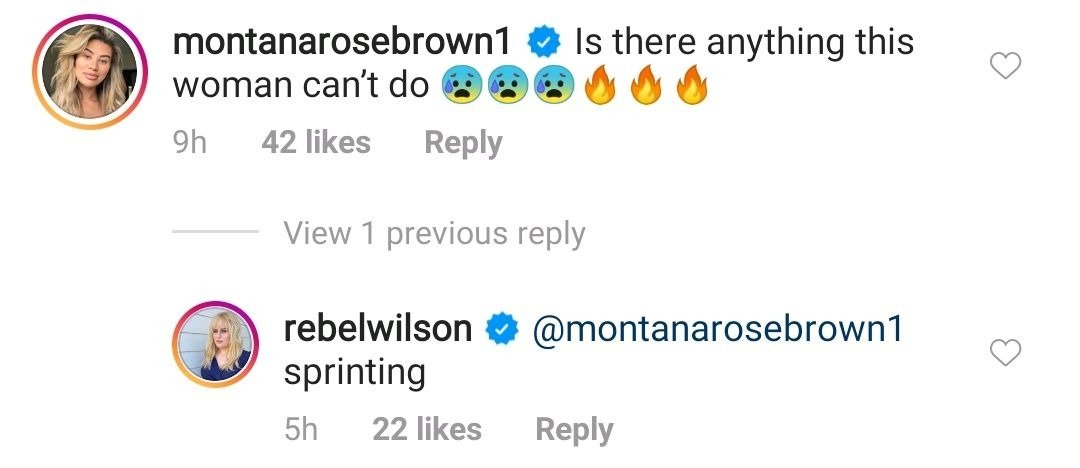 On September 27, Wilson shared an update on how the couple's trip was going through an Instagram Story Boomerang. The entertainer and her beau appear to be having a windy day on a boat.
Busch also uploaded a charming snap of himself and Wilson in his Instagram story, as well as a couple more photos of him relishing the boat life.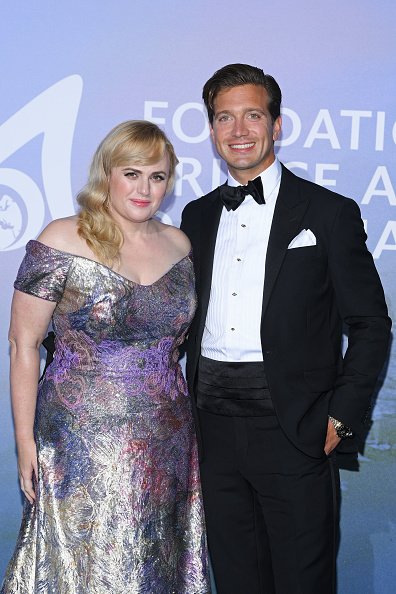 Moreover, on Instagram, Wilson, who has been making personal goals every year for a while now, flaunted her Monaco workout routine, which included doing bicep curls with a large Grey Goose vodka bottle. 
In January, Wilson said she planned to thin down to 75 kilograms before the year is over. According to her, there are constant setbacks, but she is working hard to meet her goal.