Bret Baier from 'Fox News' Shares a Rare Photo Posing with His Two Sons on National Son's Day
The Fox anchor does not often share photos of his children. In the picture, he is seen smiling with the two boys while they are outdoors with what looks like a golf course behind them.
Bret Baier, 49, is a journalist and news anchor for the prestigious Fox network. It is rare that he uses his Instagram to share personal or family photos. This time, he decided to record his love for his children with an extraordinary photograph.
In the picture, you can see Baier joining his two sons, Paul, 12, and Daniel, 9 on what looks like a golf course in the backyards. The journalist takes a selfie, while his children smile looking directly at the camera.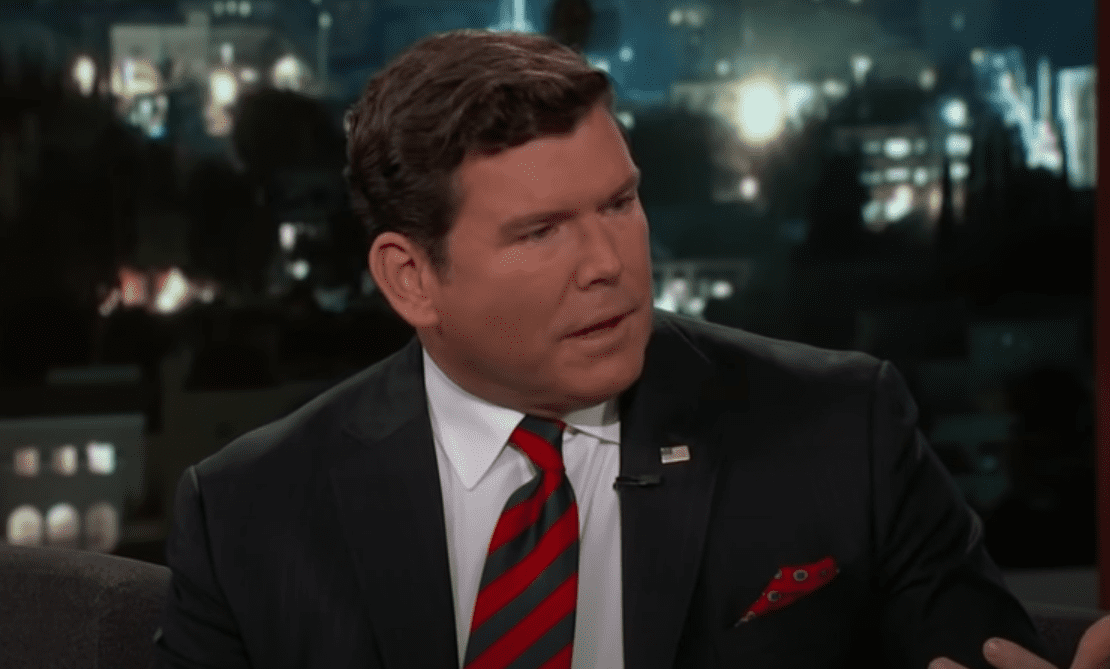 Baier wrote these lovely words in the post: "Happy National Sons Day! To the two best sons a Dad could ask for #oneluckyguy #blessed"
FAMILY MAN
During the pandemic, Baier has been in isolation with his wife Amy Baier, and the two children he has with her at their home in Washington, D.C. In an interview a while ago, the journalist explained that in order to make his "Special Report with Bret Baier" show, he needs to consider everyone, including the family dog, Coco.
Because the program is held in his home, Baier must take into account his children and his homework. During this time he has been helping the boys with their homework at school. The father of two has commented that math today is different and that it has been difficult for him.
Looking at the positive side of this situation is that Baier can be with his family and see them every day. The work has not stopped, because even with the pandemic the anchor has been working more than ever. The main difference is that the way work is done has changed.
FAMILY FIRST
Baier is dedicated, demanding professional and his job is very important to him. However, he lives with his priorities very clear: family comes first. This decision was always clear but it became more real after an event that was about to end everything he loves.
During a vacation trip with the family, the four members were traveling in the car and were involved in a vehicle crash. It was a ski trip when they had the accident while driving on the icy roads of Montana.
The whole family ended up in the hospital, where they were able to receive the necessary care and after verifying their health, they were sent home.
Baier commented that this episode made it clear to him that everybody should not take anything for granted and value every moment that they have to be with those they love.
With the death on September 15 of his father due to cancer, Baier took his Instagram to notify his followers and leave a tribute to his memory. For a time his father, Bill Baier, was battling the disease that finally overcame him.
Baier wrote: "After beating cancer once-my Dad sadly lost his long battle yesterday. Fortunately, the family & I got to say goodbye a few days ago. It went very fast which actually was a blessing. #RIP Dad."