Us Weekly: 20-Year-Old Boyfriend of Lori Loughlin's Daughter, Olivia Jade Giannulli, Arrested
The family of famous actress Lori Loughlin has been through quite a lot in 2020, particularly with the arrest of her and her husband, Mossimo Giannulli. However, some people affiliated with the family are still making headlines.
Earlier this week, news sources confirmed that Jackson Guthy, the boyfriend of Lori Laughlin's daughter, Olivia Jade Giannulli, was arrested recently. Guthy was reportedly charged with driving under the influence of alcohol on September 7.
Per the reports, Guthy was driving at a location in Los Angeles. Police stopped him and found that he had been drunk, so they booked him with a misdemeanor. However, he eventually got released on the same day.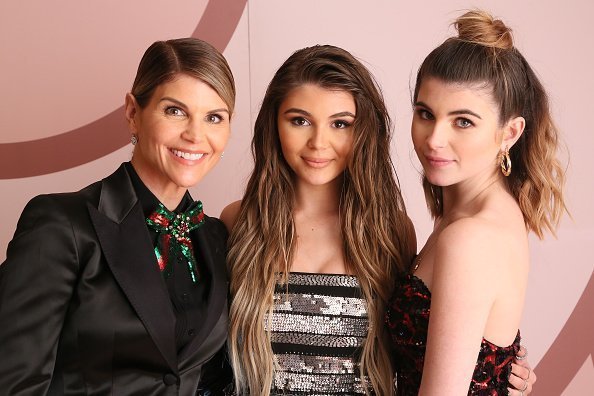 Guthy and Giannulli have been linked in an on-again off-again relationship for a while now. The pair met years back, and they have been dating all through the current college admissions scandal that has Loughlin facing jail term.
However, last May, US Magazine confirmed that the pair decided to break things off. A source explained to the news site in part:
"Olivia and Jackson have been cooling off for a couple months. They aren't together anymore, but are still very cordial and really do remain friends."
The source explained that Guthy had been trying to be there for Giannulli all through the college admissions scandal. However, it was also not easy, considering the heavy press around her.
So, they decided to stay close and remain involved in each other's lives, but not as an official couple. Giannulli even moved out of Guthy's place.
Loughlin's jail term is getting nearer, with the actress and her husband set to stay at a California prison.
The breakup did not last long, though. Months after, US Magazine confirmed once more that the pair had gotten back together.
Per the report, Guthy and Giannulli had decided to spend time apart. However, it was also pretty difficult, since she depended on him a lot, emotionally. So, they decided to get back together.
News of the couple getting back together is pretty good, especially since Giannulli could use some of the emotional support once her mom goes to prison.
Loughlin's jail term is getting nearer, with the actress and her husband set to stay at a California prison. Both will serve two months at the medium-security prison.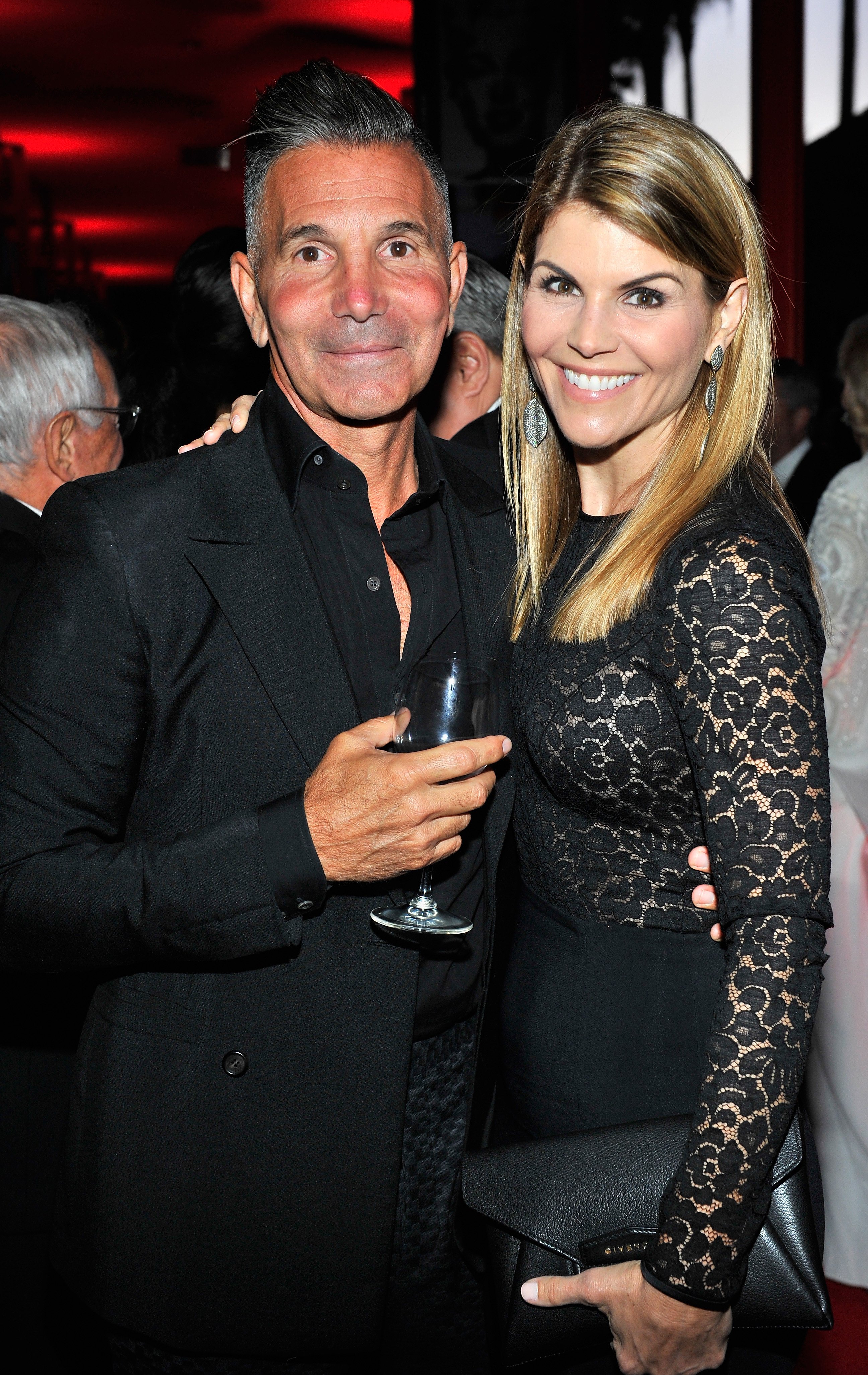 Sources have confirmed that Loughlin and her husband will report to the prison on November 19. Until then, she's trying to stay close to her family as much as possible.
The actress is reportedly leaning more on her family these days and trying to keep a low profile until the entire ordeal blows over. While it will be challenging to stay in jail, however, the actress reportedly believes that she can make it through it all.