People: J Lo Says Dinners during Quarantine with Her Kids & Fiancé Was Beneficial to Her Family
Singer Jennifer Lopez reveals that she is grateful for being able to spend more time with her kids and fiance, Alex Rodriguez, during quarantine and have dinner every day together as a big happy family.
Many people have found quality family time to be the silver lining in quarantine, and singer Jennifer Lopez and her family are no different. The singer opened up about how she and her family were finding time to be together in an exclusive interview with PEOPLE:
"That's been a huge blessing for us during this time. The blessing of the quarantine for us was having dinner with the kids every night."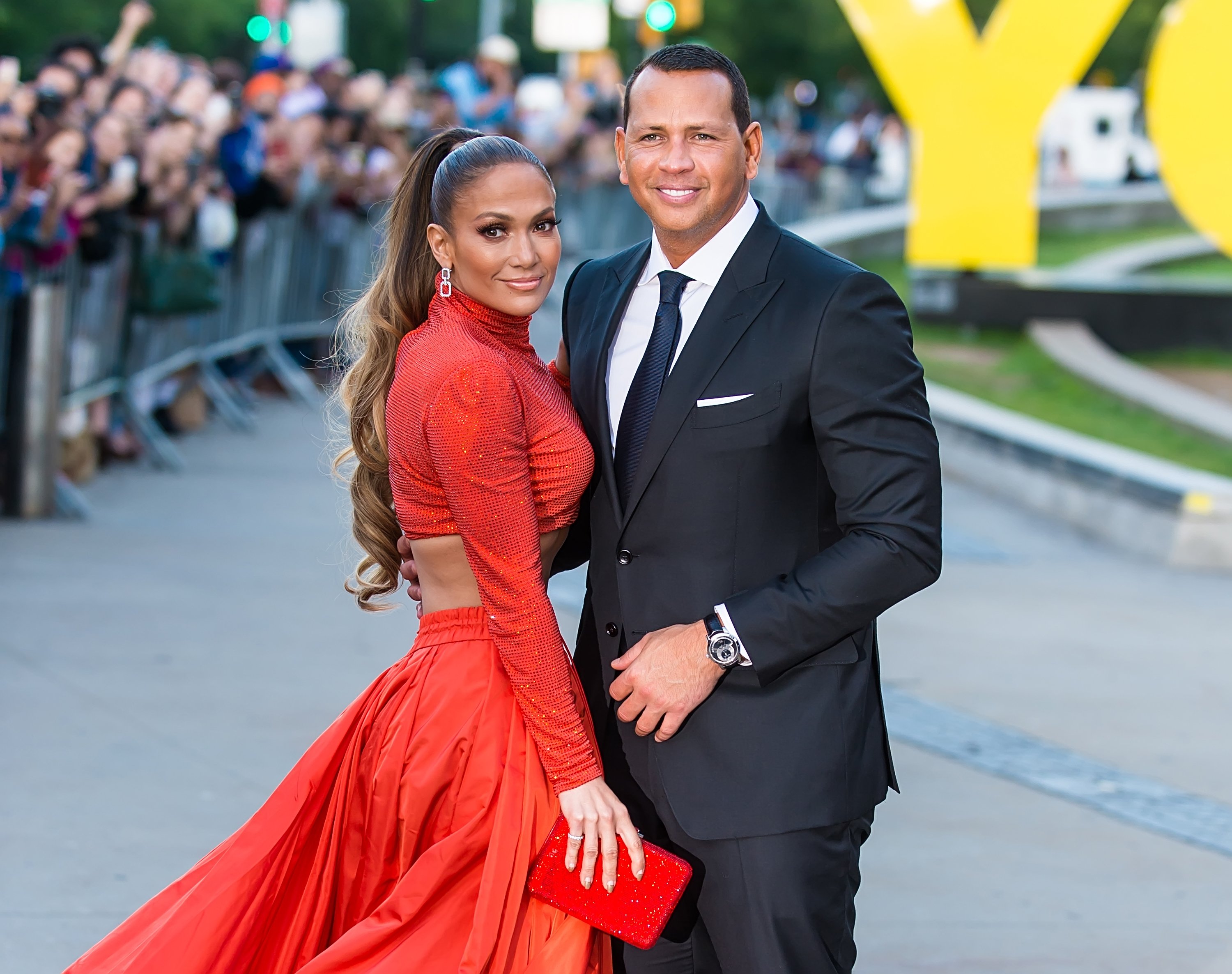 Lopez said that she and her partner, former Baseball shortstop, Rodriguez, always adopted a sort of gypsy lifestyle, moving from one place to the other due to the nature of their jobs.
The singer also admitted that she did not think something as special as every-night dinners with their kids would have ever happened. 
The realization reminded her and Rodriguez how much more effort they needed to put into being available for having dinner with all their children.
With that realization also came the knowledge that those moments that seemed so trivial or small were the ones that mattered most. She hoped they would continue their new routine when quarantine was over.
After months of shuffling between Los Angeles, Miami, and the Hamptons, all summer, Lopez and her partner returned to New York City in August.
Jennifer Lopez Says Nightly Family Dinners with Alex Rodriguez and Kids Have Been 'a Huge Blessing'​ https://t.co/L4flyidnuA

— People (@people) September 29, 2020
In May, the singer-dancer-actress extraordinaire revealed that she found a way to continue being a movie star while spending time with her family in the comfort of their home.
The 52-year-old had to film a scene for her upcoming movie, "Marry Me," from home away from the professionals and co-stars. With a little guidance, she shot a scene in which her character was getting a massage while on FaceTime. She said to Vanity Fair:
"The biggest challenge was to get into the acting head space with the kids holding the boom mic, you know what I mean?"
One of her many forthcoming projects, "Marry Me," featured Colombian singer Maluma, who had to film his scene from his Colombian residence.
With the help of the kids and the directors and producers chiming in, the shoot was a success. After months of shuffling between Los Angeles, Miami, and the Hamptons, all summer, Lopez and her partner returned to New York City in August.
The singer and her beau were doing their best to stay active and healthy while being there for their kids at home. The former MLB pro shared he and Lopez's intense workout routine in a video uploaded on Youtube.
Thanks to quarantine, fans have gotten to see many swoon-worthy cuddling photos of this loving couple while they have gotten to spend more time with family. A win-win for everybody.