'Claws' Star Niecy Nash Flaunts Her Makeup Posing in Animal-Print Top with a Matching Headband
Famous actress Niecy Nash recently stunned her fans when she took to social media with a picture that flaunted her made-up face as she posed in an animal-print top. 
Niecy Nash took to her Instagram page to share a photo of herself with makeup on. She was dressed in a leopard-print top with a matching headband, her lips were puckered, and her eyes closed. Nash captioned the post: 
"Goodnight Rest well. Dream Big!"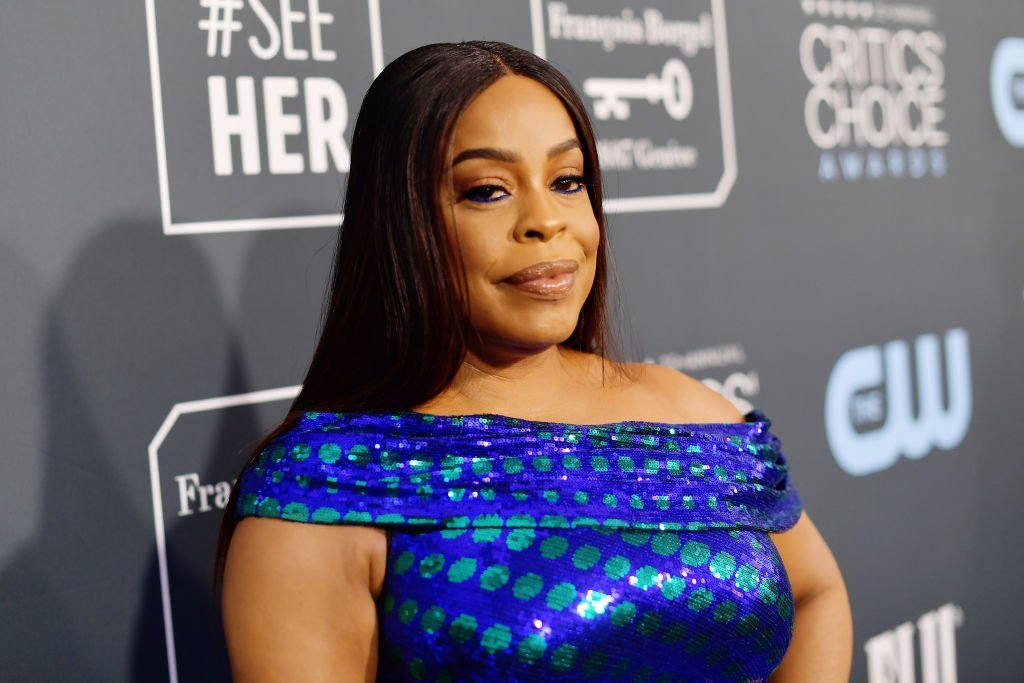 Her fans reacted to the gorgeous post by flocking to the comments section with compliments. They all pointed out different things about the makeup that they liked and many inquired about her health. One fan wrote: 
"How is your foot mam? Hope you are feeling better."
Some netizens might not know, but Nash took a nasty fall more than a week ago and she broke her foot in not one, not two, but three places.
On September 19, she posted a video of her broken leg in a cast. In her caption, she admitted that she "cried like a baby" when it happened. The injury came three weeks after she tied the knot with her lover, Jessica Betts. 
Before Nash walked down the aisle with Betts, she had been in a relationship with Jay Tucker.
The wedding came as a surprise to everyone as it was private – 24 of their closest friends and family served as witnesses and it was held in their home in Ventura County, California, on August 29. 
The couple shared the blissful news via their respective Instagram accounts. Nash shared a photo that captured a scene from the outdoor ceremony.  
Her pure white wedding dress, veil, and accessories were all made by Lili Bridals and the dress sported a mermaid cut. Betts stunned in a smart white suit by Rocky Chugani.
Before Nash walked down the aisle with Betts, she had been in a relationship with Jay Tucker. They got engaged on September 4, 2010 and they tied the knot on May 28, 2011. 
Towards the end of 2019, Nash announced that she and Tucker were getting a divorce. She announced it via her Instagram page. 
The divorce proceedings were finalized in March and Nash has no regrets about ending the union. For her, it was about choosing herself and her kids.
Fans are glad Nash has been able to find love again, and they hope this time the happily ever after will last forever.