Clip Goes Viral of Dolly Parton & Patti LaBelle Making a Song on Their Acrylic Nails in 1987
The internet ran wild with numerous reactions after a 1987 clip that featured two of America's iconic singers, Dolly Parton and Patti LaBelle, playing their acrylic nails surfaced online.
The popular saying "the internet never forgets," appears to be nothing far from the truth as a throwback video of Dolly Parton and Patti LaBelle made the headlines again.   
The recorded post had been in existence for more than two decades, however, it garnered many comments from music lovers after a Twitter user shared the 0.45 seconds clip.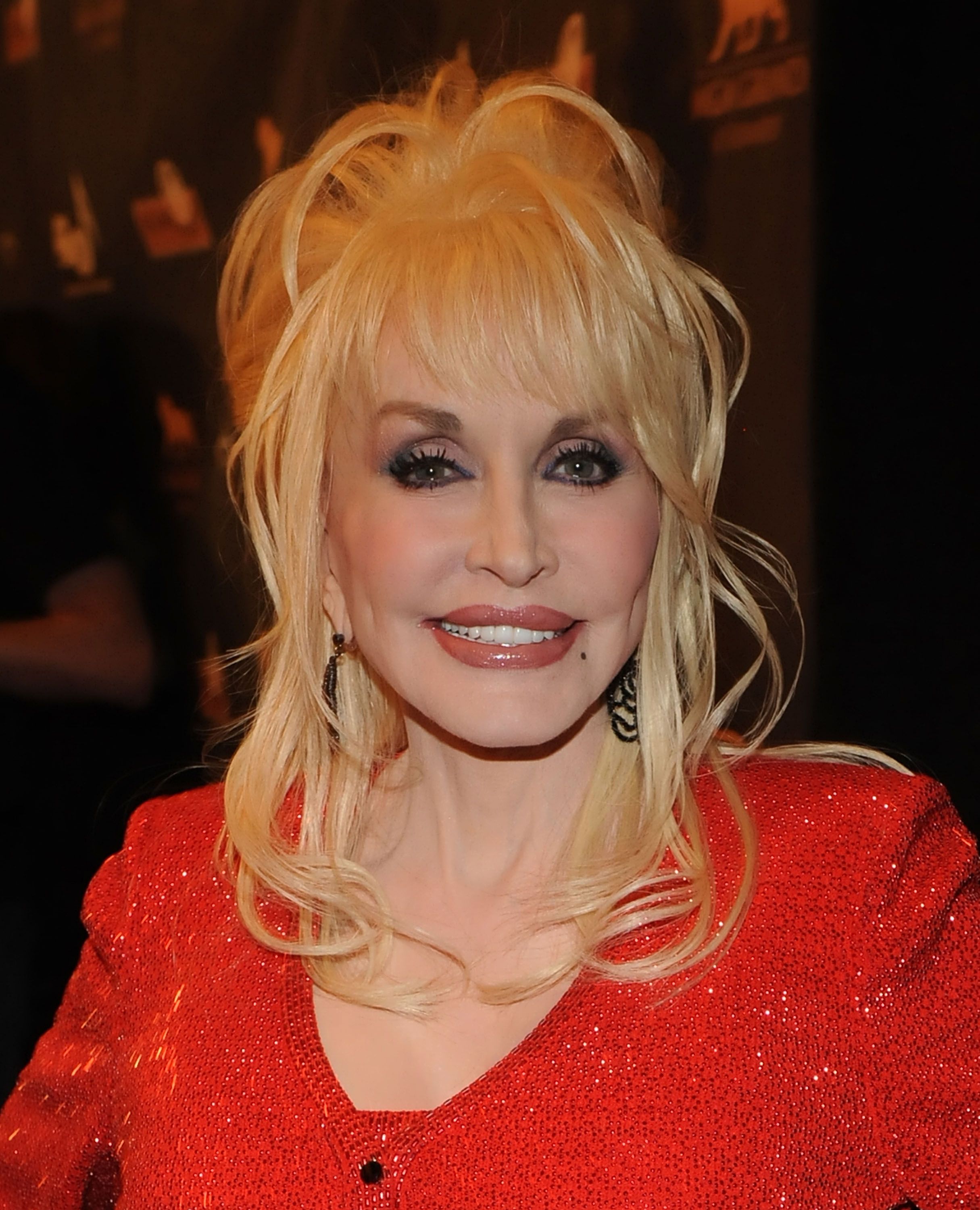 The eye-catching and tongue-wagging post showed Parton, in her signature blond curls, seated in a beautifully styled sequined dress. LaBelle twinned in a similar black dress, and the women talked music on the classic tv show titled "Dolly."
One of the clarified gossips about her was a tattoo rumor. [Parton] confirmed the news, and mentioned that she had her body inked a few years ago.
The "Coat of Many Colors" singer proudly told her friend how much she could do with her acrylic nails. She explained that it gives her rhythmic sounds when she rubs her fingers together or beats on a dashboard.
LaBelle, who also had artificial nails on, quickly told her colleague that she could try making some music with the acrylics too. In the end, the women both rendered a short and commendable performance of "Shortnin' Bread."
Dolly Parton, Patti LaBelle, and their acrylic nails. pic.twitter.com/7eLuyJu4sB

— Yashar Ali 🐘 (@yashar) September 25, 2020
Lots of fans were amused, and they love to their favorite celebrity by applauding the hand instrument. One fan flaunted Parton's acrylic usage prowess by sharing details of an interview where the country crooner confessed to using her nails as a musical instrument for one of her songs. The person wrote:
"She used her acrylic nails to record "9 to 5."
Over the years, there have been other revelations concerning the "Coat Of Many Colors" star. Although some have been falsified because when it comes to setting the record straight, the singer tells it in black and white.
One of the clarified gossips about her was a tattoo rumor. She confirmed the news, and mentioned that she had her body inked a few years ago. According to her:
"I do have some tattoos, that's true... they usually started out to cover some scar, not to make a big statement."
For more than six decades, the iconic songstress has given her fans reasons to remain loyal. Even at age 74, she is not slowing down in dishing out great content.
I'm sharing some of my favorite Christmas traditions with a new holiday collection at @WilliamsSonoma! From my signature cookie mix to festive aprons, we've got everything you need for the most magical holiday season. https://t.co/xGBgOgRPXz pic.twitter.com/yQF2fPmx90

— Dolly Parton (@DollyParton) September 29, 2020
Recently, she proved herself worthy by blessing her loyalists with an announcement of a new release. The ageless beauty dished out a new tune titled "A Holly Dolly Christmas," from her latest album "Christmas On the Square." The album's release date is slated for Oct.2
Parton will also entertain fans in a Netflix Christmas movie for the holiday season. The music icon is going all out to make her fans have the best holiday season ever as seen from one of her tweet on September 29.