5-Year-Old Boy Saves His Mom's Life Using Amazon's Alexa during Medical Emergency
A Pennsylvania woman has her 5-year-old son to thank for saving her life with his sharp thinking and with the help of Amazon's Alexa.
A Pennsylvania mother recently had her 5-year-old son, Tyrion Spann, to thank for his sharp thinking when it came to saving her life.
Little Tyrion is a delightful 5-year-old who loves to talk to Amazon's virtual assistant, Alexa. However, on September 20, his electronic chit chat buddy became the one thing that stood between his mom and the help that she needed.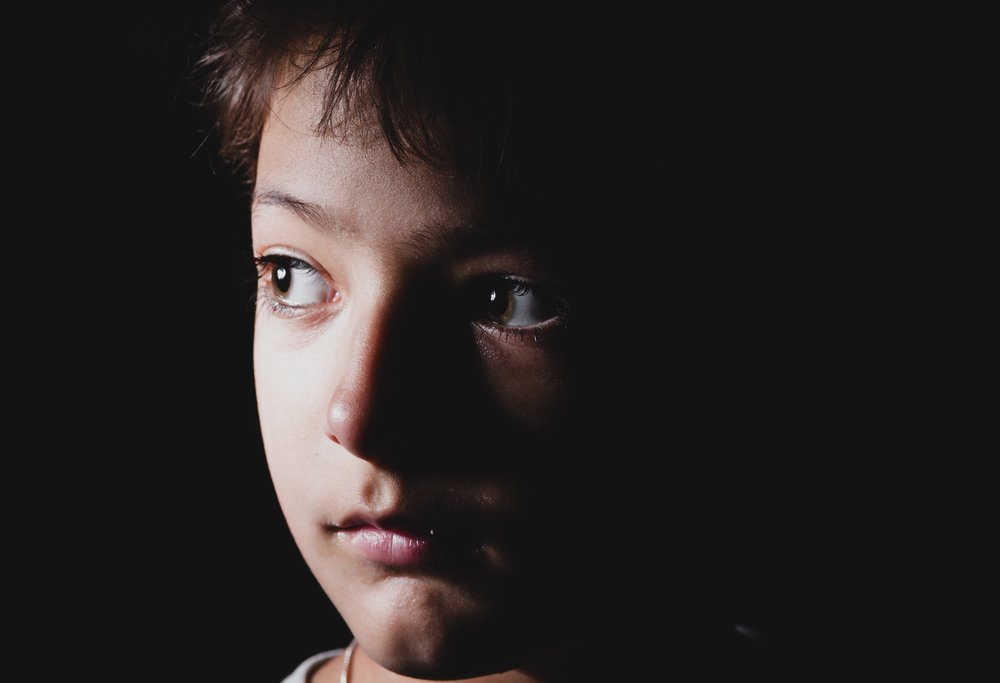 On that day, Tyrion's grandmother Natalie Neal received a call from him in Montgomery County, Pennsylvania. When she first picked up, Neal could hardly pick out what her grandson was saying.
She initially thought he was laughing or playing a prank on her until she realized that he was crying. She said to 6abc: 
"I'm telling him to calm down, and he told me he couldn't wake his mom up. So, of course being her mom, my heart kind of fell to the ground."
Tyrion Spann, 5, loves talking to Alexa, Amazon's virtual assistant, but last weekend, he ended up using Alexa to help save his mom. https://t.co/SDOn6GL5Ru pic.twitter.com/uEuFMJ0ORO

— ABC7 News (@abc7newsbayarea) September 29, 2020
Neal revealed that her daughter, Jasmine, had epilepsy, and by what she gathered, she was having one of the most severe seizures that she had ever experienced.
Jasmine was all alone at home with the only person that could do anything at all being her 5-year-old little boy who was afraid for his mommy.
Thanks to Tyrion's quick thinking, he remembered what he needed to do and reached her immediately.
5 yr old Tyrion Spann is today's #CovidCallout When his mom was having an epileptic seizure he used Alexa to call his grandmother for help & helped save his mom's lifehttps://t.co/V6aKrN2Iqk

— Alex Di Trolio (@alexditrolio) September 30, 2020
Neal admitted that this certain type of call was one she lived in fear of as the mother of a child who had epilepsy and lived on her own. She had to understand that the only person that had Jasmine's life in their hands was Tyrion until she made the 1-hour trip to their house.
Neal told Tyrion that she was going to call 911 right before she did and hoped that they would stay put until help finally arrived.
When they looked back at that moment, they could only be thankful for the seemingly small things that turned out to save a life. A week and a half before Jasmine's seizure, the grandma decided out of nowhere to program Alexa so that Tyrion would be able to reach her whenever.
The thoughtful grandma intended the program to be used for cute brief messages or just to say hello and see how each other were doing.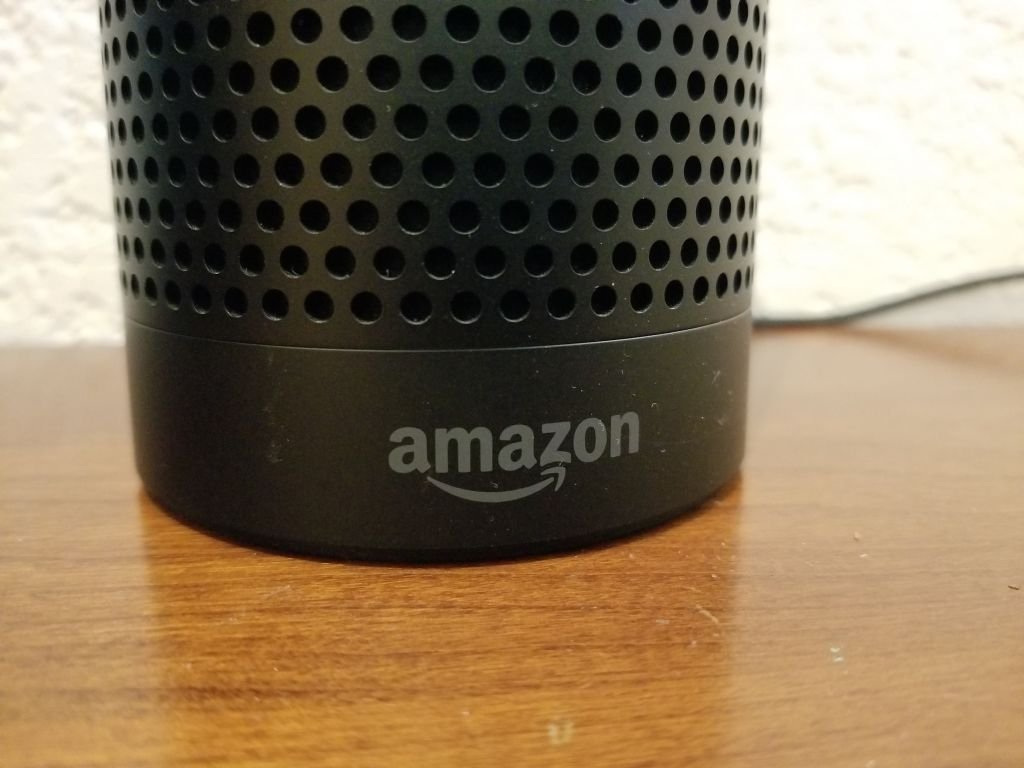 Thanks to Tyrion's quick thinking, he remembered what he needed to do and reached her immediately. Jasmine got the help that she needed and was doing okay. 
Everyone thought Tyrion was a hero — a well-deserved title for a brilliant little man who revealed that he wanted to be a police officer or a firefighter when he grows up.