Daily Joke: A Texan Farmer Goes to Australia on Holiday
A Texan farmer met his match after boasting incessantly about Texan farms to an Australian farmer while on a vacation in Australia.
A Texan farmer decided to leave home and make a trip to Australia for a vacation. When he got there, he crossed paths with an Australian farmer, and they got talking about their work.
Proud of what he had, the Aussie showed the Texan farmer his vast wheat field. The Texan scored and told his new companion that there were wheat fields twice as huge as that at home.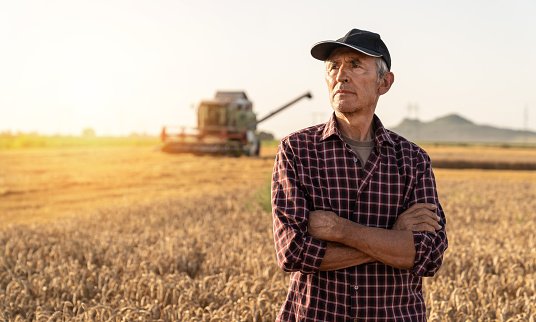 Not discouraged by the Texan's quip, the Australian farmer took his new friend around the ranch. As they walked around, he showed off his cattle to the Texan farmer.
Once again, the Texan was unimpressed and blasted that they had longhorns that were at least twice the size of the cows they were looking at.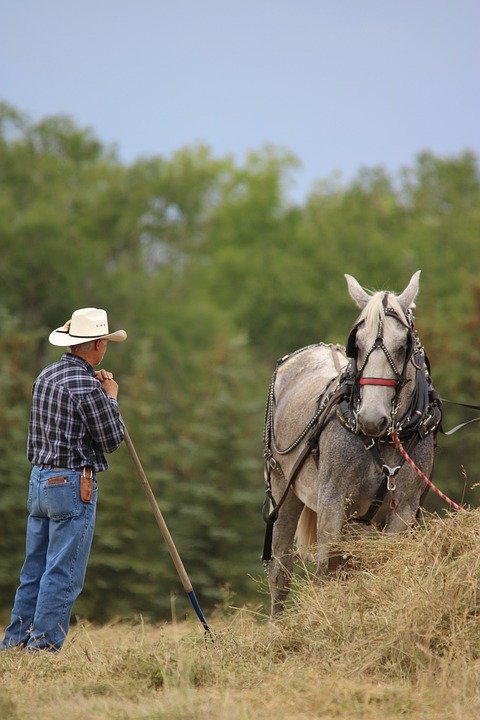 At that point, the conversation was almost dead until they came across a herd of kangaroos hopping through the field. The Texan was astonished and immediately asked the Aussie what they were.
The Aussie looked at his companion incredulously and deadpanned: "Don't you have any grasshoppers in Texas?"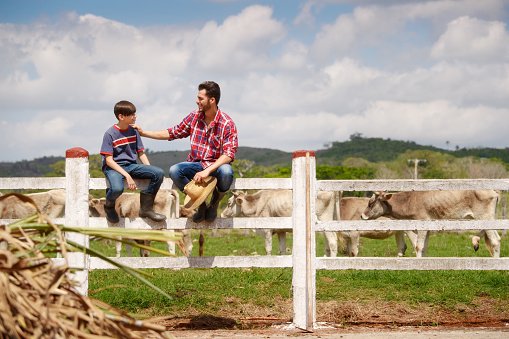 Here's another joke about a man who urgently ran to his doctor for help. When the man got to the doctor, he alarmingly screeched that he needed help because his wife thought she was a chicken.
Surprised by the case brought before him, the doctor asked the man how long his wife had been in the condition of thinking she was a chicken.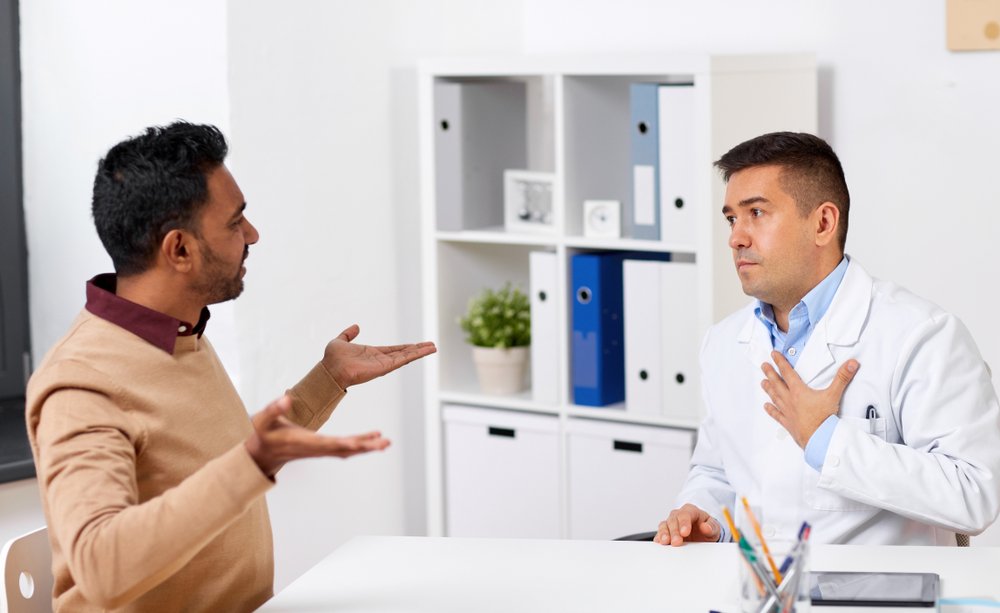 The husband paused before he finally answered the doctor. His wife had been in the condition for two years, he said.
Two years! The doctor was further astonished and asked why it took the man so long to come for help. The man shrugged before he sheepishly answered:"Well, we needed the eggs."
For similar interesting jokes, click here.