Naya Rivera's Sister Allegedly Moved in with Her Ex-husband & Son — 5 Things about Nickayla
Nickayla Rivera recently made headlines after she reportedly moved in with her late sister's ex-husband, Ryan Dorsey, to help raise her nephew.
Two months after her sister, Naya Rivera's tragic passing, Nickayla Rivera became the talk of the town. The model called out critics on social media who judged her decision to take care of her nephew from a close distance.
Nickayla allegedly moved in with her late sister's ex-husband, Ryan Dorsey, as they both grieved the "Glee" star's death from drowning in Lake Piru, to raise Josey, Naya's young son. Here's a closer look at the actress' younger sister.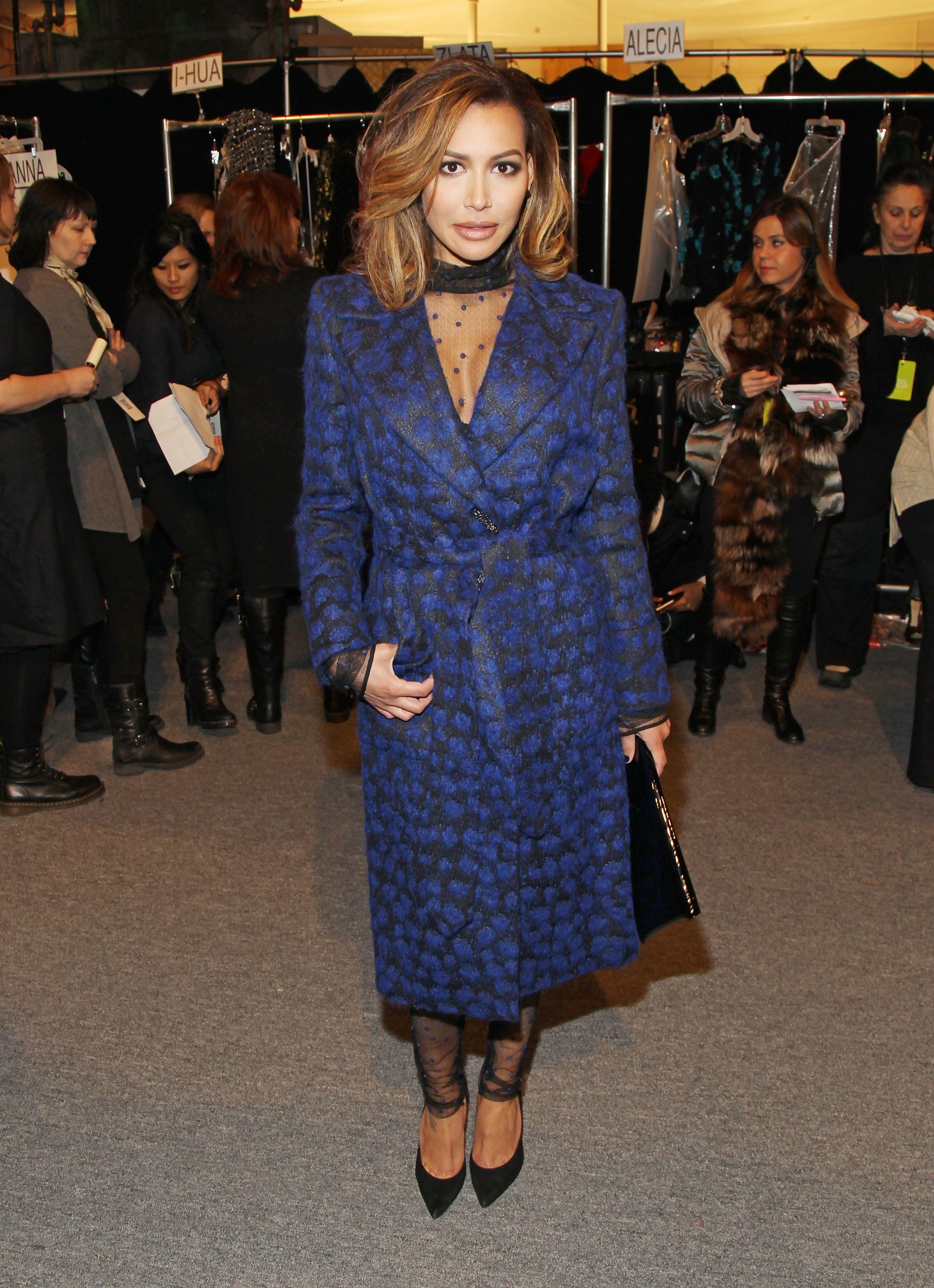 A MODELING CAREER
While her sister took the screen, Nickayla took the runway as a model. The 25-year-old is signed with Photogenics Media and has several photos on their website.
Several photos of the two hanging around the city also made the news.
Her Instagram profile also doubles as her portfolio as the Los Angeles resident often posts her modeling gigs online for her thousands of followers to see and brands to consider.
HER PARENTS ARE ENTERTAINERS
Like Nickayla and Naya, the Rivera patriarch and matriarch are also from the entertainment industry. Their father, George Rivera, was an actor who appeared in the 2011 production, "Detached." Meanwhile, their mother, Yolanda Previtire, is a former model.
Naya followed their dad's footsteps and landed the role of Santana Lopez on the hit musical series, "Glee," which won her a Screen Actors Guild Award in 2010. Nickayla, on the other hand, became a model like their mom.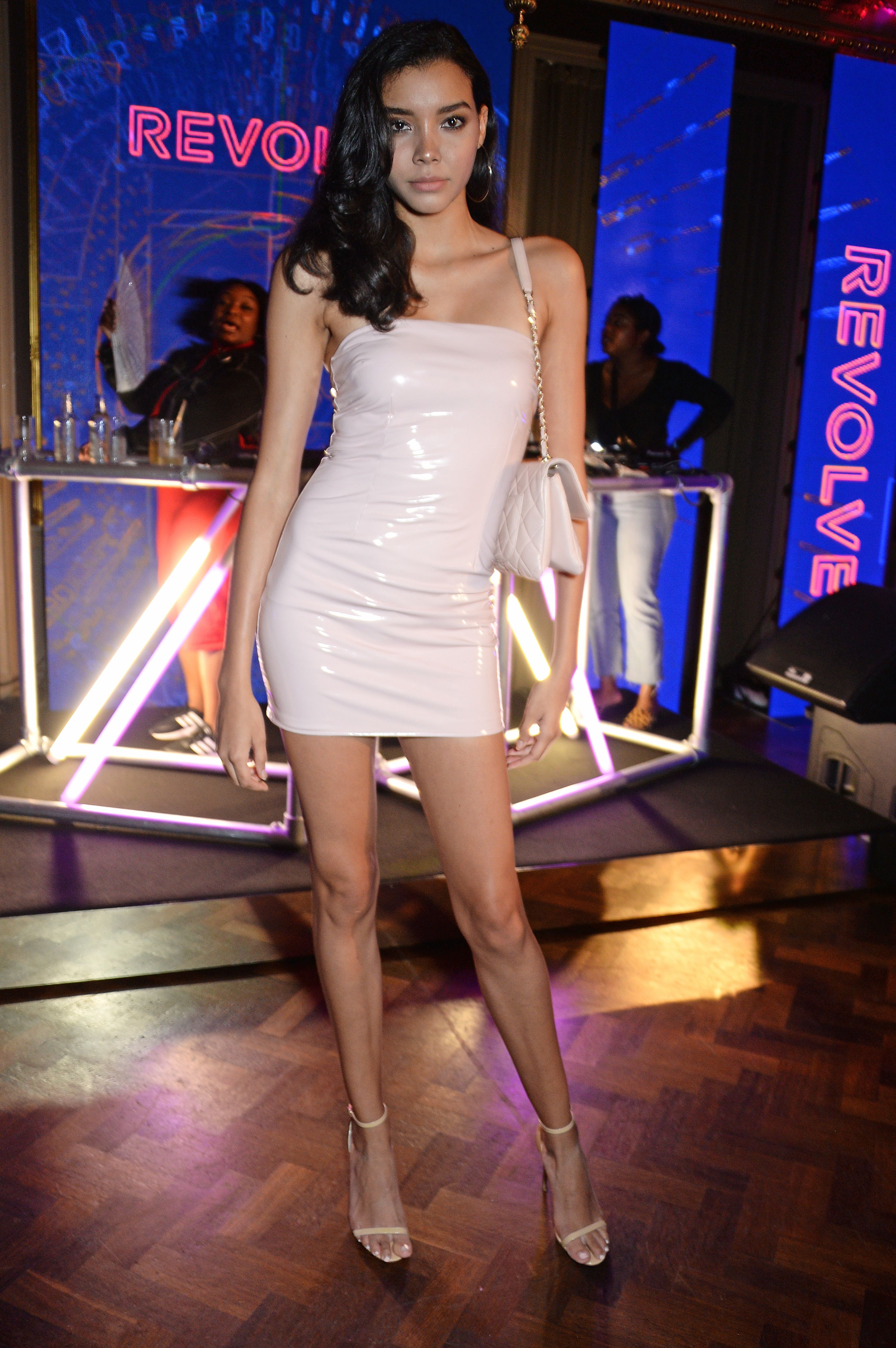 A SPECIAL BOND WITH NAYA
When Naya died, Nickayla penned an emotional tribute to her late sister on Instagram, alongside a sweet throwback photo of her kissing the late star. The model who is around eight years younger wrote: 
"There are no words to describe my love for you. Side by side or miles apart, our connection is infinite. Our bond is unbreakable. We were complete opposites, yet simultaneously the same."
SHE RECENTLY MADE HEADLINES
A few days ago, Nickayla's name surfaced online for reportedly moving in with her sister's former spouse and her five-year-old nephew, Josey. Several photos of the two hanging around the city also made the news. 
According to an insider, "They seem really comfortable together and are obviously helping each other through a very difficult period." Because of the alleged news, the actress' sister attracted negative comments from fans and critics alike.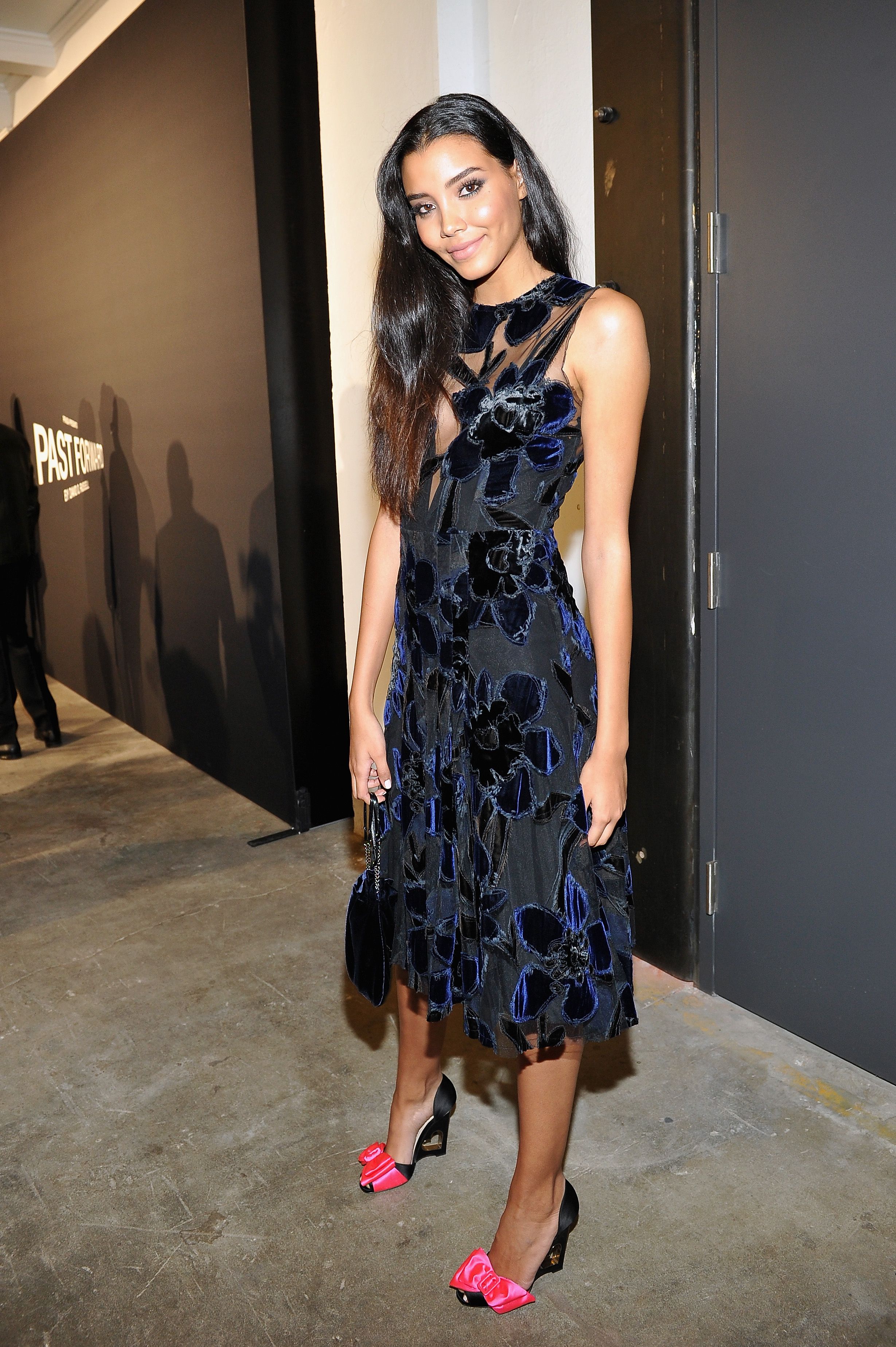 SHE RESPONDED TO CRITICS
Not long after the news about her broke, Nickayla went to Instagram to say her piece and address the alleged reports. According to the 25-year-old, she is merely prioritizing her nephew during a tough time. She said:
"I'm not concerned with the way things look because no one can see each agonizing moment we all endure."
Instagram users immediately flooded Nickayla's post with her sister, calling her out for her actions. Dorsey also received hateful comments from his ex-wife's fans and other critics.
Naya's death was confirmed to be from drowning despite knowing how to swim. Although she could not save herself, the actress was able to save her son before disappearing into the water.