Rebel Wilson Flaunts Her Slimmer Waist in a One-Piece Swimsuit & Chic Pareo — See Fan Reactions
Rebel Wilson continues on her health journey as she poses outside in black attire showing off her slimmer figure. Her four-year-old photographer did an excellent job. 
On Tuesday, Rebel Wilson, 40, took to Instagram and shared an update for her eager fans who are always ready to encourage the actress. Wilson is in her Year of Health and has already shed quite a few pounds. 
The actress is also thriving in other areas of her life, having recently made her relationship with her boyfriend, Jacob Busch, official. Yet it wasn't her partner who took the gorgeous shot. The post is found below. 
WILSON STUNS IN BLACK WRAP
In the caption, Wilson credited a four-year-old boy named Zayn for the shot, calling him a "Little Legend," and giving him a thumbs up. In the comments, she received lots of hearts and fire emojis.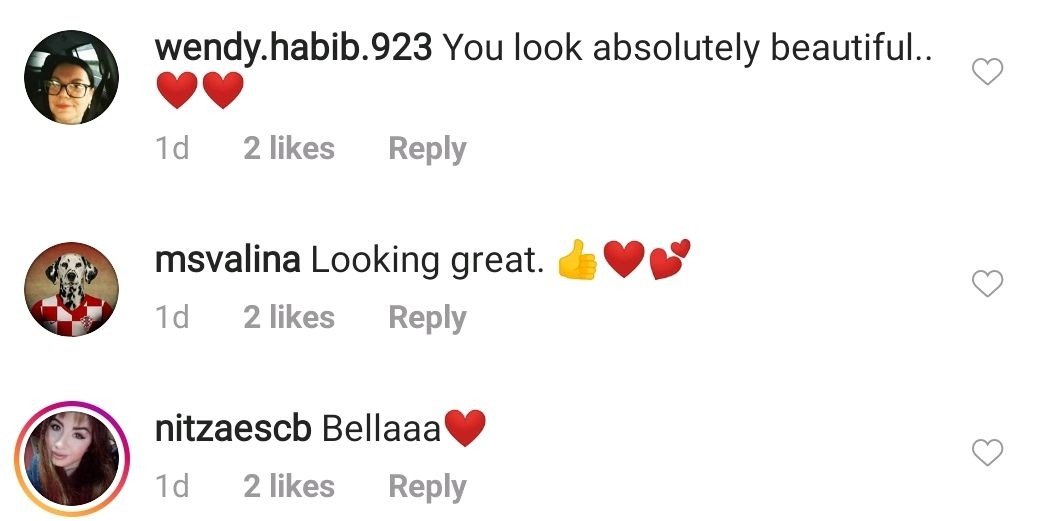 Rebel spotted a white one-piece swimsuit that haltered at her neck and was otherwise completely covered with a black pareo in the photo. She accessorized with a pair of sunglasses and was barefoot.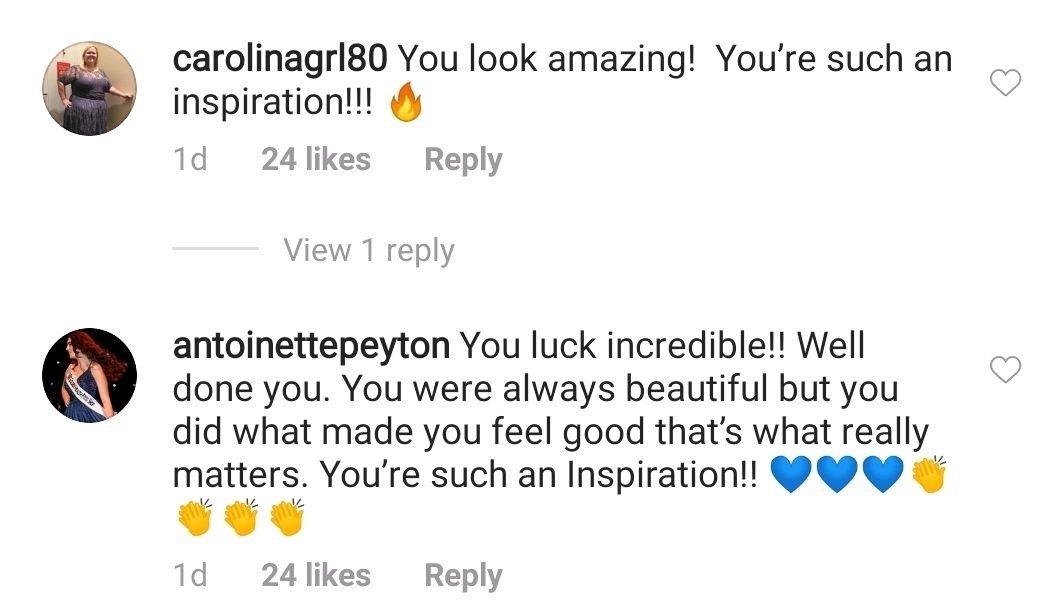 Wilson's slimmer waist was apparent as she held up both hands to her sides, showing off her curves. Behind her, a clear sky was sunkissed in the top left corner. 
FANS SHOWER HER WITH LOVE
In the comments, fans praised the actress' beauty, commending her for her hard work and thanking her for the inspiration she gave them. One person called her a "goddess."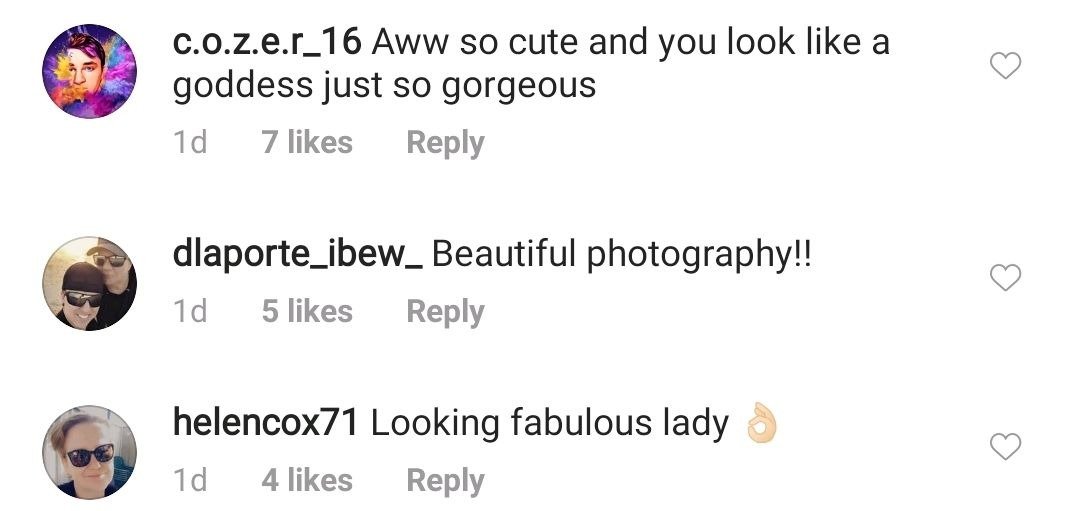 Many persons made sure to let Wilson know that she was gorgeous long before she lost the weight, and continues to remain beautiful as ever. There were also kind words made towards her young photographer.

Wilson was also in the headlines this week for making her relationship with boyfriend Busch Instagram official. The two were heading to Monaco, where they would later attend Prince Albert's Planetary Health Gala. 
ABOUT HER BOYFRIEND BUSCH
Busch and Wilson reportedly met last year after a friend introduced them. Busch is said to be a traditional gentleman who is mindful of his health — a plus for Wilson's current lifestyle. 
Soon after the couple's social platform debut, Wilson shared a few photos of her and Busch in the midst of kissing. Busch, 29, is heir to the Anheuser-Busch brewing dynasty and reportedly worth $100 million. 
LOVELY IN MULTI-COLORED GOWN 
If the two ever plan to walk down the aisle, Wilson will certainly be ready. For the Prince Albert affair, she stepped out in a magical mermaid gown courtesy of the Rene Ruiz Collection by Luis Escudero. 
The actress looked absolutely exquisite as she posed in Monte Carlo with her hair styled into a coiffed long bob with bangs. She wore no jewelry but still dazzled thanks to the glittery gown. 
GRAY T-SHIRT DOES THE JOB
Of course, Wilson doesn't have to dress up to showcase her looks. Earlier this week, she looked half her weight while wearing a gray t-shirt as she advertised for a charitable women's organization in the UN. 
The t-shirt, which read, "Chic relief," was loose at Wilson's waist. She wore a pair of black pants to go with the piece and had her hair styled in waves. Despite being laid back in the shot, she looked gorgeous.