Florida Fire Department Make History with Their First Ever All-Female Crew
This month, a bunch of firefighters made history for being the first all-female crew. They took to social media to celebrate their achievement with photos of them posing together.
Women are continuously breaking stereotypes as the years go by. This year, a group of women made history for becoming the first all-female firefighter crew in Florida.
Taking to Instagram on September 11, 2020, crew member Krystyna Krakowski, a rescue lieutenant, celebrated their achievement. Krakowski also shared photos of herself with her posing with her other four members.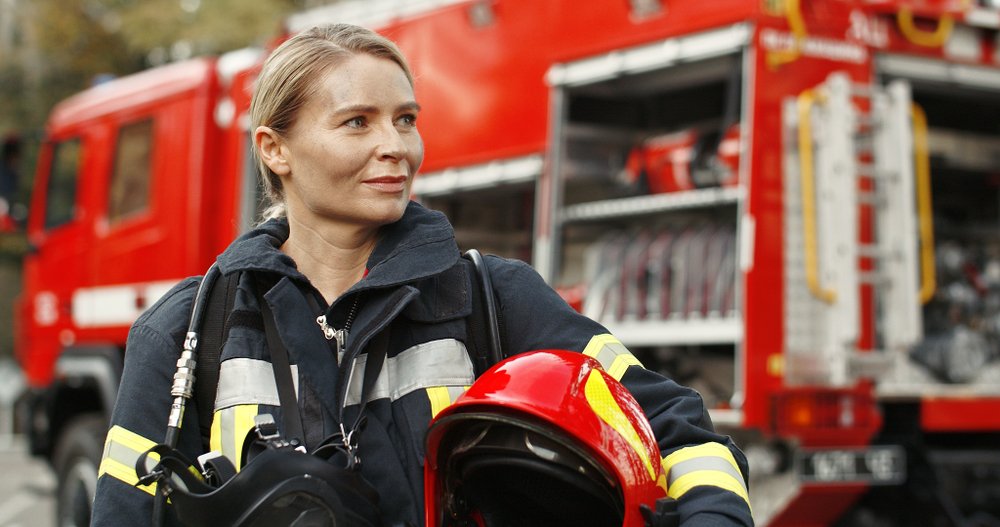 ALL-FEMALE FIREFIGHTER CREW
In the images, the five women were seen posing at the fire station in various stances. The women were seen standing together in front of their fire truck at the Palm Beach Gardens Fire Station.
In the history of the department, this is the very first time they've had an all-female crew since it was founded in 1963.
They also posed on top of the fire truck while laughing together and enjoying their shoot. Krakowski's team featured in their images while wearing the firefighting gear.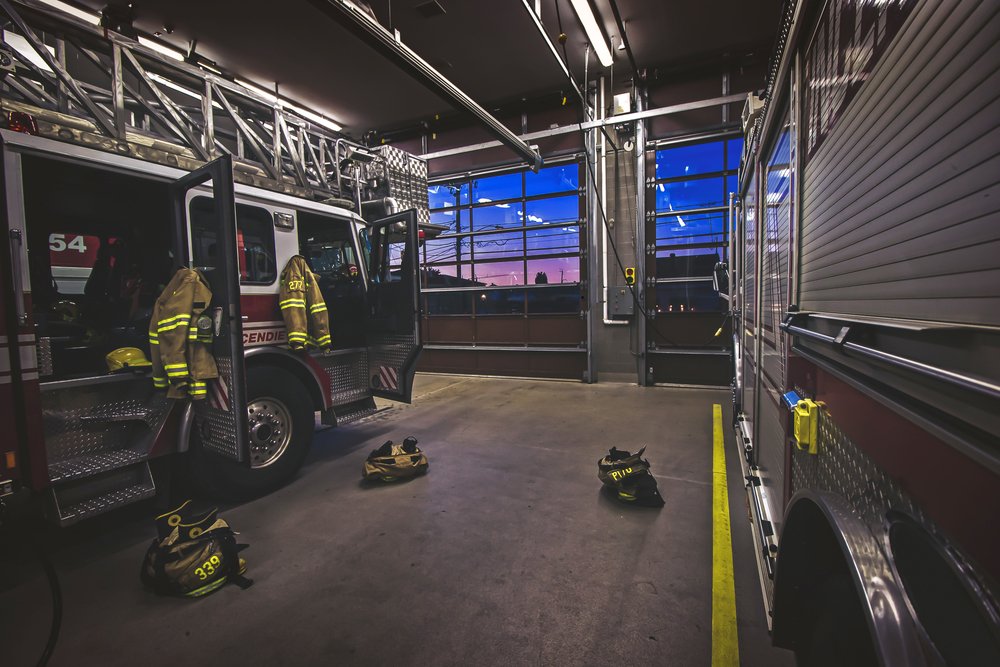 MAKING HISTORY
In the caption of the post, the rescue lieutenant celebrated their history-making move. She shared how she felt about their achievement stating:
"It is beyond empowering to stand alongside these strong woman [sic]."
WORKING WITH AMAZING WOMEN
The firefighter confessed that working with the women was awesome. She also shared how September 11, 2020, was a special day as the women were wearing t-shirts to honor a fellow firefighter, Brian Wolnewitz.
Wolnewitz is currently battling a cancer diagnosis and t-shirts were sold by the fire department to raise funds for him. Krakowski also tagged her crewmates in the post.
A FIRST FOR THE DEPARTMENT
Speaking to a local NBS News outlet, the lieutenant said: "It's the first time we had in our department a female as a captain, a driver, a firefighter, rescue lieutenant and a medic." In the history of the department, this is the very first time they've had an all-female crew since it was founded in 1963.
Krakowski also encouraged other women to continue breaking stereotypes by getting involved in jobs that were traditionally for men. She noted how women could do anything they wanted to.
WOMEN SOLDIERS MAKE HISTORY
Leading the female evolution in male-dominated jobs, in 2015, two women soldiers made history for being the first to graduate from the Army's Ranger School. The two women, who were both in their 20s at the time, were part of a group of 19 other females.
At the ranger school, they took part in and passed a rigorous screening process to allow them to begin the course. The school had never been open to women since it started more than 60 years ago.
DELTA AIRLINES' INITIATIVE
Last year, Delta Air Lines also had an all-female crew take part in an amazing initiative. The crew flew 120 girls from Salt Lake City, Utah, to NASA in Houston as part of an initiative to close the gender gap in aviation.
The initiative was started in 2015 by Beth Poole. The incredible woman is a general manager of pilot development at Delta Air Lines.