Kenny Chesney and Other Stars Mourn the Death of Country Icon & Songwriter, Mac Davis
Country star Kenney Chesney, like other prolific persons, in his latest media update, put up a befitting tribute in honor of the late music legend, Mac Davis, who recently passed on at 78. 
Kenney Chesney joined other celebrities in giving the due honor and last respect to one of the notable music stars, Mac Davis, who recently passed on.
On his Instagram page, Chesney put up a lengthy write-up where he narrated Davis's positive impact on his career while paying a farewell homage.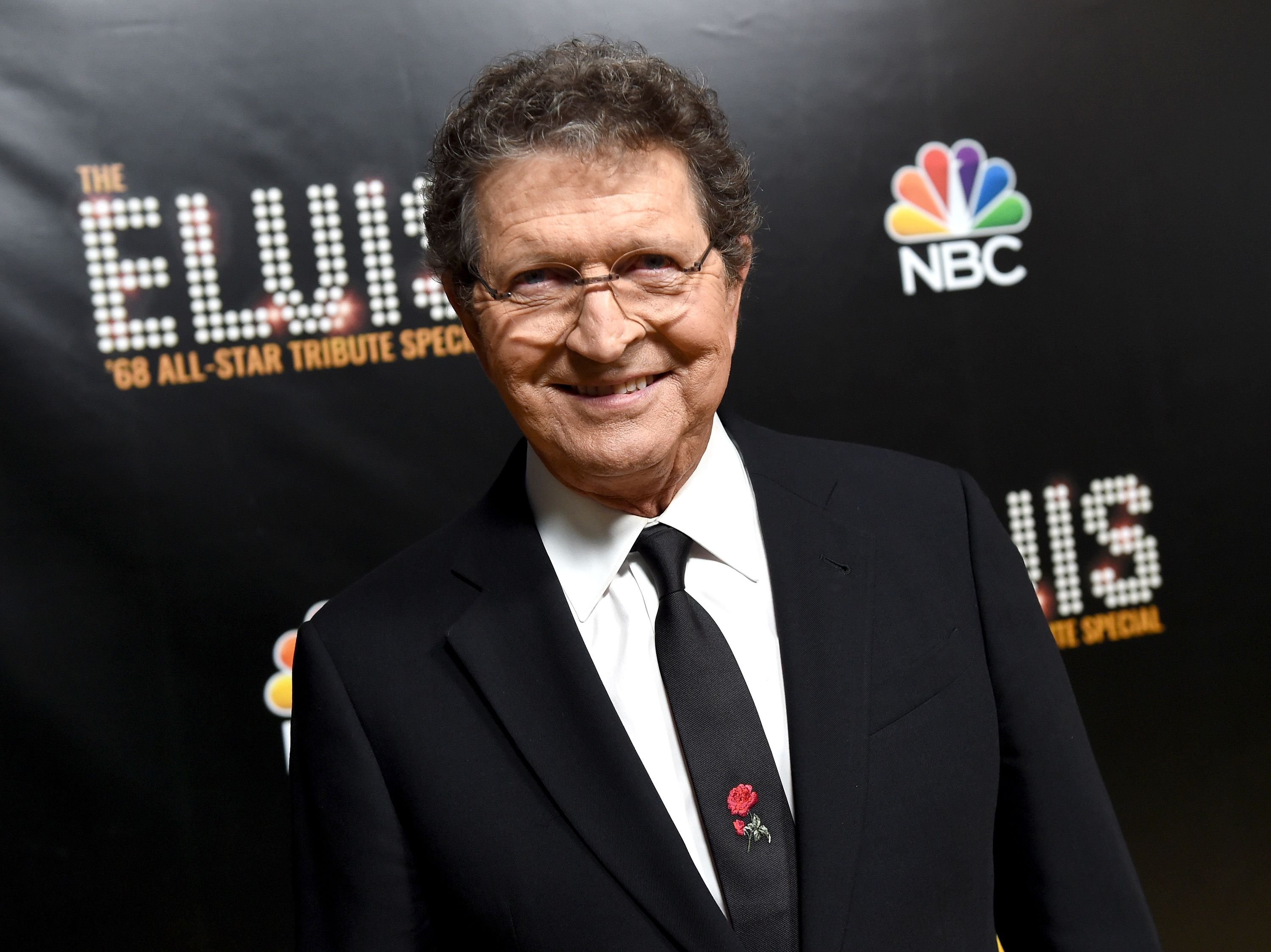 CHESNEY'S TRIBUTE TO AN ICON
Chesney shared a lovely photo that had him posing with the deceased in what looked like an event. While Chesney sported his signature cowboy look, Davis donned an all-black outfit. The star's caption took on a nostalgic tone:
"Goodbye to my great friend Mac Davis. I met Mac as a young artist just starting out on my journey…"
He let fans know that Davis played a pivotal role in the early years of his career. Chesney stated that when he kicked off his country music career, the late singer was already an acclaimed songwriter, but he respected his own music and style.
Mac Davis, Singer, Actor and TV Variety Show Host, Dies at 78 https://t.co/ikD1Vki0qg

— Variety (@Variety) September 30, 2020
STARS PAY TRIBUTE 
Country music stars and fans were thrown into a mournful mood after the Country Music Association (CMA) announced the passing of the enigmatic songwriter who died on September 29. Celebrities took to their social media pages where they paid due respect to Davis.
Their stints in Hollywood also came off successful as they starred in blockbuster movies.
CMA shared a vintage image of a much younger Davis during his hay days as a performer, on their official Twitter page. The association also sent out condolences to his family. Singer Travis Tritt, in his tribute, recalled one time when Davis showed his swift wittiness. 
DAVIS' LEGACY
Fans would reckon that the country music icon holds credit for being the mastermind behind some great songs for music legends like Elvis Presley, Dolly Parton, and Kenny Rogers. Besides these, Davis holds a place in several Hall of Fame honors for singing and songwriting. 
Mac Davis, a Texas native, started performing in bands and writing songs at 20. His songwriting prowess quickly escalated when he made songs for Presley and Nancy Sinatra. While he gained acclaim for songwriting in the '70s, his singing career picked up in the '80s. 
We are heartbroken by the passing of legendary singer-songwriter and former #CMAawards host Mac Davis. Our sincere condolences go out to his family and friends during this difficult time. pic.twitter.com/nWgkkTLBiQ

— CMA Country Music (@CountryMusic) September 30, 2020
A SIGNIFICANT FACT
It is noteworthy that while the world is mourning Davis' exit, his fellow star, Helen Reddy, also passed, on September 29.  
The duo had familiar music careers and also crossed paths several times. In their lifetime, Reddy and Davis made milestone achievements during collaborations.
Mac Davis was once asked by a TV audience member to write a song about a rubber duck. He instantly wrote: "I was sitting in the bathtub when my toe got stuck. The jerk I made caused a tidal wave and squashed my rubber duck!" Funny guy with a tremendously quick wit. 😂

— Travis Tritt (@Travistritt) September 30, 2020
In 1972, the songs they co-wrote hit the number one spot on the Billboard Hot 100. In subsequent years, they alternated the top position in music charts.
The duo also explored their entertainment streak in TV shows as hosts. Their stints in Hollywood also came off successful as they starred in blockbuster movies.