Iconic Country Star & Elvis Presley Songwriter, Mac Davis Dies at 78 – Inside His Life & Career
Iconic country singer, actor, and television host Mac Davis passed away at 78. The renowned songwriter was surrounded by his loved ones at the time of his demise.
The world has lost another bundle of talent in the music industry. Renowned country singer and Elvis Presley songwriter, Mac Davis has passed away. Davis died at 78, and the tragic news was shared by his longtime manager, Jim Morey, via a statement on Facebook. 
Morey revealed that Davis was surrounded by his family, which includes his wife of 38 years Lise, and their three sons, Scott, Noah, and Cody.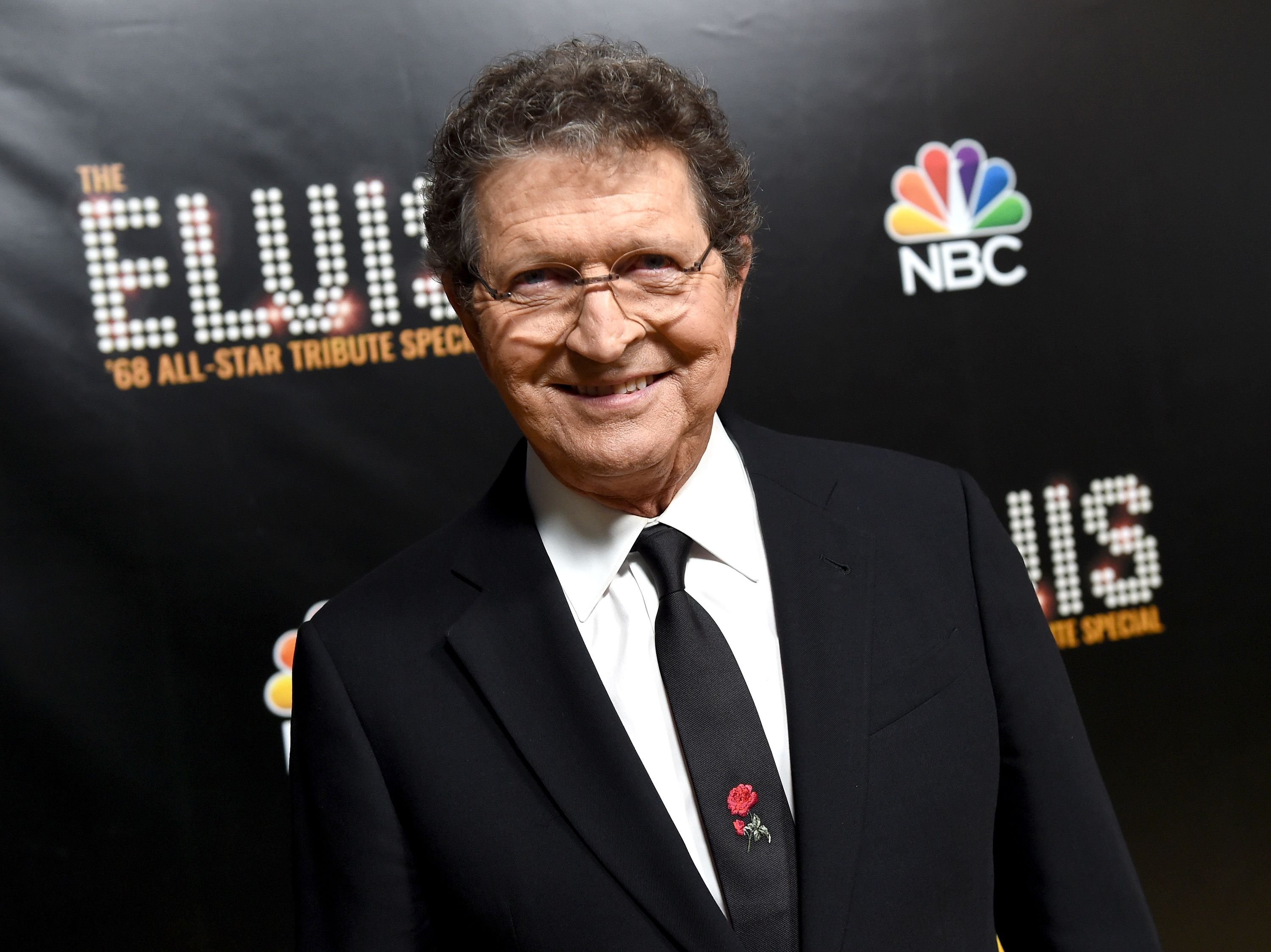 The grieved manager explained that he had worked with the late singer for about 40 years, and they evolved into best friends along the way. Paying tribute to Davis' legacy, Morey wrote: 
"He was a music legend, but his most important work was that as a loving husband, father, grandfather, and friend. I will miss laughing about our many adventures on the road."
Mac Davis, Singer, Actor and TV Variety Show Host, Dies at 78 https://t.co/ikD1Vki0qg

— Variety (@Variety) September 30, 2020
He continued, applauding Davis' sense of humor and recounted the meaningful life lessons the "One Hell of a Woman" crooner taught him. Morey concluded the heartwarming tribute, quoting the lyrics from his hit song, "I Believe in Music."
[Davis] captivating smile and immense sex appeal, helped him transition effortlessly from country music to a career in television
We are heartbroken by the passing of legendary singer-songwriter and former #CMAawards host Mac Davis. Our sincere condolences go out to his family and friends during this difficult time. pic.twitter.com/nWgkkTLBiQ

— CMA Country Music (@CountryMusic) September 30, 2020
The news of his demise was confirmed by The Country Music Association who paid their respect via a statement on Twitter. Other country stars joined in the tribute on social media, recalling fond memories of the singer.
Davis gained prominence as the brain behind late Elvis Presley's hit tune, "In The Ghetto." He also wrote other songs for the King of Rock 'n' Roll before starting his career as a singer. His track, "Baby, Don't Get Hooked on Me," propelled him onto the country music scene and established him as a grand musician.
After the song reached No.1 on the Billboard Hot 100 in 1971, Davis won the award for entertainer of the year at the ACM Awards three years later.  He was inducted into the Songwriters Hall of Fame and Nashville Songwriters Hall of Fame in 2006.
His captivating smile and immense sex appeal, helped him transition effortlessly from country music to a career in television. In 1974, he hosted his variety talk show, "The Mac Davis Show," and it lasted for two years.
Mac Davis, the genial singer-songwriter who penned Elvis Presley's "A Little Less Conversation" and "In the Ghetto" and starred in the football film 'North Dallas Forty,' has died. He was 78.https://t.co/xYgWsl467Y pic.twitter.com/lSFvNDVkxv

— The Hollywood Reporter (@THR) September 30, 2020
He also had some movie credits in "North Dallas Forty," "Cheaper to Keep Her," and "The Sting II." He featured in more television shows as the years went by, making his last screen appearance in Dolly Parton's "Heartstrings." May his soul rest in peace.