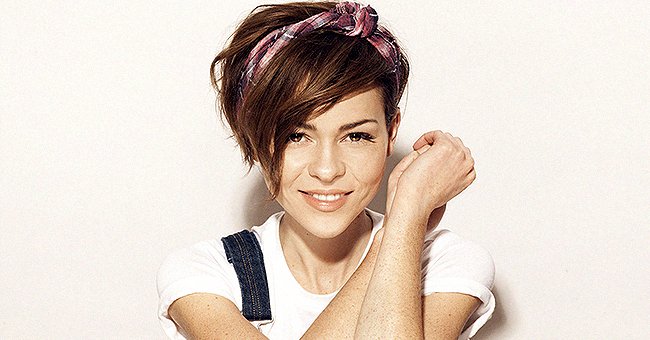 Wikimedia Commons/Nsirotta1/CC BY-SA 4.0
Country Star Cady Groves Dies at 30 – What Happened?
In May 2020, singer Cady Groves suddenly died at the age of 30 and it has recently been revealed what her cause of death was. The young woman was a famous country singer.
Last Friday in Nashville, Tennessee, the Davidson County Medical Examiner's Office released Cady Groves' cause of death. They said the singer passed away from complications due to chronic ethanol abuse.
Ethanol, or ethyl alcohol, is the main liquid ingredient in beer, liquor, and wine. The artist was found dead in bed by a roommate who had not seen her for a few days.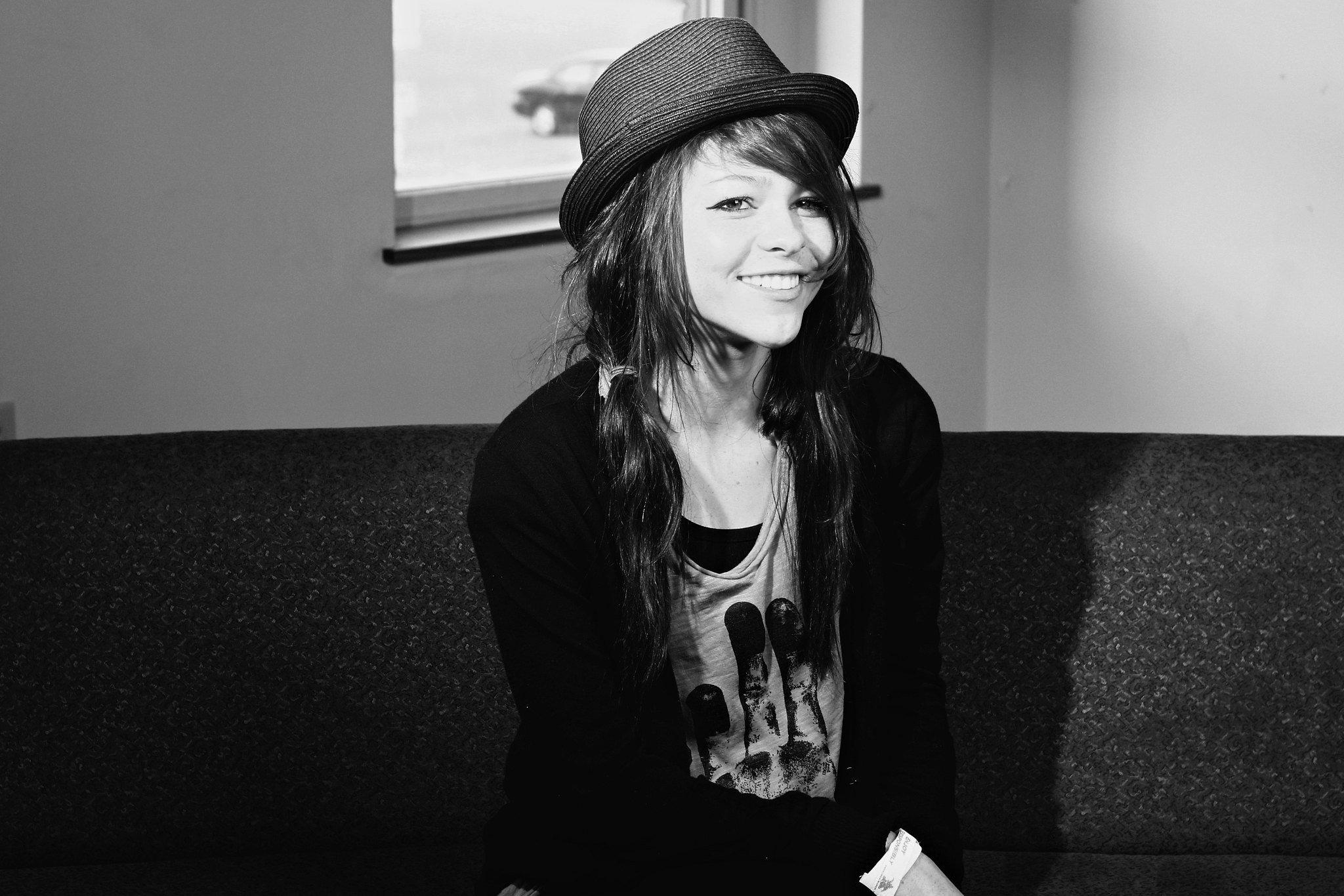 Cady Groves at the "Let's Be Animals Tour" at The Loft on May 4, 2011 in Lansing, Michigan | Photo: Flickr/Dan Cox
HOW SHE DIED
The Metro Nashville police declared her dead at the scene and no foul play was suspected. The "This Little Girl" vocalist's brother, Cody Groves, was the one who announced her death three months ago.
On May 3, 2020, the day after her passing, he tweeted: "@cadygroves has left this world. Details are limited right now but family is trying to get them and will keep people updated."
HER MUSICAL CAREER
Groves was a Kansas-born artist who was living in Nashville when she died. Her musical career began in 2009 with her EP titled "A Month of Sundays."
She then released three more EPs and was working on a new record before her death. Her team dropped her latest album, "Bless My Heart," on May 29, 2020.
GOING ON TOUR
Groves performed on four tours during her short-lived career. In 2015, she took part in the High School Nation Tour.
TOURING WITH OTHER BANDS
She also toured with bands like Third Eye Blind, Good Charlotte, and LMFAO before going into country music. The "Love Actually" singer is survived by her parents, Larry Groves and Carol Pettit; and her siblings, Cody, Kevan, Kelsy, and Kyle.
LOSING HER SISTER
She also had three half-siblings, Carrie, Adam, and Courtney Farmwald who survived her. Her sister, Kelly Groves died at 28 in 2013.
GROVES' BROTHER'S DEATH
She struggled with prescription drug addiction and died from a car accident. Before that, older brother Casey Groves also died at age 28 from prescription drug abuse.
Please fill in your e-mail so we can share with you our top stories!