Ciara & Vanessa Bryant Breastfeed Their Kids Sitting Together on a Private Plane in Sweet Photo
Ciara and Vanessa Bryant show off their friendship in an adorable picture of the pals breastfeeding their babies, Win and Capri side-by-side on a private plane.
Ciara and Vanessa Bryant proved that they are not only celebrities but good friends who share sweet moments together including breastfeeding.
The proud mothers were all smiles in a recent picture of them breastfeeding their children. The "I'm Out" artist shared the image of the precious moment on September 30 with her 26 million fans on Instagram.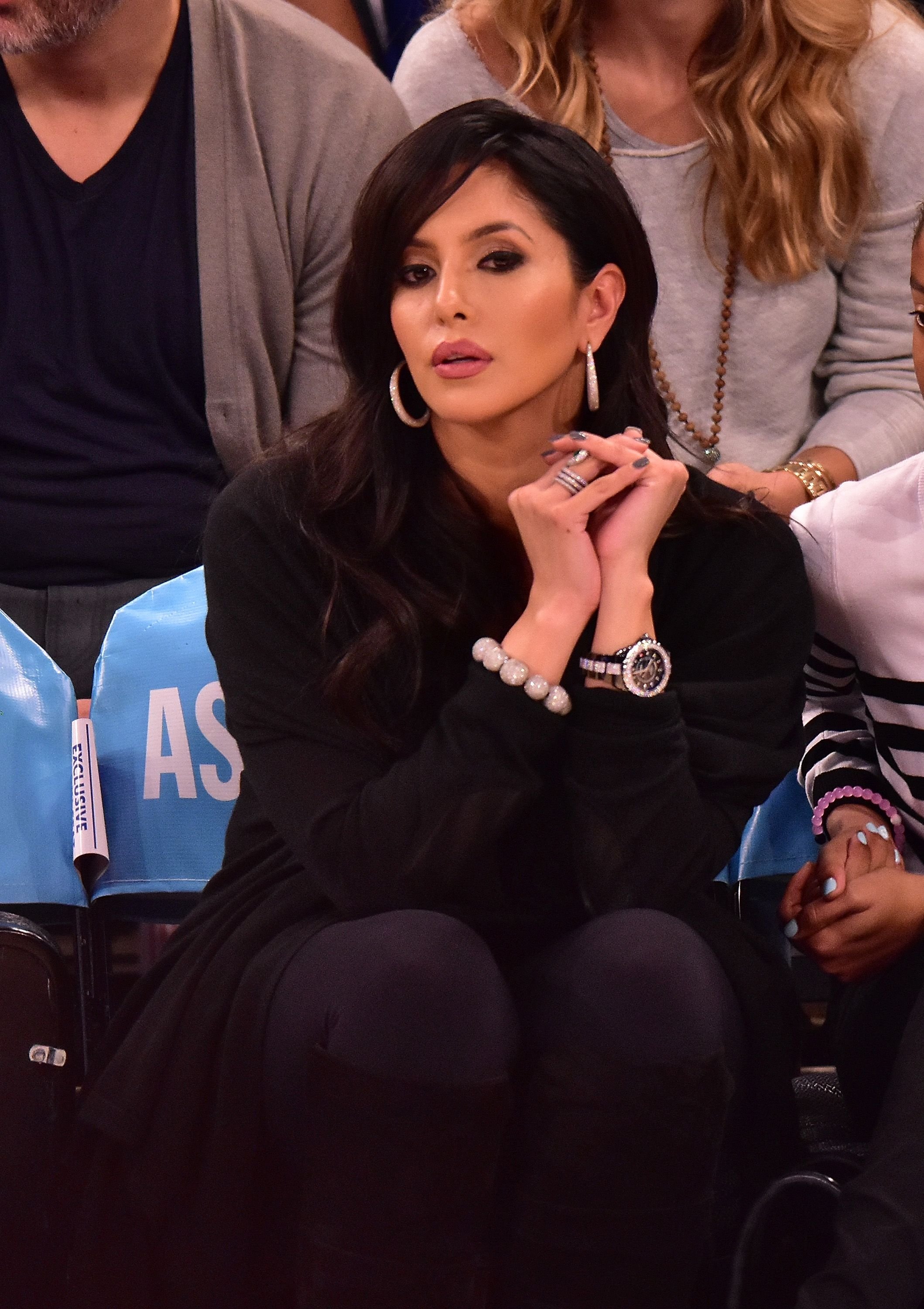 The picture showed the pals sitting together on a private plane while breastfeeding their children. Vanessa had her daughter Capri on her lap with a flower-patterned blanket draped over her.
[Ciara] has been a huge support to Bryant and her three daughters - Natalia, Bianka Bella, and Capri.
Meanwhile, the "I Bet" singer cradled her son, Win as she fed him with a navy-blue blanket over the boy. The mothers were both smiling brightly as they posed for the camera. Ciara playfully captioned the post by writing:
"Got Milk?"
The star's post was positively received by her friends and fans alike who applauded their close friendship. The "Mama, I Want To Sing!" actress and the former model have been friends for a long time.
The pair has shown strong friendship goals during the period of the tragic helicopter crash that claimed the lives of Vanessa's husband, Kobe Bryant, and daughter, Gianna in January.
The "Body Party" singer has been a huge support to Bryant and her three daughters - Natalia, Bianka Bella, and Capri, and the mother-of-four showed her appreciation to the Grammy-award winner with a heartwarming message on Instagram.
Vanessa shared a cute photo of herself with her youngest daughters Bianka and Capri plus Ciara, posing side-by-side with big smiles for the camera.
The Lakers star's widow tagged the post with an emotional caption where she thanked her friends, family, and fans for their support. In another cute moment, the 38-year-old also uploaded a sweet photo of herself cradling Ciara and Russell Wilson's 2-month-old baby, Win on Instagram.
In the heartwarming photo, Vanessa held Win in her arms and placed a sweet kiss on his head. The singer and her husband commented on the mother-of-four's post where they nicknamed her "Auntie V" and gushed over the cute pic.
Ciara and Russell have a 3-year-old daughter, Sienna, and welcomed their second child, Win back in July. The "All You've Got" actress also has a 6-year-old son, Future with her ex of the same name.