Naya Rivera's Ex Ryan Dorsey Pours Heart Out about Their Son Amid Dating Rumors with Her Sister
Naya Rivera's ex Ryan Dorsey got emotional as he spoke about how their 5-year-old son Josey is dealing with the loss amid rumors of him dating her sister, Nickayla. The actor cleared the air explaining that he and Nickayla were doing what is best for the little boy.
Amid reports of Naya Rivera's sister, Nickayla Rivera and her ex-husband, Ryan Dorsey, moving in together and dating each other, Dorsey is speaking up. 
Yesterday, the "Justified" star took to his Instagram to share a clip where he cleared the air about the dating speculations and got candid about how he and Naya's family were helping son Josey navigating the devastating loss.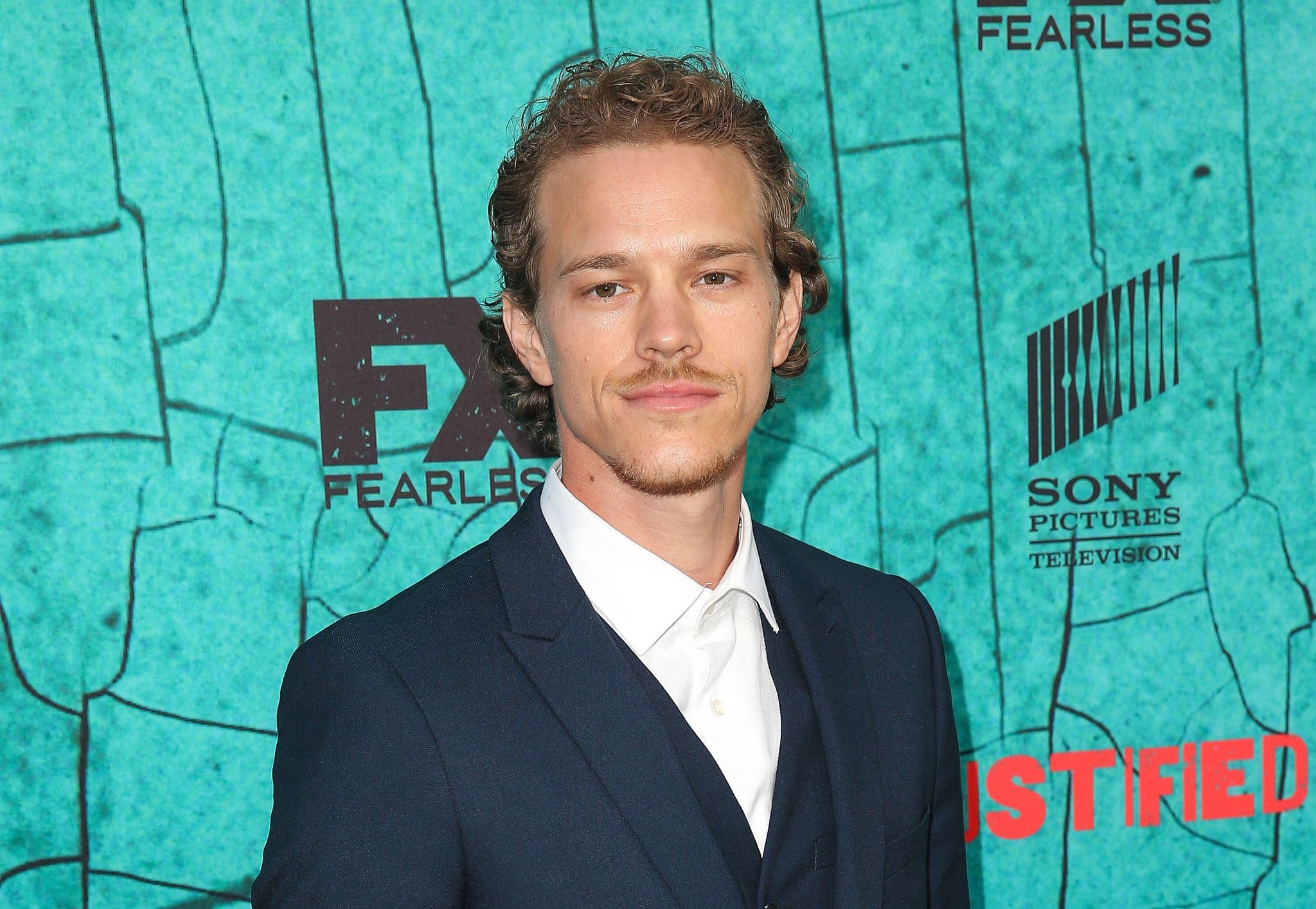 JOSEY STRUGGLES WITHOUT HIS MOM
Dorsey began the 12-minute clip explaining that he hasn't kept up with the news since Naya passed away. However, he has had to because of the rumors spreading. 
The actor got candid about how difficult it is for him to help their 5-year-old son adjust to life without his mother while dealing with grief and the hurtful comments from strangers online. 
With a somber look, the 37-year-old confessed that he had lost about 20 pounds and never sleeps because of the depressing thought that his boy would grow up without a mother. He got emotional and held back tears when he spoke about how he had to explain to Josey that his mother is no more. In his words:
"You tell him she's an angel now and she's with God, and she's in heaven, and he says 'I wanna go there. How do I get there?'"
CLEARING THE AIR
Dorsey then addressed the rumors of him and Nickayla, mentioning that after the funeral, little Josey told him that he wants his aunt, who he calls "Titi," to live with them forever as she is the closest mother figure he can reach on to.
Nickayla also took to social media to dispel the rumors with a post via her Instagram story.
The "Ray Donovan" actor defended his closeness with his sister-in-law explaining how difficult it is to be a single parent and how he needed all the help he can get in raising Josey. Clearing the air about him and Nickayla's situation, Dorsey said:
"And to have to let him [Josey] get what he wants, what he asks for...and what he needs right now is just his family. Even though if you know it is temporary and it's not forever."
He concluded the clip, praising his sister-in-law for putting her life on hold to be there for little Josey and comfort him. He also urged the media to detest from following his every move and creating scenarios that never existed.
NICKAYLA RESPONDS
Nickayla also took to social media to dispel the rumors with a post via her Instagram story. She said that the rumors didn't affect her as all that matters to her right now is her nephew's wellbeing.
However, she expressed her disappointment at the hurtful comments and urged people to be kinder as they had no idea what pain her family and Dorsey have to endure.
Moments before Nickayla and Dorsey came out with the truth, a source close to the Rivera family revealed to People Magazine that nothing romantic was going on between the duo. According to the insider, the inlaws are only living together to give Josey a semblance of family and make him happy.
NAYA LOVED BEING A MOTHER
Naya tragically passed away on July 8 while on a boating trip with Josey at Lake Piru, and even in her final moments, her focus was making her son safe. While she was alive, the "Glee" star never failed to show the world that her son was her topmost priority. 
Her final Instagram post was a touching photo of them in a warm embrace as he planted a sweet kiss on her cheeks. The mother-son duo shared a tight bond, and hopefully, little Josey holds on to that as he grows into a wonderful man.