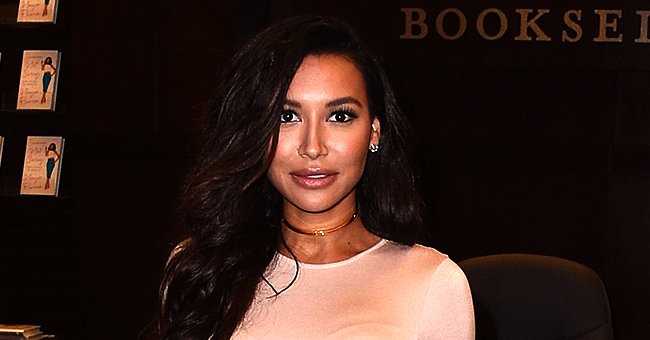 Getty Images
Inside Naya Rivera's Sister Nickayla's Heartbreaking Tribute to the Late 'Glee' Star
After nearly two weeks since her body was found, Naya Rivera's sister, Nickayla pens an emotional tribute to the "Glee" star saying, "My world is turned upside down."
In what is her first Instagram post since her sister, Naya Rivera was declared missing after drowning in Lake Piru in Ventura, and the consequent discovery of her body, 25-year-old model Nickayla Rivera shares that it would be difficult living without her big sister.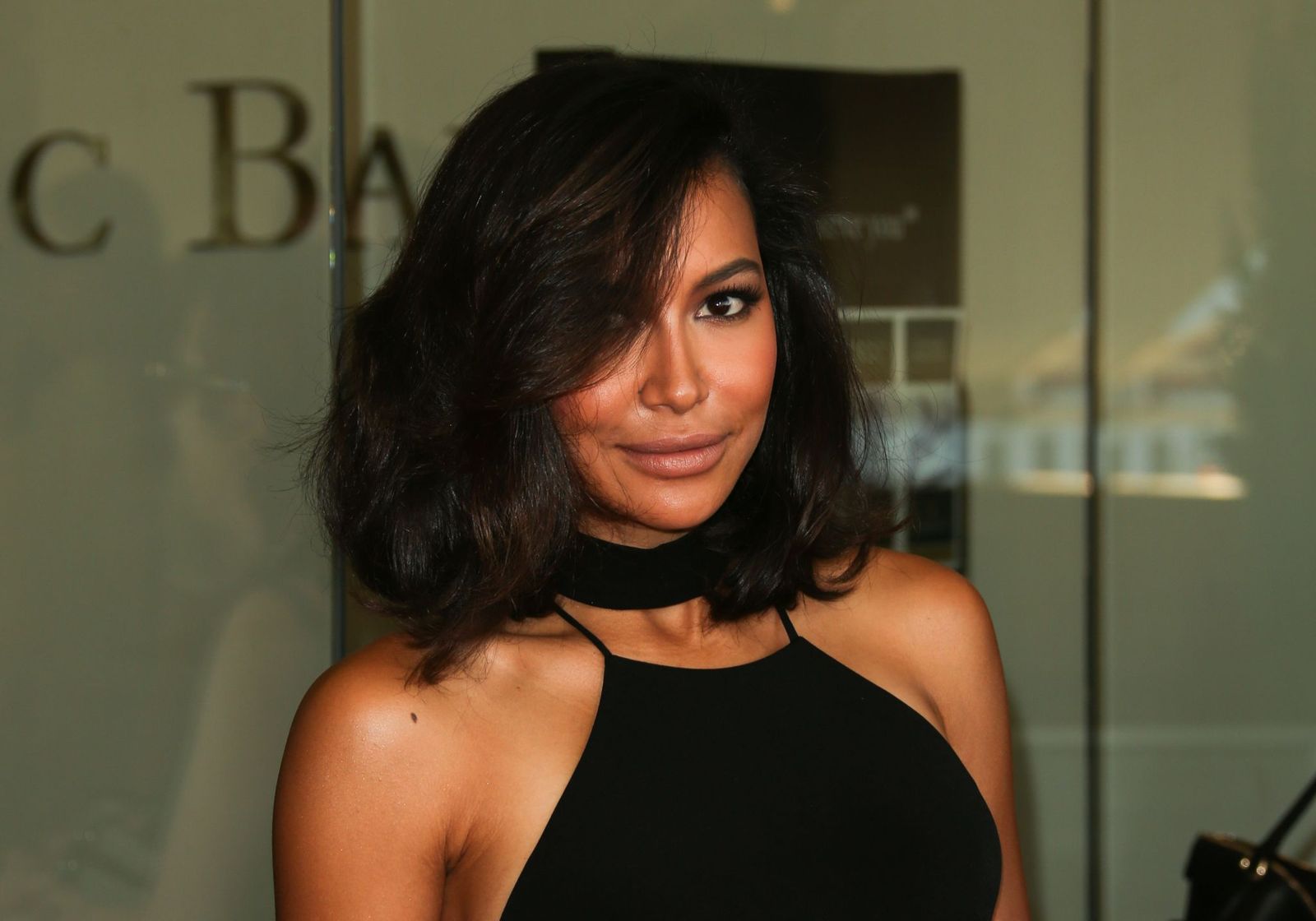 The late Naya Rivera at the "Raising The Bar To End Parkinson's" event at Laurel Point on July 27, 2016 in Studio City, California | Photo: Getty Images
Alongside the black and white throwback picture of them where she planted a kiss on the singer's cheeks, she expressed how much similarities they shared and declared undying love for her.
In the autopsy carried out on [Naya Rivera's] body, there was no indication that trauma, drugs or alcohol contributed to her demise.
More recently, she updated her page with another throwback photo featuring them cuddled up as they smiled for the camera. This time, she limited her caption to the standard three-word declaration of affection, "I love you."
Both comment sections were filled with words of condolence and encouragement from her fans. A few who were lost for words expressed themselves with the heart emoji
Other members of the Rivera family have also shared a public statement concerning the death of their family member, as reported by People magazine. The tribute stated that Naya was:
"an amazing talent but was an even greater person, mother, daughter, and sister."
The family also thanked fans, colleagues, and friends for their concern and prayers. The police department and other institutions who assisted in finding the body were not left out of the thank you message. In conclusion, the family requested privacy to mourn their dead.
Today reports that Naya's ex-husband, actor Ryan Dorsey also spoke out two weeks after authorities confirmed she had died in a drowning accident.
In his tribute which he uploaded to Instagram, he recounted some of their time together and declared her death "unfair." The emotional message came alongside a photo of the late actress and their son Josey who he described as:
"the sweetest and kindest smart little boy we could ever hope for."
According to CBS News, on July 8, Josey and his mom had rented a pontoon boat to go swimming in the lake together. After three hours, when the mother-son duo failed to return the boat to the rental company, a search party was sent out. The four-year-old was discovered alone on the boat wearing his life jacket.
The outlet added that Josey told authorities that he and his mother had gone swimming in the lake but when he got back in the boat, she did not. In the autopsy carried out on Naya's body, there was no indication that trauma, drugs, or alcohol contributed to her demise.
BBC News shares that Naya began her remarkable career quite early as a child model appearing in numerous TV commercials. She also starred in the "Royal Family" sitcom when she was only 4. It was, however, her role as the cold-hearted cheerleader, Santana Lopez in "Glee" that she is popularly known for.
Please fill in your e-mail so we can share with you our top stories!