Naya Rivera's Ups and Downs — What Is Known about Her Roller-Coaster Life
The life of actress and singer Naya Rivera, best known as Santana Lopez in "Glee," has been nothing short of a roller coaster.
Born in January 1987, Rivera has been involved in the entertainment industry since she was a baby. Her first acting gig, though, came her way when she was only four years old in Eddie Murphy's "The Royal Family."
She terminated the pregnancy without informing [Ryan Dorsey] about it.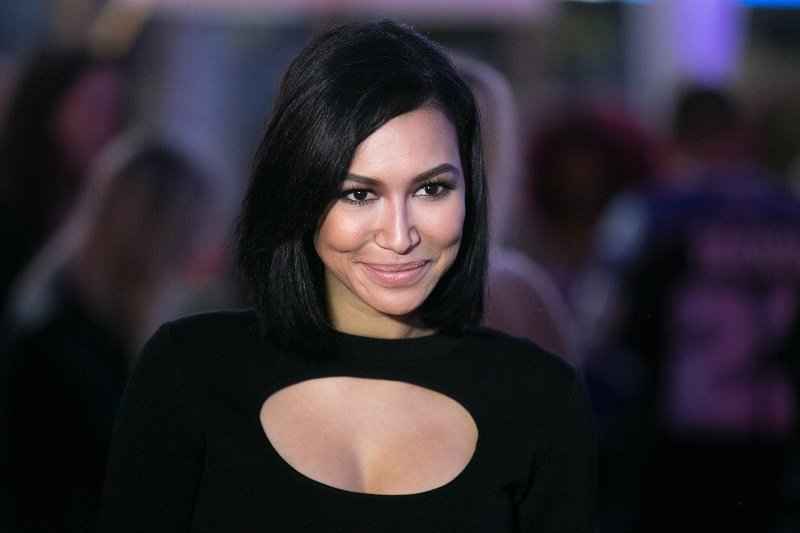 NAYA RIVERA'S CAREER
From that point on, she kept landing minor roles in famous shows like "Family Matters," "Fresh Prince of Bel-Air," "Smart Guy," and "The Bernie Mac Show."
Her career skyrocketed, though, in 2009 when she started portraying Santana Lopez, one of the three most popular cheerleaders at William McKinley High School in "Glee."
Naya Rivera's character in the show was introduced as an antagonist who had a cruel attitude toward the boys. As her storyline progressed, it was revealed that she was struggling with the fact that she was lesbian.
Apart from that, she was trying to hide how she really felt about her friend and fellow cheerleader Brittany Pierce (Heather Morris).
RIVERA'S TELL-ALL MEMOIR
It was also during her early years in "Glee" that Rivera met her first and only husband, actor Ryan Dorsey. Although they were romantically involved, she decided to end their relationship to focus on her acting career.
In 2016, the actress released a book titled "Sorry Not Sorry," in which she shared several details of her life, including her eating disorder and abortion.
She wrote in the memoir that she found out that Dorsey had gotten her pregnant a few weeks after their split and that she terminated the pregnancy without informing him about it.
Shortly after Naya Rivera's book hit the shelves, she told Cosmopolitan that she received an overall positive response about her abortion revelation and that the reason she shared such a personal story was to try to make a change and impact other people's lives.
As per her struggles with anorexia, the actress pointed out that it was a "really dark time" in her life and a turning point in her young adulthood. She explained:
"A lot of girls still go through that to this day. That's part of the reason why I wanted to share that as well."
NAYA RIVERA'S HUSBAND, RYAN DORSEY
Rivera's love life has made some headlines, as well. After breaking up with Dorsey for the first time, she was romantically involved with rapper Big Sean.
In October 2013, the former couple announced their plans to tie the knot, but in April 2014, they parted ways. Three months later, on July 19, Naya Rivera and Ryan Dorsey got married in a secret ceremony in Mexico.
The son of the former couple, Josey Hollis, was born on September 17, 2015. From that point on, Rivera and Dorsey's relationship started deteriorating, and in November 2016, she filed for divorce.
They managed to solve their problems and got back together, though, but in November 2017, the "Glee" star was arrested and charged with domestic battery for hitting her husband.
Soon later, Rivera was released on bond and was not prosecuted. After that, she filed for divorce for the second time, and the process became final in June 2018. The ex-couple agreed on sharing the custody of their then two-year-old son.
NAYA RIVERA'S DISAPPEARANCE
On July 8, 2020, Naya Rivera and her son went to Lake Piru in Southern California and rented a boat. About three hours later, another boater saw that Josey was asleep alone on Rivera's drifting boat, so they called the authorities.
It was revealed that Josey told the officers that he and his mother went swimming, but she never returned on board.
At that point, a search and rescue operation began, but she was nowhere to be found. At the time of writing (July 9, 2020), the "Glee" star has not been found yet.
Sadly, the Ventura County Sheriff's Office has labeled the incident as a possible drowning, but they are still looking for her.