See the Sweet Messages from Celebrities to Chrissy Teigen & John Legend after Their Miscarriage
Kim Kardashian-West, Hailey Bieber, Gabrielle Union, and a host of celebrities send their condolences and support to grieving couple John Legend and Chrissy Teigen after suffering a painful miscarriage.
Celebrities worldwide are having Chrissy Teigen and John Legend's backs after the couple revealed that they suffered a heartbreaking miscarriage.
Teigen shared the devastating news on Wednesday night via a statement on Instagram alongside photos of her and Legend mourning their precious son in the hospital.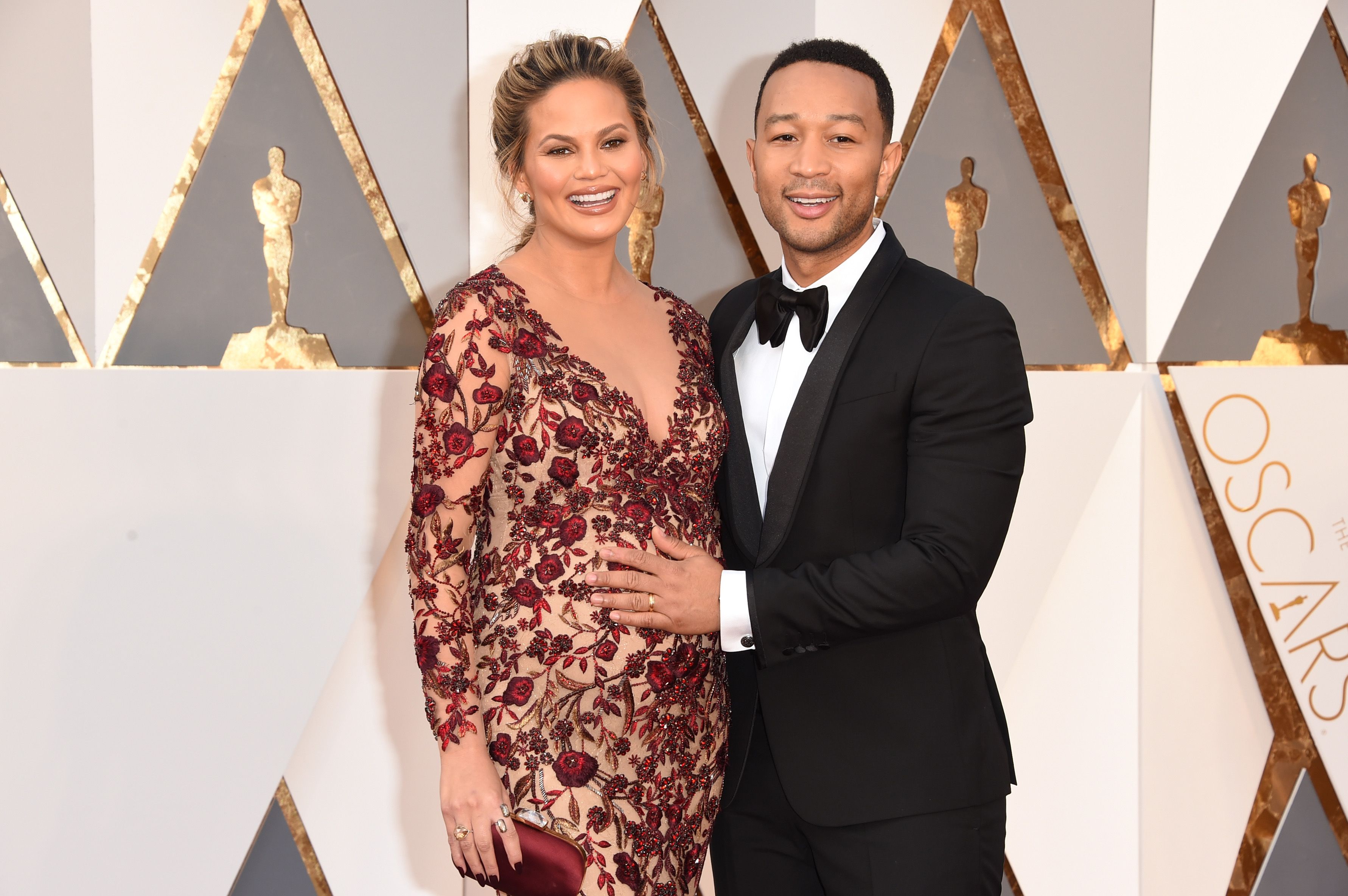 Following the announcement, legions of Hollywood stars trooped to the comments section to sympathize with the grieving parents, declaring their unwavering support for them during this challenging time.
The model said that although they never name their kids until the last minute, they called their unborn son Jack.

Kim Kardashian-West commented that she will always be there for the couple before declaring her love for them, and Hailey Bieber shared her heartfelt condolence writing:
"I'm so so sorry. Thinking of you and John, praying for you guys and sending you so much love during this time."

Naomi Campbell had nothing but sweet words for the couple, praising them for bringing joy to people and assured them that she had their backs. Heiress Paris Hilton also shared her condolences, revealing that she felt heartbroken.
Gabrielle Union expressed her solidarity for the couple, promising that she will always be there for them and give them whatever they would need. Channing Tatum, Milano Alyssa, Jesse Tyler Ferguson, and Selma Blair shared their sympathies with the couple and expressed their support.
In the moving Instagram post, the "Lip Sync Battle," co-host wrote that she and her husband of seven years were in shock and pain as they couldn't save their baby boy.
The model said that although they never name their kids until the last minute, they called their unborn son Jack. Writing about his impact and the legacy he left behind in their lives, Teigen wrote:
"Jack worked so hard to be a part of our little family, and he will be, forever. To our Jack - I'm so sorry that the first few moments of your life were met with so many complications."

The 34-year-old concluded her post, expressing her gratitude for two children Luna and Miles, and promised to conquer the grief with love and hugs. Before the tragic happening, Teigen was rushed to Cedars-Sinai Medical center on Sunday after bleeding excessively from her placenta. 
After the hospitalization, Teigen gave fans an update explaining that she had a huge blood clot and scared but they managed to find the child's heartbeat after several hours.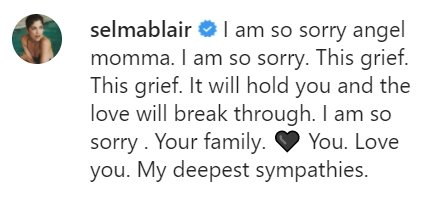 In another post, she also mentioned that she got a blood transfusion after weeks of being a hospital-mandated bed rest. Our thoughts are with Legend and Teigen through this tough time.