Get to Know Meghan McCain's Husband, Who Plays a Big Part in the Television Personality's Life
The conservative couple has been recently on the news after they announced they became the parents of their first child. But their love has a story that counts in years and is as strong as their political ties.
35-year-old "The View" host, Meghan McCain and her husband, 38-year-old political writer Ben Domenech have just become parents for the first time, and as the news was told, McCain's fans have wanted to know more about her beloved husband.
Though they have been together for several years, none of them have been open at detailing their romantic story. However, a post made by the TV personality gave some glimpses about it.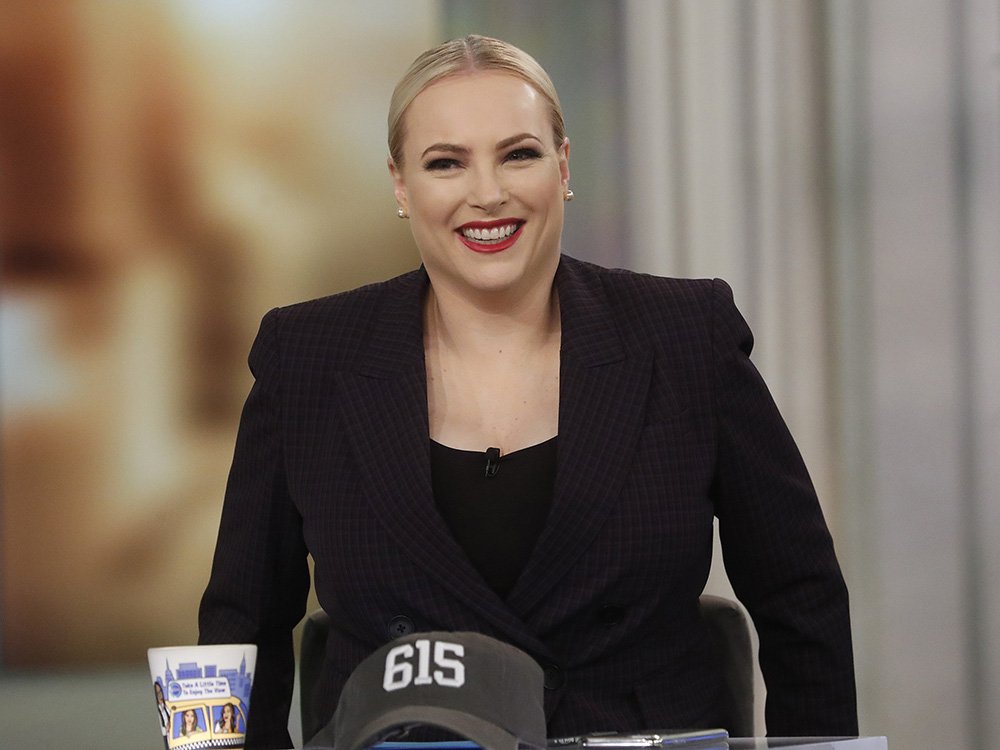 The photo that the "Dirty Sexy Politics" author shared on Instagram, shows a TBT image of the couple on their third date while eating at a restaurant, and as we take a look at the picture, they were already in love with each other.
As well as their romance, they were very private on McCain's pregnancy, since she wanted to keep public attention away from them, not only because of Covid-19 but also to avoid unpleasant comments from people.
MAN OF POLITICS
Though there is not much information about the beginnings of his career, Domenech has forged a successful path as a specialist of the conservative wing of politics, by being a writer, a radio host, and a television commentator.
At a young age, he was hired by George W. Bush's administration, where he worked as a speechwriter for Health and Human Services and an editor for several publications on politics. In 2013, he launched the conservative online magazine "Thе Fеdеrаlіѕt." 
SOME CONTROVERSY
Being in politics has a price, and Domenech has not escaped from that. When hired for The Washington Post, before getting engaged, he resigned three days later under claims of plagiarism and was criticized for writing propaganda pieces in 2013.
Last year, he posted a tweet to defend his wife from Seth Meyers' comments during a conversation both had in an interview. He later apologized for his message and behavior, alleging he loved his wife very much.
LOVE ABOVE ALL
Throughout their relationship, McCain has said on several occasions how important her husband has been for her since they met each other. When Domenech met his girlfriend's father, late senator John McCain, he never felt intimidated.
But when his father in law died at age 81 after a battle against cancer, he was the support that "The View" host needed at that moment in her life. Months later, she confessed that she felt something real about him being next to her during those difficult times.
NEW FAMILY
The "Federalist Radio Hour" host asked his girlfriend to marry him at one of her father's appointments at the Mayo Clinic. They officially tied the knot in November 2017, at a family property in Arizona.
It was recently announced that
their child was born,
and it is a lovely and healthy girl. Even though it was a challenge for the couple to engage this adventure during the pandemic, it was great news for the new mother, who underwent a miscarriage last year.