Watch Ciara, La La Anthony & Natalia Bryant Show off Their Skills during a Fun Game of Football
In a cute video posted on Instagram, Ciara and La La Anthony were having some girls' time out with Vanessa Bryant's daughter, Natalia. They showed off their fantastic football skills.
Ciara and La La Antony just revealed their hidden talents to their fans while playing football with Natalia Bryant. The trio showed just how good enough they were for the NFL draft.
"Beauty Mark" singer, Ciara posted a video of herself having fun with Anthony and 17-year-old Natalia, (Vanessa Bryant's eldest daughter.) Natalia seemed to be having the time of her life as she hung out with her mom's friends.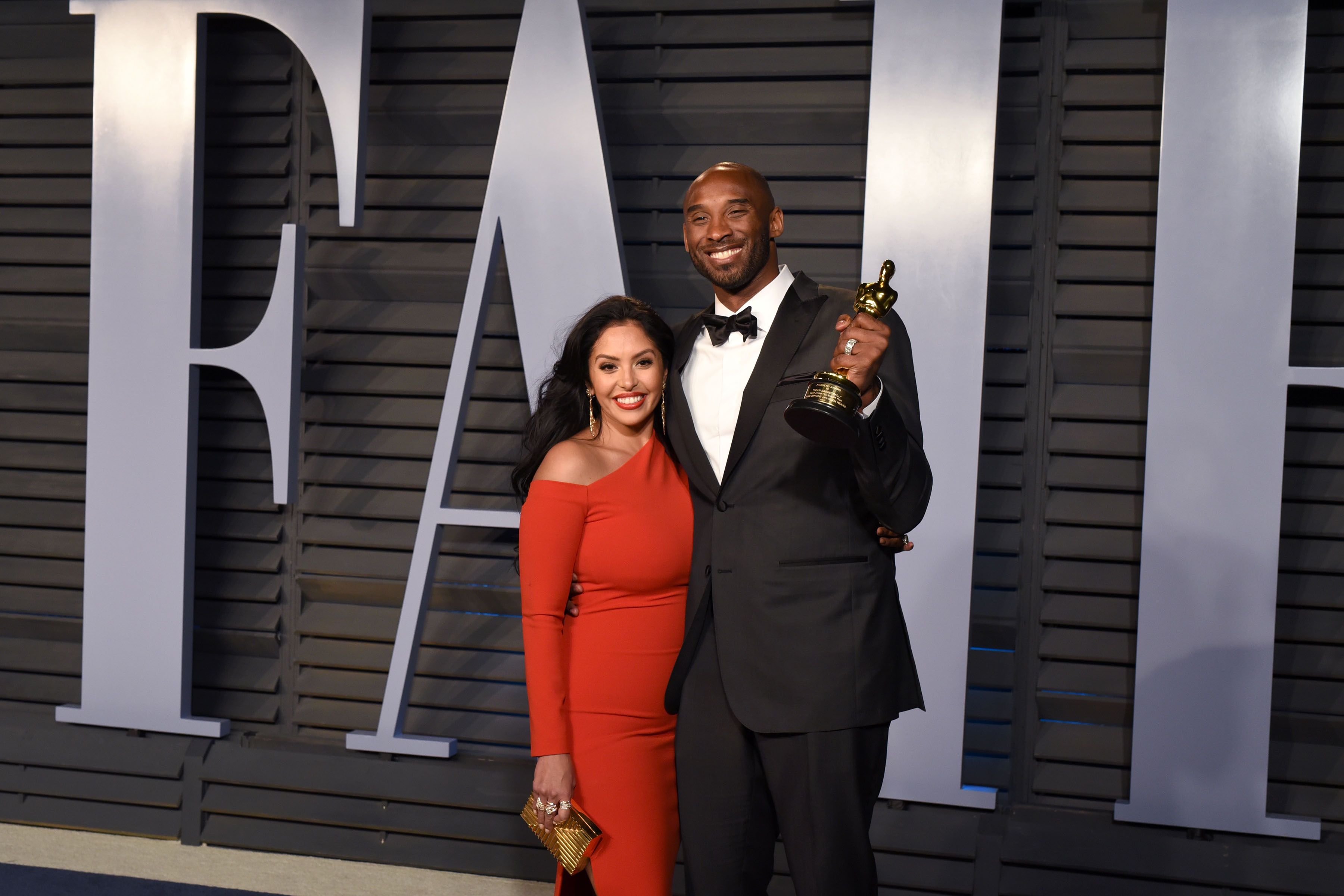 In the video Ciara posted to her Instagram account on October 1, Ciara is seen rocking a black swimsuit and matching wrap as she gets together with Natalia in a hurdle.
Anthony, 39, joins the group wearing a beautiful one-piece with cutouts, giving the team an intense pep talk as they all laugh uncontrollably.
The ladies must have got everyone thinking they were professional players with how energetic and intense the game was though it was drenched in laughter.
"California Love" by Tupac Shakur and Dr. Dee could be heard playing in the background of the video. The excited singer took to her social media to caption the post:
"Danger, Danger."
The video featured more clips of the trio having well-deserved fun. The clip has become an instant hit with fans having gained over two million likes and over seven thousand comments.
One touched fan commented that the video was excellent and asked that the ladies keep Vanessa surrounded by love while another said that the fun was what Bryant's family needed right now.
Vanessa and Ciara were said to have bonded over breastfeeding during a trip on a private plane.
According to reports, Natalia had some fun with Anthony's 13-year-old son, Kiyan Anthony too. The families seem to be offering each other the love and support needed during these challenging times.
Vanessa is getting all the companionship she needs from her pal, Ciara, and Anthony. Vanessa and Ciara were said to have bonded over breastfeeding their kids during a trip on a private plane. 
Vanessa, who has had to face the tragic death of her husband, Kobe Bryant, has been staying strong for her children and ensuring that they remain in a positive environment.
Anthony said she drew inspiration from Vanessa and referred to her as the strongest woman she knows. She revealed she has been there for Vanessa and her kids since the death of Kobe and promises to be a shoulder they can lean on.
According to her, seeing Vanessa smile brings so much joy to her. Vanessa shared a post of the duo having some fun time with the "don't react challenge" back in July.
Kobe Bryant and his daughter Gianna, 13, died in a crash early this year. His friends are doing all they can to ensure his family smiles a lot.