Here's How Kobe Bryant's Wife Vanessa Spent Quality Time with Her Friends Ciara & La La Anthony
The late Kobe Bryant's wife, Vanessa Bryant was glowing with happiness in recent sweet pictures of her fun moments with friends La La Anthony and Ciara that were uploaded on social media.
Vanessa Bryant has been going through a lot since the tragic helicopter crash that claimed the lives of her husband, Kobe Bryant and daughter, Gianna in January. The incident left her with three daughters to raise on her own while picking up the pieces of her life.
Notwithstanding, recent pictures uploaded on social media showed that the mother is doing just fine and she is not alone— her friends Ciara and La La Anthony are there to support her.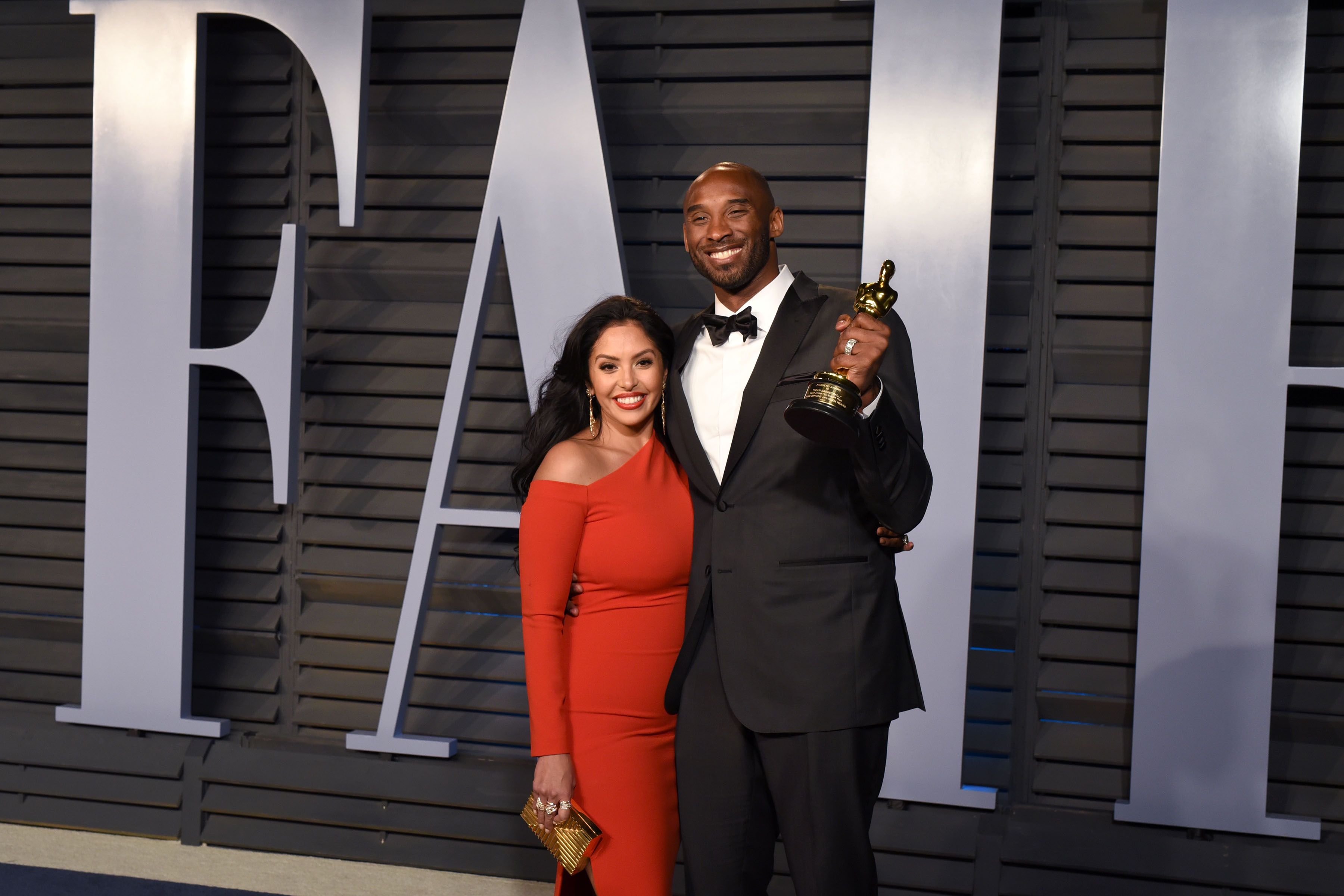 The photos which were uploaded by celebrity news site, TheYBF on its Instagram page were shots taken from Vanessa's private account detailing the quality time she had spent with her friends.
[Vanessa] delivered an emotional eulogy to honor her husband and daughter, Gianna at their celebration of life ceremony held in Downtown L.A.
The series of photos showed the former model playing cards with the "Power" star, La La Anthony. Another shot captured Vanessa posing with Ciara while the last two pictures were adorable selfies of the mother-of-four and Anthony in their pajamas.
The 38-year-old also shared a cute photo of herself and Ciara's two-month-old son, Win Wilson, on Instagram. The precious photo showed Vanessa as she held the little boy in her arms and placed a kiss on his curly hair.
The mother-of-four has been good friends with the singer and her husband, so it was no surprise that the "Like A Boy" artist had been her rock through these difficult times.
Earlier in February, the late Lakers star's wife delivered an emotional eulogy to honor her husband and daughter, Gianna at their celebration of life ceremony held in Downtown L.A.
After her speech at the memorial service, her two close friends, La La and Ciara uploaded the same picture of Vanessa on Instagram.
They each captioned their individual posts with heartwarming messages where they expressed their love for their friend and praised the widow for her courage and resilience.
In August, the "I'm Out" singer shared a touching photo of herself with Vanessa and two of her daughters on Instagram with a heartfelt caption.
The photo showed the mother and her two youngest daughters, Bianka and Capri, posing together with Ciara. The "Ride" musician captioned the post by describing her good friend as the strongest mother she knew who was capable of anything.
The singer's statement wasn't far from the truth as the nicknamed Mamba Queen had been battling with an ongoing legal case against the company that operated the helicopter that claimed the lives of her husband and daughter, together with seven others.
She also filed a complaint against the L.A. County Sheriff's Department for taking and distributing photos from the crash site.
Apart from all that, Vanessa's greatest battle would always be figuring out how to deal with the loss of her husband and daughter. On August 23, what should have been Kobe's 42nd birthday, the 38-year-old shared a heartbreaking tribute.
The mother-of-four confessed that she wished she had been the one who died as she never wanted to feel such pain. She wished Kobe was the one missing her and Gianna was alive with her sisters.