Daily Joke: An Old Man Decides to Start Playing Tennis
Today's #jokeoftheday is about a senior man who picked up the sport of tennis to keep busy. Little did he know his body had other plans.
With old age comes the need to be busy and occupied, so this senior man thought it wise to learn a sport. After much deliberation and research, he settled for tennis as he thought it would work for his body.
He told his doctor about his decision to play and was applauded for his strength and morale. The doctor advised him to keep at and promised to check in for updates regularly.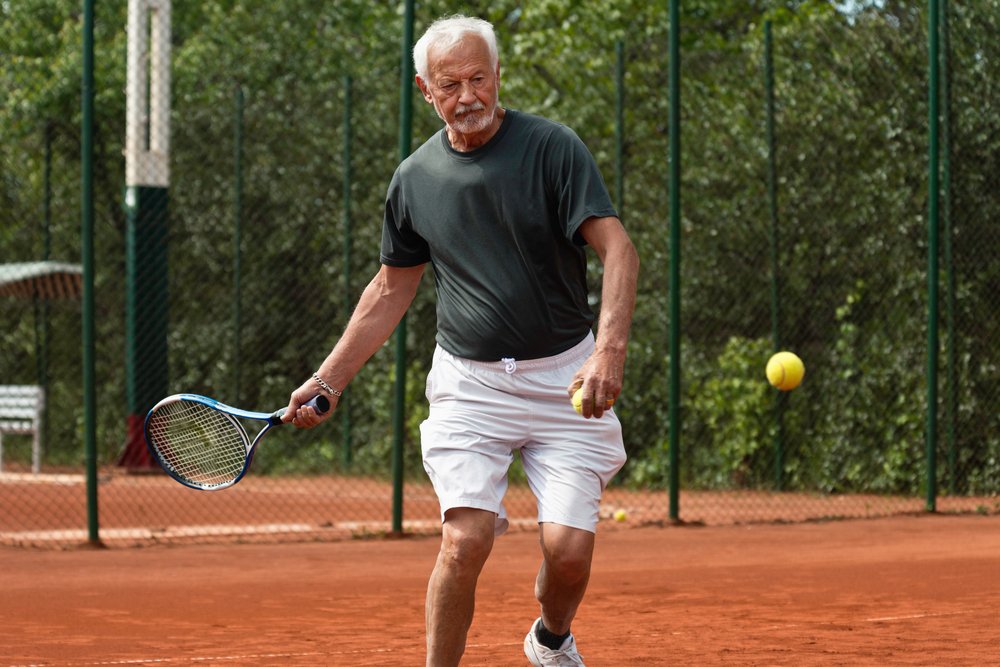 A couple of weeks passed, and the senior man went for his regular check-up.  During the examination, his doctor asked how the tennis has been going. The man responded:
"It's going well. When I'm on the court, and I see the ball speeding towards me, my brain immediately says, 'To the corner! Backhand! To the net! Smash! Go back!"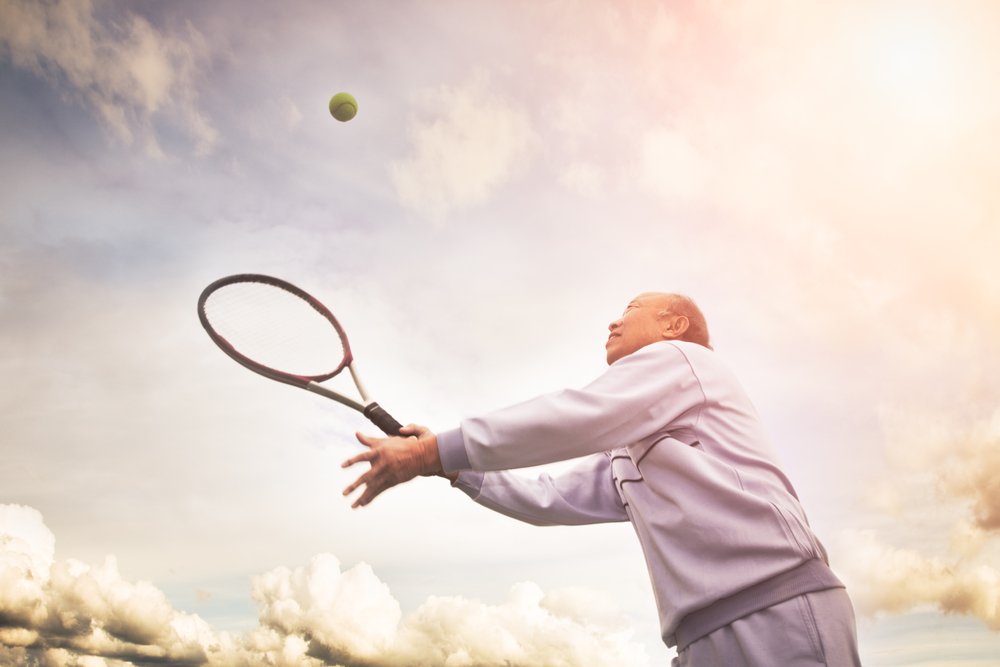 The doctor was impressed that the man was still mentally sharp even at such an old age. Just when the doctor was about to compliment him some more, the old man interrupted him and said:
"But then my body says. Who? Me? You must be kidding!"
Another hilarious joke tells the story of an elderly woman who had issues with her memory and often forgets things. One day, she got in her car and immediately called the emergency services, reporting that someone had broken into her vehicle.
The dispatcher asked to relax and recount what happened, but the woman was agitated as she reported the break-in. She said, "They've stolen the stereo, the steering wheel, the brake pedal, and even the accelerator."
The dispatcher kept trying to calm her down and assured her that a police officer was coming right away to solve the matter.  Once the cop got to the scene, he examined the surroundings.
After checking the car, he radioed back the dispatcher and said, "Disregard. She sat in the back seat by mistake." Who would have thought? If you enjoyed this here, click here fo read another one to make you laugh some more.