Martin Sheen Once Said He Loves the Genius of God in Our Humanity — inside His Religious Beliefs
Actor Martin Sheen, best known for portraying POTUS Josiah Bartlet in "The West Wing," once shared his thoughts on God, religion, and spirituality.
Born on August 3, 1940, Martin is an award-winning actor who has been active in the entertainment industry since the mid-50s and currently has over 200 acting gigs under his belt.
One of his most famous films is "Apocalypse Now," where he worked next to Hollywood stars like Marlon Brando and Laurence Fishburne. In recent years, Martin is probably easily recognized as President Josiah Bartlet in "The West Wing."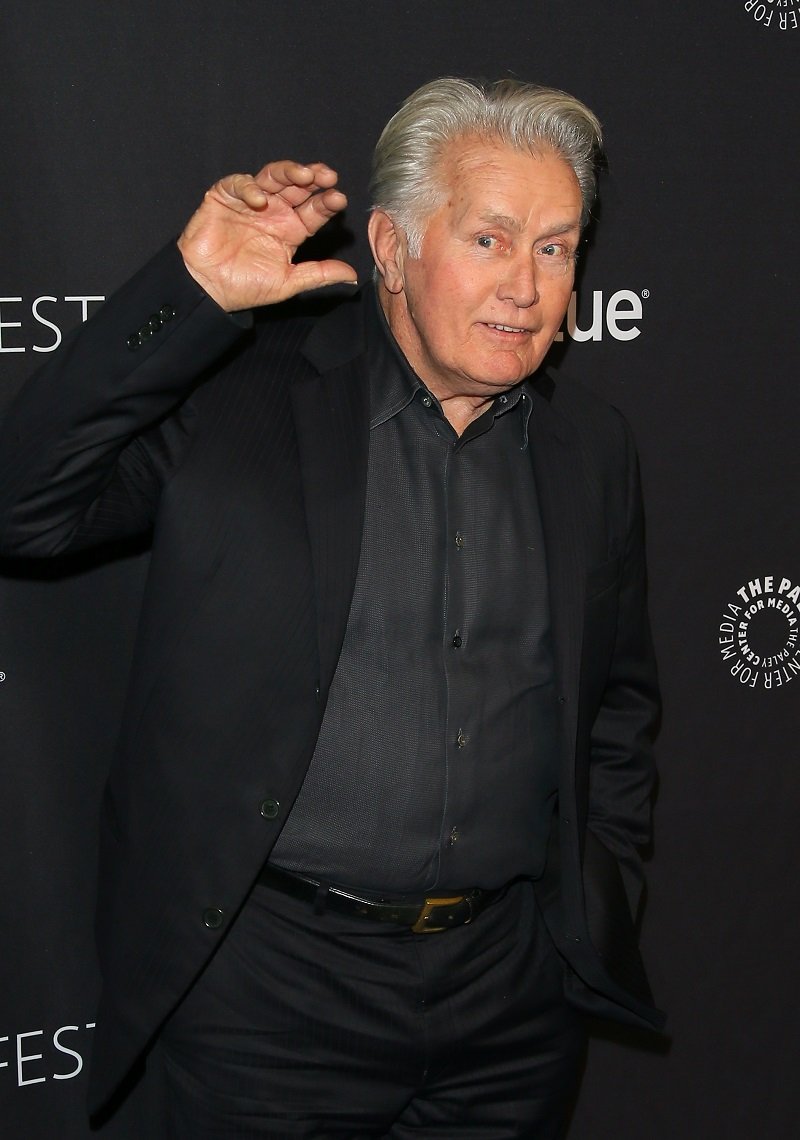 MARTIN SHEEN'S FAITH
For whatever reason, people always say that there are three things you should never talk about: religion, politics, and money. Well, Martin Sheen is a practicing Catholic unafraid to talk about it when necessary.
Back in 2010, he and his son, Emilio Estevez, were interviewed by Salon to promote their film "The Way."
In it, Martin portrayed a man who traveled to Spain to recover the body of his estranged son. The said son passed away while completing El camino de Santiago, a network of pilgrims' ways leading to the cathedral of Santiago de Compostela in Galicia, Spain.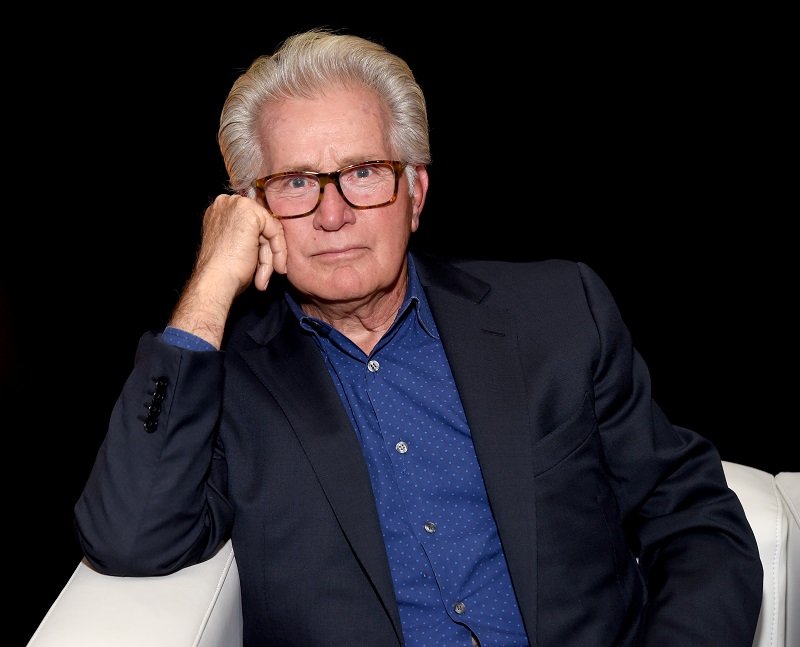 While some people might believe that walking El camino de Santiago is only for the most fervent Catholics and believing Christians, both Martin and Emilio pointed out that it is not always the case.
They admitted that, in fact, several people walk it as a sport, for exercise, or just because someone they know is walking it.
Martin then said that, "by their very nature," religions separate people. Spirituality, on the other hand, unites them as it is all about humanity. He added that although he is not crazy about Catholic institutions, his faith is his, no matter where he goes.
David Bowie with Martin Sheen. pic.twitter.com/FeNQHKTbml

— Eric Alper 🎧 (@ThatEricAlper) September 27, 2020
MARTIN SHEEN'S FUNDAMENTAL BELIEFS
After admitting that he loves faith and that the idea of God becoming human was "genius," Martin Sheen said:
"And that God would choose to dwell where we would least likely look, inside ourselves and each other. The genius of God in our humanity, I love that."
According to Martin, the fundamental belief in true believers of every culture – including Muslims and Hindus – is that God is present and suffers with us, humanity.
Those beliefs, which Martin described as basic and sincere, are more related to spirituality and transcendence than religion, the actor added.
It is important to point out that, while Martin's Catholic faith is important to him, he walked away from it for a while. After suffering a life-threatening heart attack, he reconsidered his religious beliefs.
Finally, on May 1, 1981, he reconverted to Catholicism in Paris, a period which he considers as his "happiest."
Martin said that parents can't always help their children.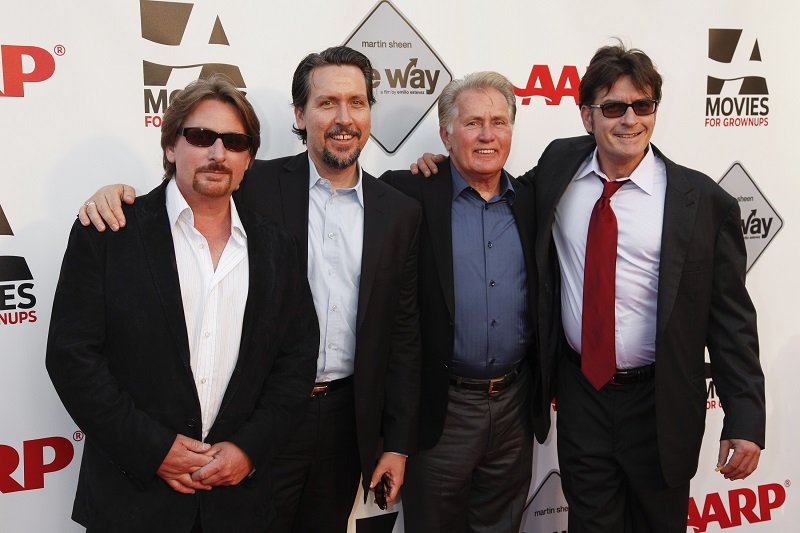 MARTIN SHEEN'S FAMILY
As per the actor's love life, he has been married only once throughout his life. The lucky one is actress and producer Janet Templeton, who has been Martin Sheen's wife since 1961.
According to the "Apocalypse Now" star, Janet is the "scariest woman" he has ever met. He added that the secret to their long marriage is that Janet is never afraid to tell him the truth.
Together, they have four children: Renée, Ramon, Emilio Estevez, and Charlie Sheen. While all of Martin and Janet's children are involved in the entertainment industry, Charlie is probably the most famous.
Apart from appearing in the hit TV show "Two and a Half Men," he made headlines for dealing with substance abuse and revealing his HIV diagnosis.
About his son's struggles, Martin said that parents can't always help their children and that they need to trust in the community as there is always someone to call for help.
Nowadays, Martin Sheen is still active in the entertainment industry. He is currently portraying Robert Hanson in "Grace and Frankie" and is expected to appear in the upcoming film "Judas and the Black Messiah."