Kate McKinnon from 'Saturday Night Live' Pays Tribute to Late Justice Ruth Bader Ginsburg
Kate McKinnon, one of the most famous faces of the "Saturday Night Live" cast, has paid one final tribute to the late Justice Ruth Bader Ginsburg.
In the most recent "Weekend Update" of the show, the first since Ginsburg's passing on September 18, the actress portrayed the beloved Justice once again in a sweet cameo.
During the segment, which took place at the very end of "Weekend Update," the cameras captured McKinnon as Ginsburg bowing and looking up to the heavens while seated in the audience.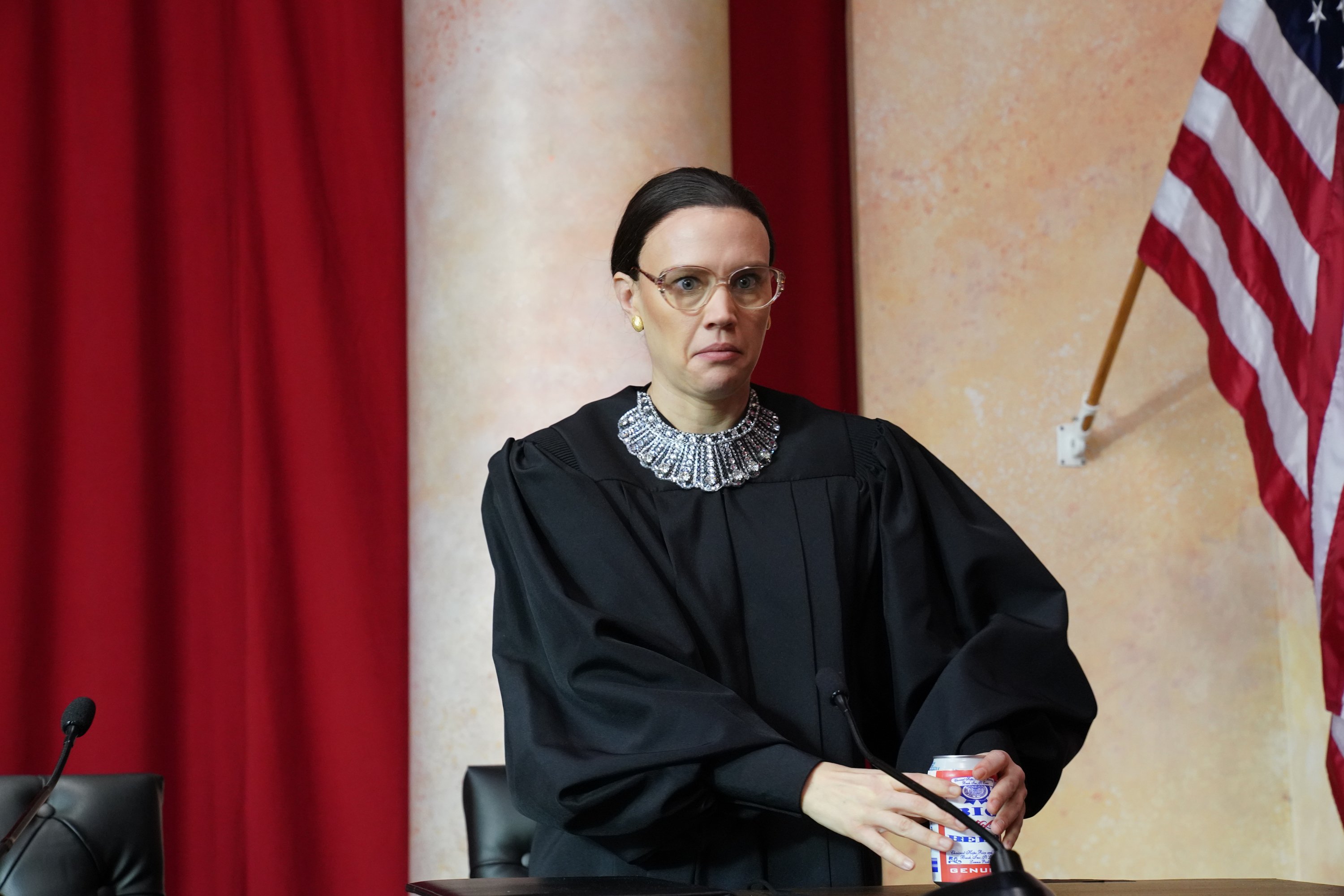 REMEMBERING GINSBURG
The tribute was completed with a black card featuring several elements of Ginsburg's trademark attire, such as the glasses and the lace collar, along with the words "Rest in Power."
The Justice was so dedicated to her job and mission that she even refused to retire following a recurrence of cancer.
October 4, 2020
A REAL HERO
This was the second time McKinnon honored Ginsburg's memory in the last few weeks. Following the 87-year-old's passing, the SNL star talked about the role and how she enjoyed playing her on the show:
"Playing her on SNL was a profound joy because I could always feel the overwhelming love and gratitude that the audience had for her."
According to McKinnon, who joined the cast of SNL back in 2012, meeting Ginsburg, shaking her hand, and thanking her for her lifetime service was one of the great honors of her life.
The 36-year-old also described Ginsburg as a real-life superhero, "a beacon of hope, a warrior for justice, a robed crusader who saved the day time and again."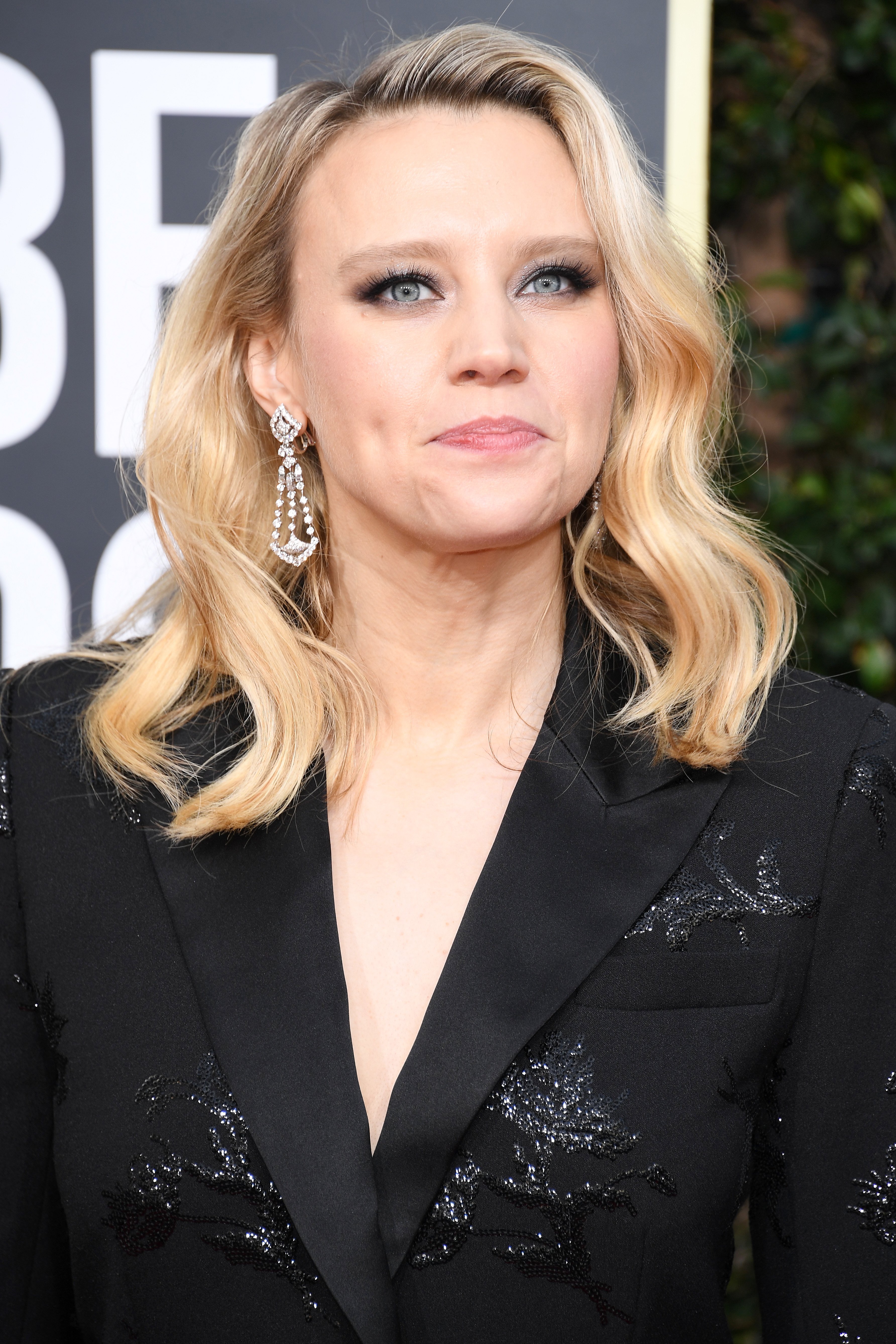 SHE WAS AN ICON FOR MILLIONS AROUND THE WORLD
As aforementioned, Ginsburg passed away in mid-September due to complications of metastatic cancer, a condition that also took the life of her husband, Martin David, in 2010.
Appointed to the Supreme Court in 1993 by former United States President Bill Clinton, Ginsburg became a symbol of gender equality and social justice.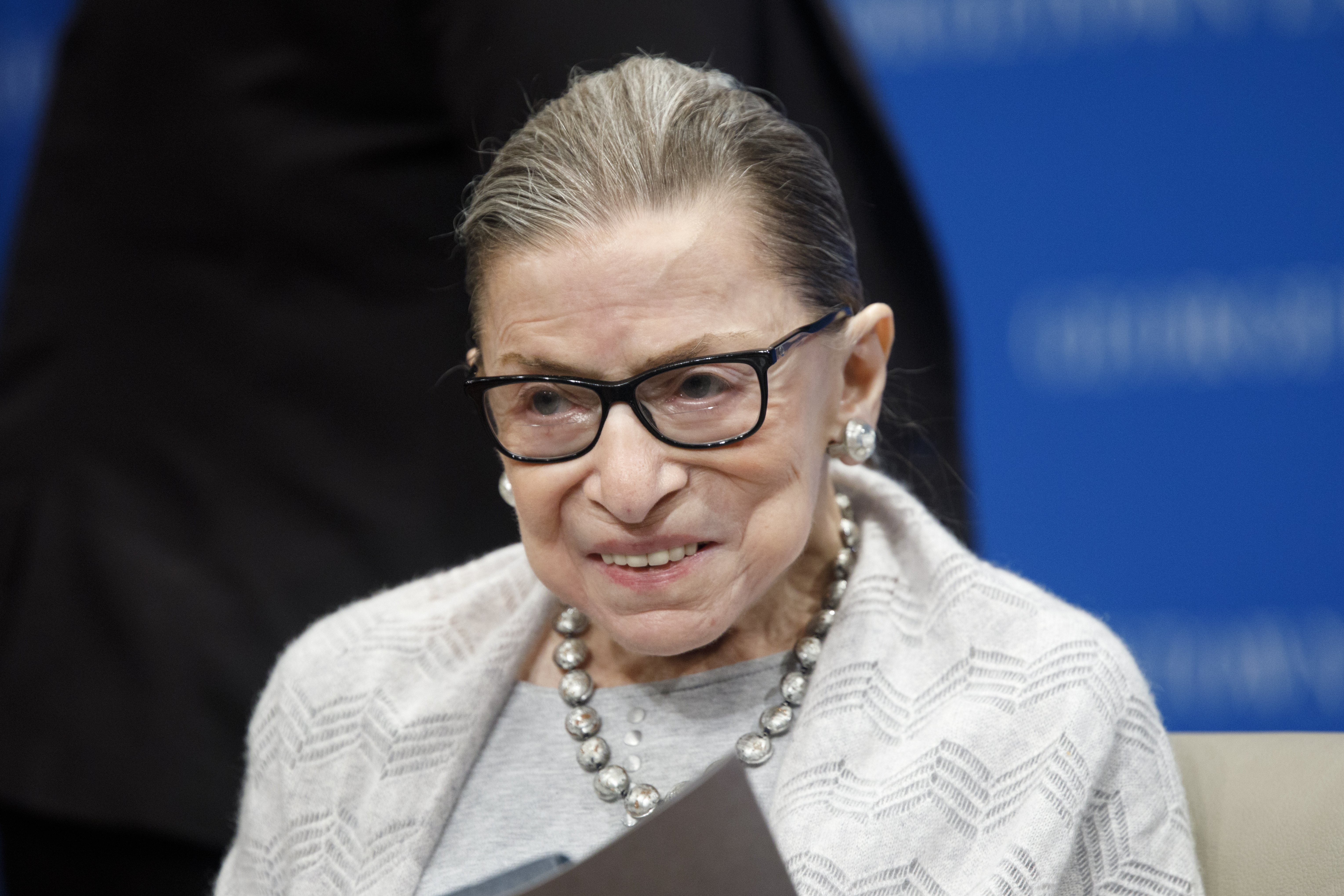 Throughout the years, the 87-year-old fought tirelessly to make sure the voiceless, oppressed, and marginalized could be heard, often speaking up for women and minorities as well as the LGBTQ community.
The Justice was so dedicated to her job and mission that she even refused to retire following a recurrence of cancer, claiming that she would remain a member of the Court as long as she could do the job "full steam."