Maren Morris Addresses Black Lives Matter and More in Powerful New Song 'Better Than We Found It'
Country-pop star Maren Morris recently released a new song titled "Better Than We Found It," along with a ground-breaking music video featuring the battle against racial and police brutality toward Black people in America.
"Better Than We Found It," co-written by Maren Morris, Laura Veltz, Jimmy Robbins, and Jessie Jo Dillon, tells the story of three families with different backgrounds.
Directed by Gabrielle Woodland, the video shows a man who faces deportation, two girls who organize a protest, and the family of a Black man who was killed by police.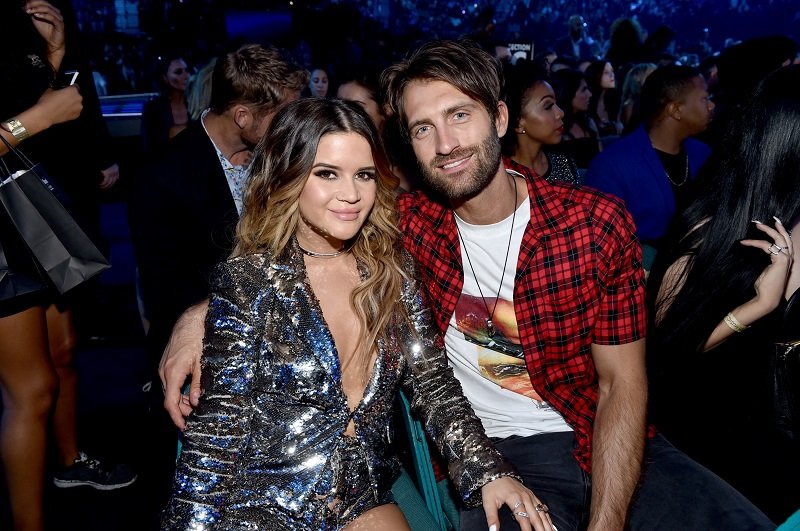 A PROTEST SONG
"When lines of tomorrow are drawn/Can I live with the side that I chose to be on?" Morris sings. "Will we sit on our hands, do nothing about it?/Or will we leave this world better than we found it."
In the video, Morris can be seen performing "Better Than We Found It" acoustically in a church. A wooden cross in the background is also seen in the 5-minute clip.
Meanwhile, a portion of the proceeds from the video will go to a non-profit organized by Black women called Black Women's Health Imperative. The organization aims to help Black women and girls by advancing their health and wellness.
In a statement, Morris said that she wanted to write something to address precisely how she feels at the moment about the racial issues confronting America. The song came together pretty quickly, she added.
Morris called the track a "protest song" and explained that protesting is part of American culture. She cited Bob Dylan and Nina Simone as among those who have used songs to advance social causes.
Three years ago, Morris won the Grammy Award for Best Country Solo Performance for "My Church."
Morris noted that the world today is overwhelmed by negative events, and so she wanted to create a song that had weight yet also adds hope. The singer added she still has hope for America and its future.
As a new mother, Morris said that she wanted to promise her child that she will give it her best shot to create a better world for her. The singer gave birth to her first child, son Hayes Andrew Hurd, on March 23.
ANOTHER ACCOLADE
Meanwhile, the 30-year-old recently beat out an impressive lineup of artists to win Female Artist of the Year at the 2020 Academy of Country Music, which was held in Nashville, Tennessee.
Morris looked stunning in a black dress with a halter top when she accepted the coveted award. The singer's dress featured green floral embroidery over the skirt.
Morris, who had her long hair swept back, accessorized herself with large gold hoop earrings. She completed her look with lime green heels. In addition to her award, the singer was also nominated for multiple other awards at the event.
Morris first earned recognitions after releasing her breakout song, titled "My Church." The track was from her debut album "Hero." Since then, she has had multiple chart-topping songs.
Three years ago, Morris won the Grammy Award for Best Country Solo Performance for "My Church." That year, she also received several other nominations, including Best Country Song, Best New Artist, and Best Country Album.
Morris is married to her fellow country singer, Ryan Hurd. The couple first met in 2013 and started dating two years later. They became engaged in July 2017 and exchanged their wedding vows in March 2018.