Donald Glover Reveals Birth of 3rd Son Amid COVID-19 Pandemic — Here's Everything We Know
"Community" star Donald Glover, also known for his music alter-ego Childish Gambino, revealed that he is now a father of three in an interview with GQ Magazine.
While most parents would reveal the arrival of their newest family member on social media, 37-year-old Donald Glover shared it in an interview with GQ Magazine.
In a Zoom interview with GQ's Michaela Coel, Glover casually said that his third son who was named after his father, Donald Glover, Sr., was born during the coronavirus pandemic.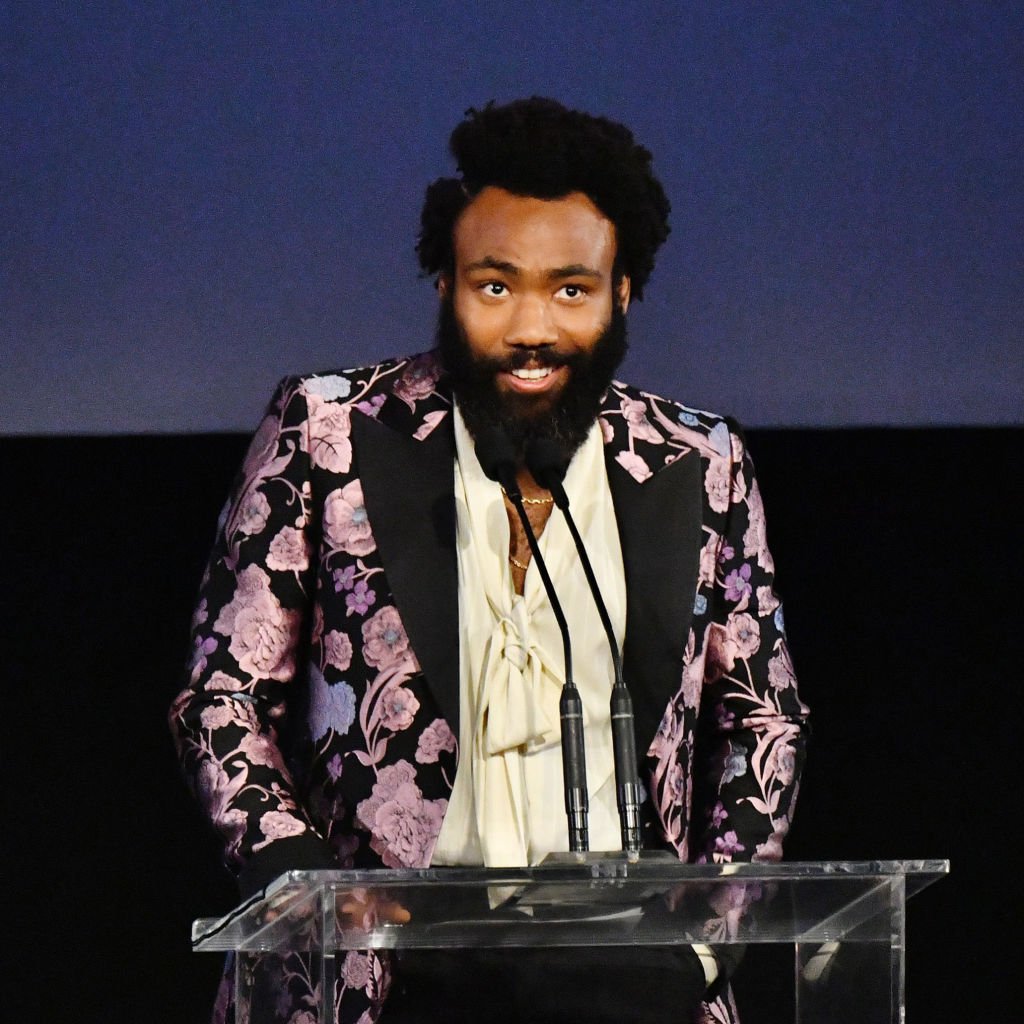 Glover shared the news when his three-year-old son, Legend, appeared on the video call. The toddler showed off his cute facemask to the actress. After the boy's brief appearance, Glover said:
"You know, I had [a kid] during the coronavirus."
Coela appeared surprised when the "This Is America" hitmaker revealed he now has a third child with his partner, Michelle White. Aside from Legend, the couple is parents to Drake, 2.
Sharing more details about his fatherhood emotions, Glover told Coel that it was an "intense weird moment" to have a new child at a time of the Black community's rage following the death of George Floyd.
Glover explained that after his third child was born, he watched Floyd's eight-minute video while sitting on a hospital bed. 
Adding to his eventful moment, Glover opened up that his father passed away recently. The last few months have been an emotional roller coaster ride for the singer.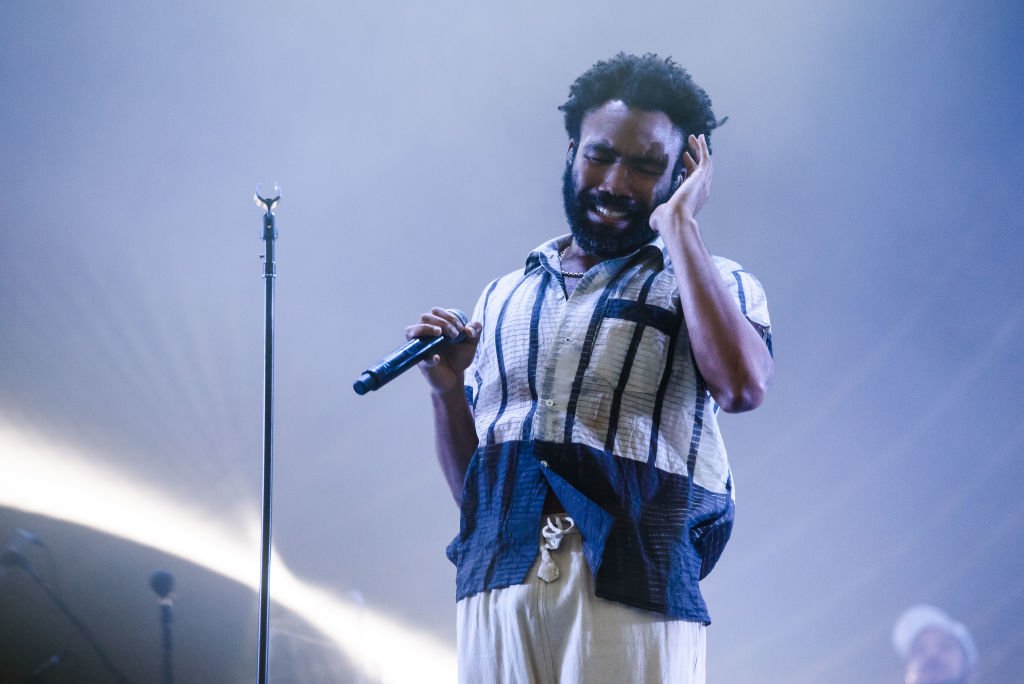 Despite his popularity in TV shows and movies, Glover and his longtime partner's relationship has been under wraps for years. His fans do not have a deep grasp of the couple's background.
But fans took notice each time the "Lion King" star talks about his family life. In 2017, when he won an Emmy Award for Best Actor for a comedy show, he acknowledged White and their children in his speech. 
However, in an interview with the Hollywood Reporter in 2017, Glover revealed he does not believe in marriage.
It was also unclear for fans if Glover and White were married. The "Atlanta" star and White's relationship was put under the spotlight when they welcomed their first child in 2016.
However, in an interview with the Hollywood Reporter in 2017, Glover revealed that he does not believe in marriage. He only said that he wanted to be a wedding planner. 
A lot remains unknown about Glover but based on his public declarations of love for White and their children, the actor seems happy with his family life. 
Like Glover, actress Eva Mendes is among the celebrities notorious for keeping their families away from the spotlight. She even kept her pregnancy off the radar in 2014.
When the news broke that she gave birth to daughter Esmeralda, Mendes explained that she and actor Ryan Gosling preferred to keep their daughter away from the public and the media.